Video: From Hardship to Prosperity
June 22, 2011
Pascasie and Athanase have known great hardship in Rwanda. But the money they have made from coffee has helped feed their family and send their daughter to school. Learn how TechnoServe helped Pascasie and Athanase improve their lives in this video.
Pascasie Mukagasana has known great hardship. She was separated from her children and her husband, Athanase Nzigiyimana, for a year following the Rwandan Genocide. They reunited, only to lose a son to illness. In 1998, Athanase was wrongfully imprisoned for 10 years. Alone with her children, Pascasie struggled to feed her family.
Soon after Athanase's release from prison, the couple began working with TechnoServe. Our advisors showed Pascasie and Athanase techniques for producing high-quality Arabica coffee, which commands a high price in the global marketplace.
Money from coffee has helped Pascasie and Athanase feed their family, send their daughter to school and invest in their coffee fields for the long term. Learn more about their journey in the video below.
Related Blog Posts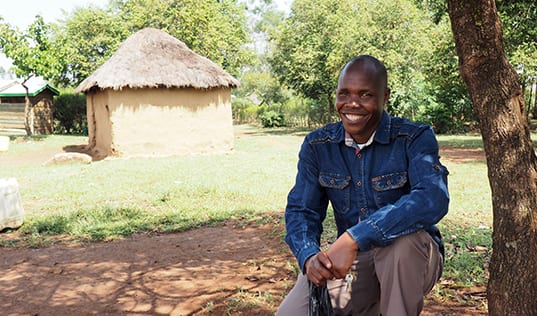 Peter Rotich, a maize farmer in Kenya, demonstrates a sustainable model for increasing smallholders' access to mechanized services and best agricultural practices.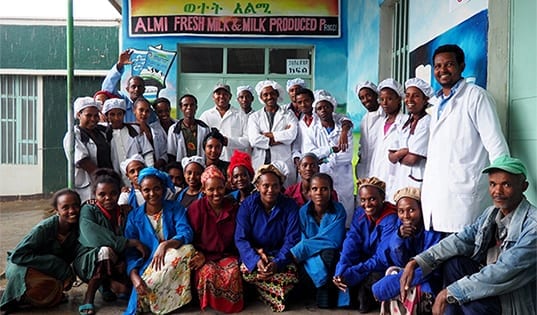 This Feed the Future Week, we are highlighting how food processing businesses are working to #EndHunger by increasing their capacity to provide quality, nutritious fortified foods for local communities.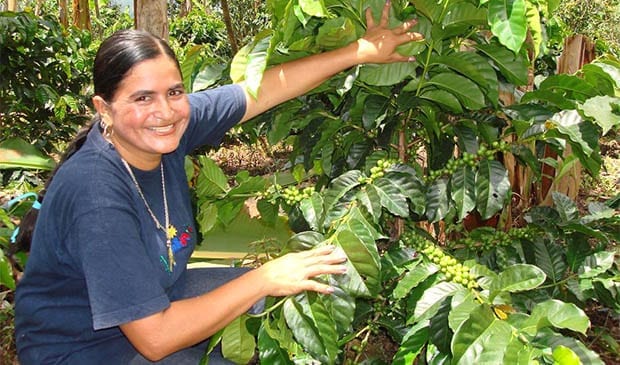 Women play a central, though often "invisible," role in Colombian coffee production. Here's how The Coca-Cola Foundation and TechnoServe are partnering to improve the access of 11,000 women to the services and training they need to run their coffee farms as a business.