Video: From Hardship to Prosperity
June 22, 2011
Pascasie and Athanase have known great hardship in Rwanda. But the money they have made from coffee has helped feed their family and send their daughter to school. Learn how TechnoServe helped Pascasie and Athanase improve their lives in this video.
Pascasie Mukagasana has known great hardship. She was separated from her children and her husband, Athanase Nzigiyimana, for a year following the Rwandan Genocide. They reunited, only to lose a son to illness. In 1998, Athanase was wrongfully imprisoned for 10 years. Alone with her children, Pascasie struggled to feed her family.
Soon after Athanase's release from prison, the couple began working with TechnoServe. Our advisors showed Pascasie and Athanase techniques for producing high-quality Arabica coffee, which commands a high price in the global marketplace.
Money from coffee has helped Pascasie and Athanase feed their family, send their daughter to school and invest in their coffee fields for the long term. Learn more about their journey in the video below.
Related Blog Posts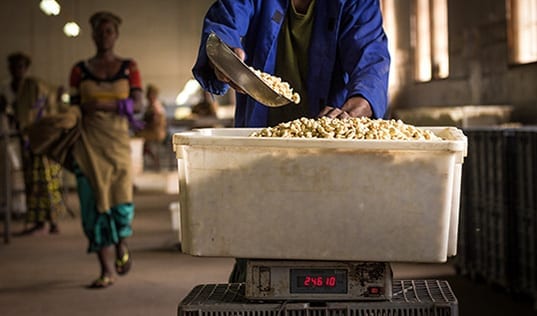 In only four years, Mozambique cashew farmers have planted more than 500,000 cashew seedlings, while burgeoning processing plants across the country work to connect these booming yields with premium markets.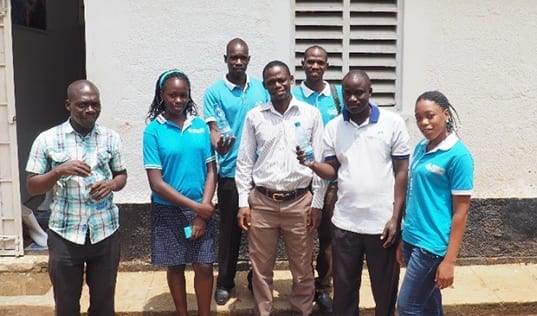 While teaching TechnoServe's entrepreneurship curriculum in their classrooms, two teachers put the lessons in action, launching a local water purification project with their students.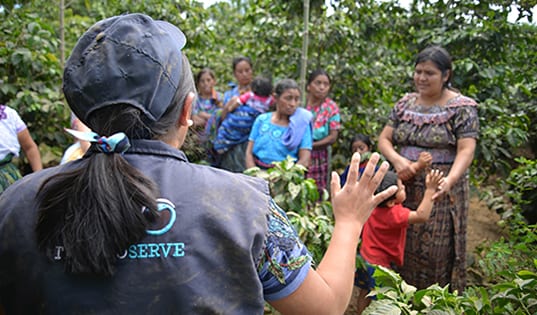 In the face of increasingly dynamic and challenging coffee production, small farmers in Guatemala are training to boost their skills and improve their yields and coffee incomes.