Video: From Hardship to Prosperity
June 22, 2011
Pascasie and Athanase have known great hardship in Rwanda. But the money they have made from coffee has helped feed their family and send their daughter to school. Learn how TechnoServe helped Pascasie and Athanase improve their lives in this video.
Pascasie Mukagasana has known great hardship. She was separated from her children and her husband, Athanase Nzigiyimana, for a year following the Rwandan Genocide. They reunited, only to lose a son to illness. In 1998, Athanase was wrongfully imprisoned for 10 years. Alone with her children, Pascasie struggled to feed her family.
Soon after Athanase's release from prison, the couple began working with TechnoServe. Our advisors showed Pascasie and Athanase techniques for producing high-quality Arabica coffee, which commands a high price in the global marketplace.
Money from coffee has helped Pascasie and Athanase feed their family, send their daughter to school and invest in their coffee fields for the long term. Learn more about their journey in the video below.
Related Blog Posts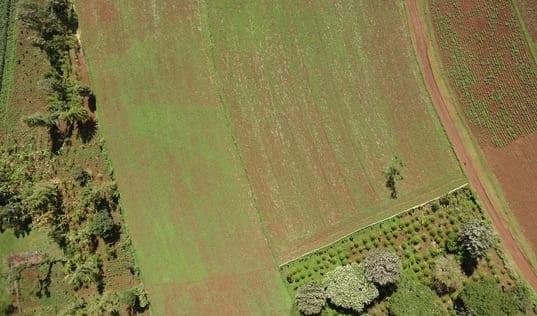 What if every farmer knew exactly what each of her plants needed—the amount of water, the quantity and formula of fertilizer, the type of pesticide—at any given moment? This is the promise of precision agriculture, in which micro-level data is gathered by drones or satellites and used to enhance decision-making on the farm.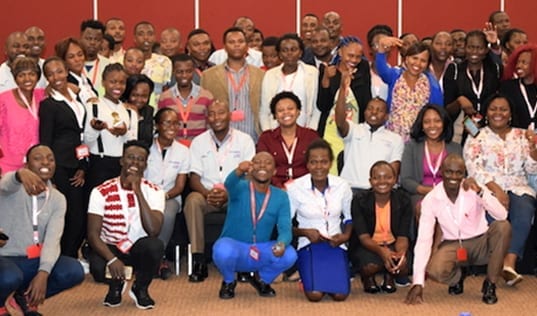 In Nairobi, volunteers from Citibank mentored young shopkeepers participating in the PAYED program, giving expert advice to help them build profitable enterprises for a better future.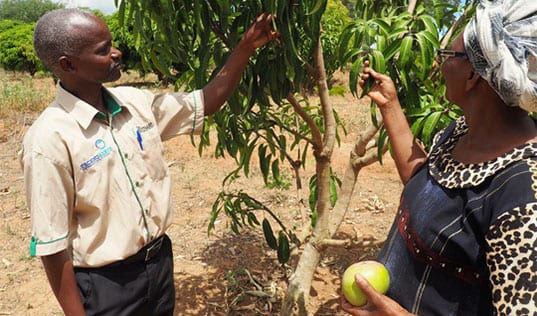 In East Africa, a "make-over" style reality television show is providing millions of farmers with top-notch agricultural information. In a recent episode, TechnoServe's own Charles Murage, a business advisor for the YieldWise program, made his TV debut, giving tips to reduce postharvest loss on mango farms.