Video: Celebrating the Power of Private Enterprise on International Women's Day
March 08, 2013
In Uganda, a group of enterprising women are building a business that's creating new opportunities for young, single mothers.
Today is International Women's Day, an opportunity to celebrate the economic, political and social achievements of women across the world. For TechnoServe, it's an occasion to recognize the tremendous importance of women in the effort to end global poverty. Across the globe, we're working to promote economic opportunities for women that will bring long-term benefits to families and communities.
In Kampala, Uganda, Paper Craft Africa shows how a business can be an engine of change in its community. The company employs 25 people, many of them young, single mothers. TechnoServe provided assistance to Paper Craft Africa through our Women Mean Business program, training the staff in areas such as bookkeeping, marketing and human resources. The new knowledge and skills allowed the business to hire more people.
Related Blog Posts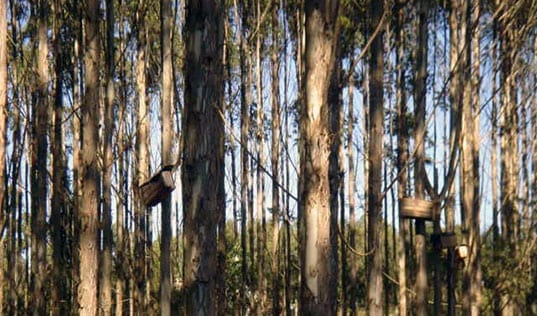 While innovating solutions to timber waste, TechnoServe and its partners unlock an opportunity for a renewable energy power plant with enormous potential for both environmental and social benefits.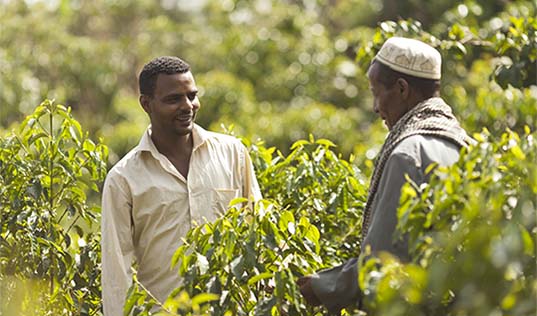 Can simple business solutions make conservation profitable for smallholder farmers?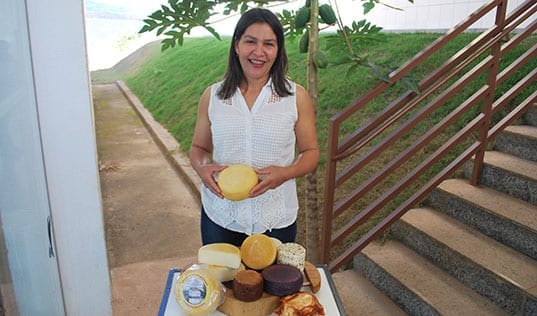 Building on past successes has helped TechnoServe's Crescer program and the entrepreneurs it supports to improve strategies for stronger community economies.