Video: Celebrating the Power of Private Enterprise on International Women's Day
March 08, 2013
In Uganda, a group of enterprising women are building a business that's creating new opportunities for young, single mothers.
Today is International Women's Day, an opportunity to celebrate the economic, political and social achievements of women across the world. For TechnoServe, it's an occasion to recognize the tremendous importance of women in the effort to end global poverty. Across the globe, we're working to promote economic opportunities for women that will bring long-term benefits to families and communities.
In Kampala, Uganda, Paper Craft Africa shows how a business can be an engine of change in its community. The company employs 25 people, many of them young, single mothers. TechnoServe provided assistance to Paper Craft Africa through our Women Mean Business program, training the staff in areas such as bookkeeping, marketing and human resources. The new knowledge and skills allowed the business to hire more people.
Related Blog Posts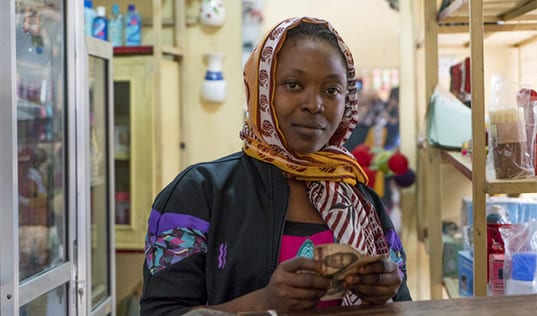 In June, TechnoServe convened a panel of women entrepreneurs to discuss ways to build success for women in business, from Silicon Valley to Kenya.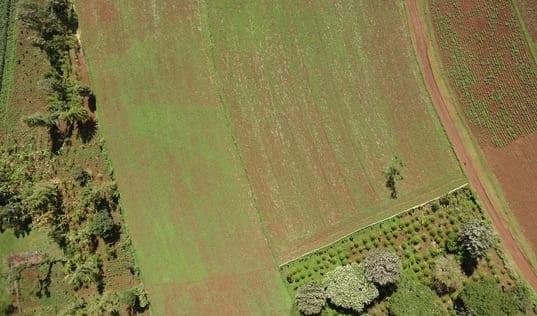 What if every farmer knew exactly what each of her plants needed—the amount of water, the quantity and formula of fertilizer, the type of pesticide—at any given moment? This is the promise of precision agriculture, in which micro-level data is gathered by drones or satellites and used to enhance decision-making on the farm.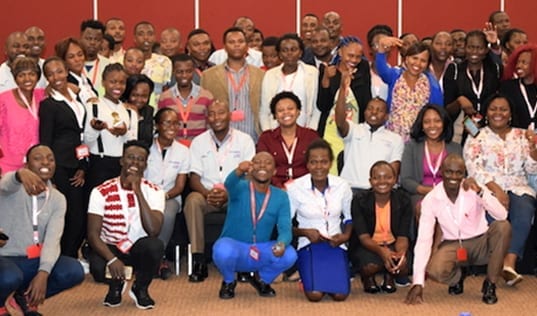 In Nairobi, volunteers from Citibank mentored young shopkeepers participating in the PAYED program, giving expert advice to help them build profitable enterprises for a better future.