Video: CBS News Visits a Thriving Peanut Partnership in Haiti
November 15, 2013
In rural Haiti, peanuts are helping to create jobs, provide nutrition and improve farmers' livelihoods.
For years, peanut farmer Gustave Esteme struggled to feed his family in the central plateau region of Haiti. But after receiving agricultural training facilitated by TechnoServe, "he's growing three times as much – enough to feed his six children three meals a day instead of two," reports CBS News producer Christina Ruffini.
CBS News visited Gustave for a segment on how Nourimanba, a peanut-based fortified product, is creating economic opportunities in rural Haiti. Four years ago, the nonprofit Partners in Health teamed up with Abbott Laboratories, a global health care company, to produce Nourimanba and distribute it to malnourished children. Last year they opened a brand new processing facility, which employs 20 men and women from the community and has substantially increased production.
TechnoServe joined the partnership to help train hundreds of growers like Gustave, who supply the facility with peanuts. Farmers learn techniques, such as proper spacing of plants, which help boost their productivity and increase their incomes.
The ripple effects of the Nourimanba project extend beyond the farmers and processing plant employees to local entrepreneurs and small businesses. Former teacher Joseph Roland became an entrepreneur with help from a microloan and training from TechnoServe. Now he tills the soil for peanut farms. "He says helping grow Haiti's agriculture sector is more important than his work in the classroom," reports Ruffini.
Related Blog Posts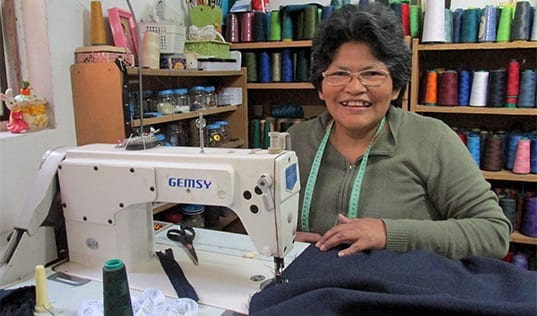 After a devastating flood forced Daria Arabulo to start a new life in a different country, she launched her own business to provide for her family. Three years after participating in TechnoServe's Impulsa tu Empresa program, her business continues to grow.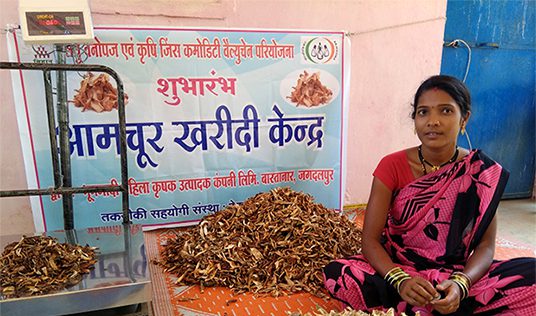 In India, Technoserve is working in remote villages to directly connect them with formal markets for the first time, creating a sustainable, prosperous value chain for indigenous non-timber forest products.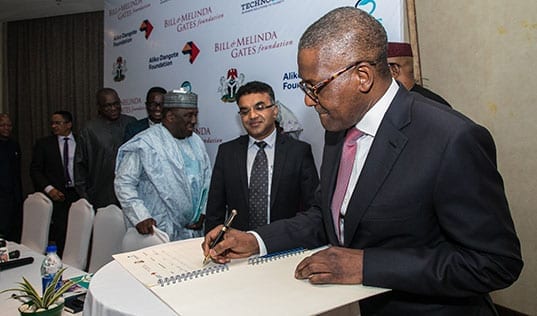 Business and government leaders gathered in Lagos, Nigeria, to pledge their commitment to improve the country's nutrition, health, and economic development through food fortification.