Video: Boosting Business Growth in Nicaragua
June 18, 2013
A TechnoServe business plan competition helped Verónica Bucardo take her fledgling textile manufacturing business to new heights.
Verónica Bucardo is proud of the steady growth of IKO Imagen, the textile and handbag manufacturing company she co-founded in Managua, Nicaragua. She credits Idea Tu Empresa (ITE), a business plan competition organized by TechnoServe, with helping the IKO Imagen team refine its business plan and set a course for success. After entering and winning the 2010 competition, IKO Imagen received training, support and $10,000 in seed money that allowed the business to invest in several pieces of industrial equipment and diversify its products and services. "I am sure that if we had not won TechnoServe's competition, our growth would have been much slower," Veronica says.
Learn more about IKO Imagen's success.
Related Blog Posts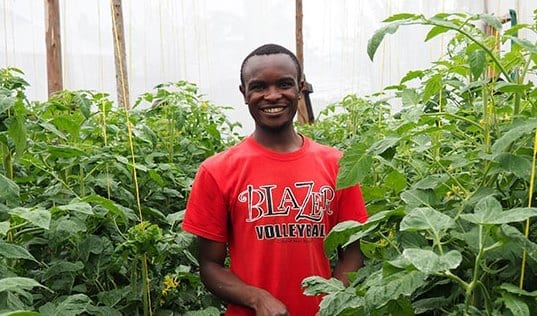 As more young people in rural East Africa turn to agriculture for their livelihood, visionaries like Samson Makenda are modernizing their farming operations for a more prosperous future.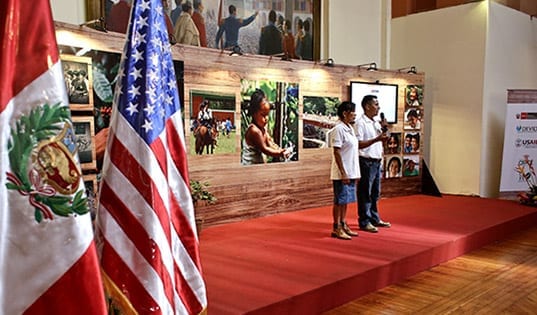 TechnoServe is helping to pave the way toward a drug-free Peru by supporting 10,000 coffee-farming families in former coca-growing regions to improve their productivity and access more profitable markets.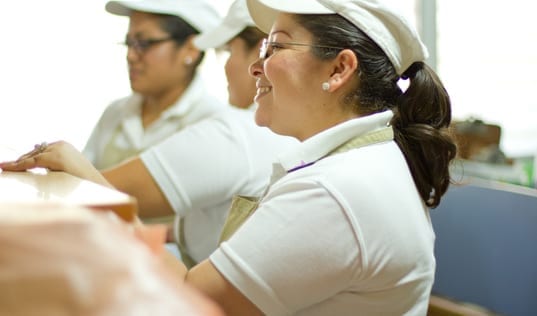 In an article for the World Economic Forum, TechnoServe's Program Director for Central America Entrepreneurship discusses ways to engage entrepreneurs in practices that not only benefit women workeres and suppliers, but help solve some of the most common issues facing small and medium businesses.