Video: Boosting Business Growth in Nicaragua
June 18, 2013
A TechnoServe business plan competition helped Verónica Bucardo take her fledgling textile manufacturing business to new heights.
Verónica Bucardo is proud of the steady growth of IKO Imagen, the textile and handbag manufacturing company she co-founded in Managua, Nicaragua. She credits Idea Tu Empresa (ITE), a business plan competition organized by TechnoServe, with helping the IKO Imagen team refine its business plan and set a course for success. After entering and winning the 2010 competition, IKO Imagen received training, support and $10,000 in seed money that allowed the business to invest in several pieces of industrial equipment and diversify its products and services. "I am sure that if we had not won TechnoServe's competition, our growth would have been much slower," Veronica says.
Learn more about IKO Imagen's success.
Related Blog Posts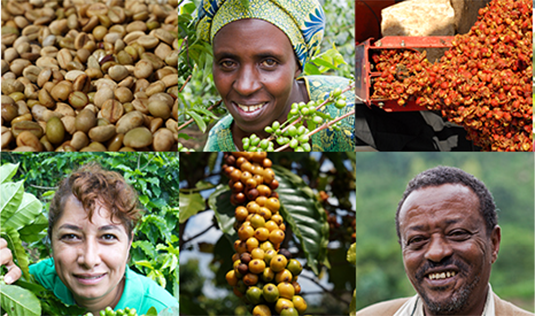 In honor of International Coffee Day, we salute the smallholder farmers behind one of the world's favorite beverages.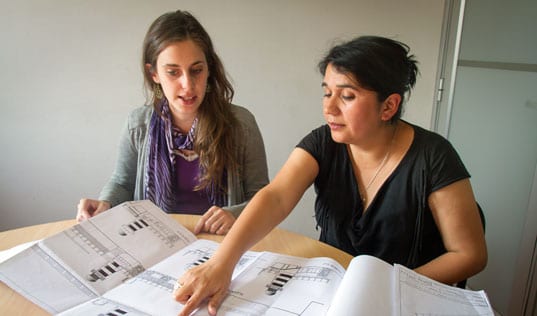 A new report demonstrates how partnerships between TechnoServe and some of the world's leading companies are creating lasting change.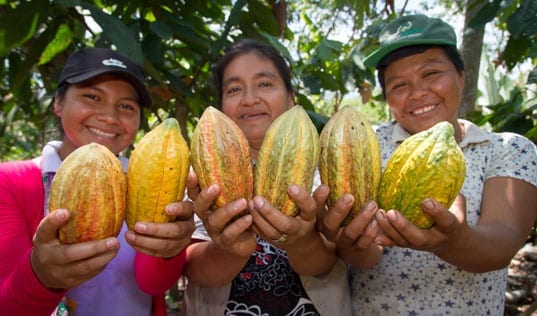 A new case study explores TechnoServe's successful work to increase farmers' incomes and provides insights for a supportive and sustainable future.