Video: Bicycle Business Launched by Former TechnoServe Volunteer
August 07, 2012
Lauren Thomas co-founded a business to supply high-quality, affordable bicycles to rural Mozambicans.
Lauren Thomas, a former Volunteer Consultant for TechnoServe in Mozambique, saw the promise of bicycles to improve the lives of rural Mozambicans. Yet few bicycles were available locally, and none at affordable prices. So Lauren co-founded a business called Mozambikes to supply high-quality bicycles to the local market.
CNN recently caught up with Lauren and Mozambikes. Watch the story below:
Related Blog Posts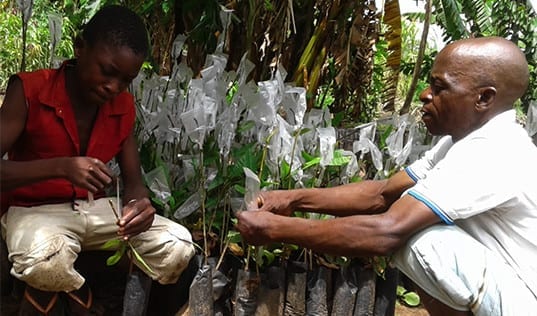 Meet Carlos Lássimo: cashew farmer, seedling producer, teacher and proud father.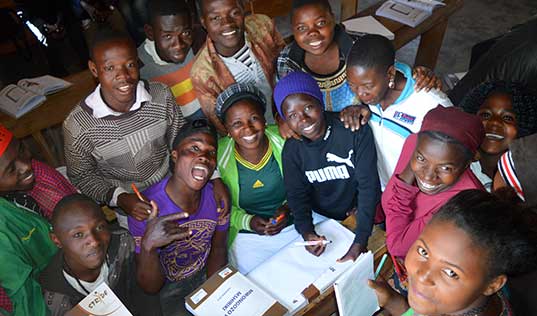 Armed with the right skill set, young people in Tanzania are discovering the potential within agribusiness for profitable livelihoods.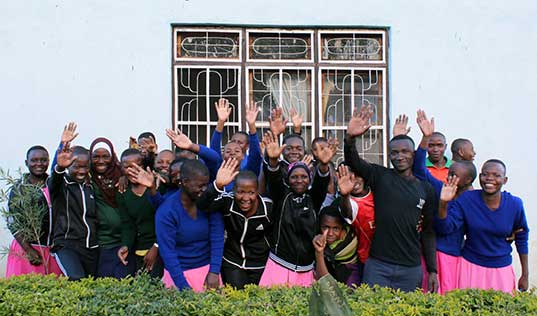 How two brothers are using their coffee-farming income to sow the seeds of knowledge in their community.