Video: Bicycle Business Launched by Former TechnoServe Volunteer
August 07, 2012
Lauren Thomas co-founded a business to supply high-quality, affordable bicycles to rural Mozambicans.
Lauren Thomas, a former Volunteer Consultant for TechnoServe in Mozambique, saw the promise of bicycles to improve the lives of rural Mozambicans. Yet few bicycles were available locally, and none at affordable prices. So Lauren co-founded a business called Mozambikes to supply high-quality bicycles to the local market.
CNN recently caught up with Lauren and Mozambikes. Watch the story below:
Related Blog Posts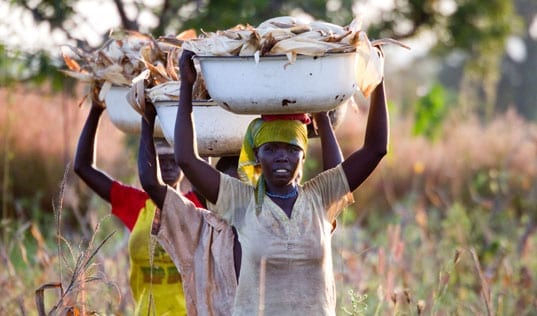 TechnoServe helped to show how a new way of working with the supply chain can unlock the potential of Ghana's smallholder farmers.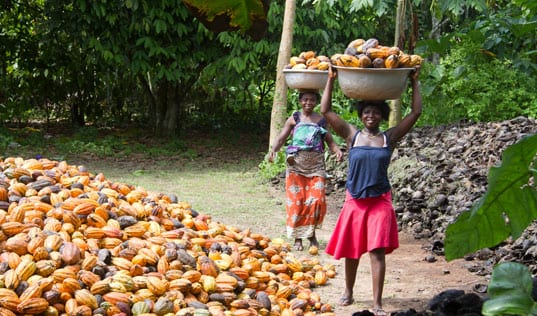 As demand for cocoa outpaces supply, smallholder farmers hold the key to ensuring a sweet and sustainable future for chocolate.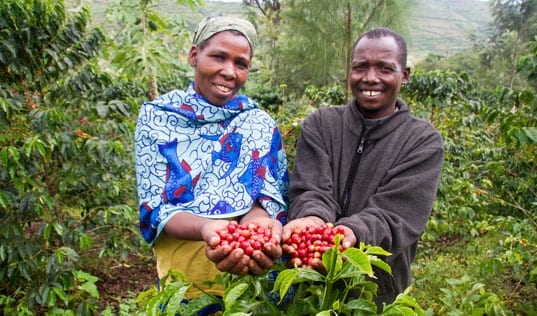 A new Initiative for Smallholder Finance briefing highlights TechnoServe's success in building a sustainable model to boost the income of family farmers in East Africa.