Video: Bicycle Business Launched by Former TechnoServe Volunteer
August 07, 2012
Lauren Thomas co-founded a business to supply high-quality, affordable bicycles to rural Mozambicans.
Lauren Thomas, a former Volunteer Consultant for TechnoServe in Mozambique, saw the promise of bicycles to improve the lives of rural Mozambicans. Yet few bicycles were available locally, and none at affordable prices. So Lauren co-founded a business called Mozambikes to supply high-quality bicycles to the local market.
CNN recently caught up with Lauren and Mozambikes. Watch the story below:
Related Blog Posts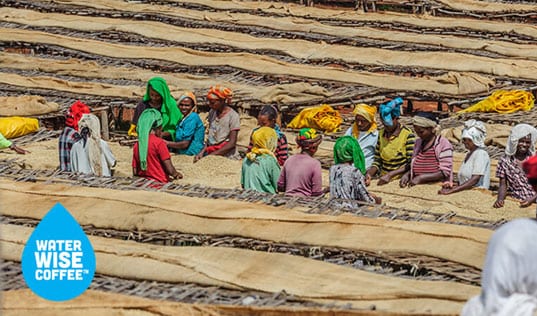 TechnoServe is partnering with major coffee companies to clean polluted rivers in Ethiopia's Sidama region. Find out how you can get involved!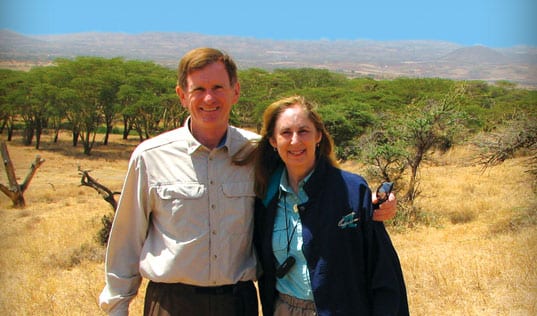 The authors of the new book From Silicon Valley to Swaziland discuss their encore career in development work, and why they are donating the royalties from their book to TechnoServe.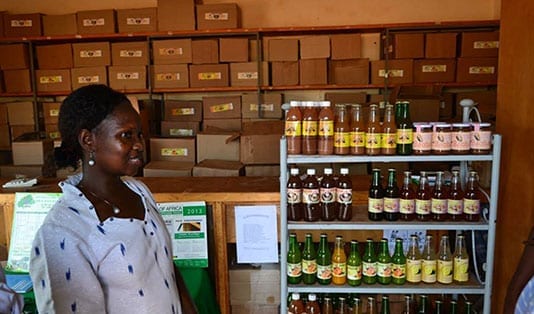 TechnoServe's business accelerator program in Burkina Faso is connecting entrepreneurs with business advisors to help grow the next generation of businesses.