Video: Bicycle Business Launched by Former TechnoServe Volunteer
August 07, 2012
Lauren Thomas co-founded a business to supply high-quality, affordable bicycles to rural Mozambicans.
Lauren Thomas, a former Volunteer Consultant for TechnoServe in Mozambique, saw the promise of bicycles to improve the lives of rural Mozambicans. Yet few bicycles were available locally, and none at affordable prices. So Lauren co-founded a business called Mozambikes to supply high-quality bicycles to the local market.
CNN recently caught up with Lauren and Mozambikes. Watch the story below:
Related Blog Posts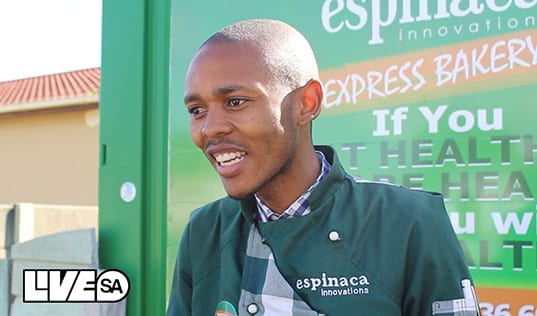 Lufefe Nomjana, 25, is growing his bakery and improving the health of his community with business development support from TechnoServe.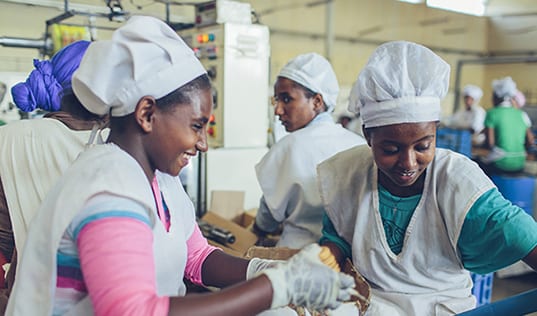 TechnoServe's work to improve food security in East Africa will be honored at the Concordia Summit.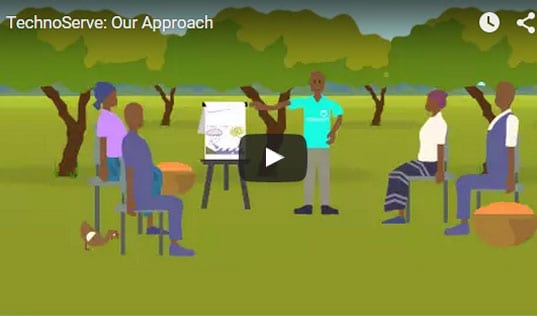 See how TechnoServe's market-based approach works to advance industries and transform millions of lives.