Video: Bicycle Business Launched by Former TechnoServe Volunteer
August 07, 2012
Lauren Thomas co-founded a business to supply high-quality, affordable bicycles to rural Mozambicans.
Lauren Thomas, a former Volunteer Consultant for TechnoServe in Mozambique, saw the promise of bicycles to improve the lives of rural Mozambicans. Yet few bicycles were available locally, and none at affordable prices. So Lauren co-founded a business called Mozambikes to supply high-quality bicycles to the local market.
CNN recently caught up with Lauren and Mozambikes. Watch the story below:
Related Blog Posts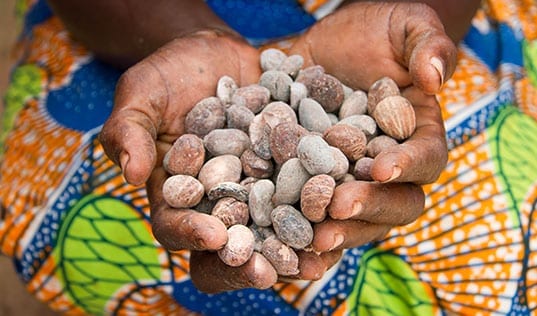 National Nut Day celebrates the huge nutritional and economic value that comes in small nutty packages.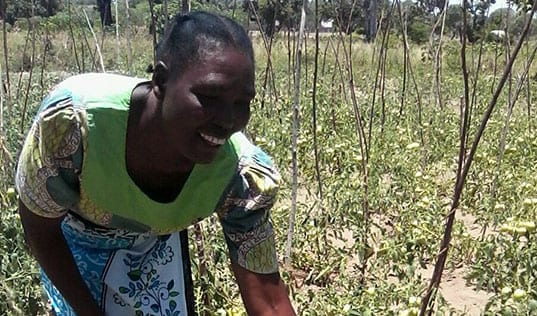 In Kenya, investment in potato and tomato productivity is paying off for farmers like Loice Beatrice Chai.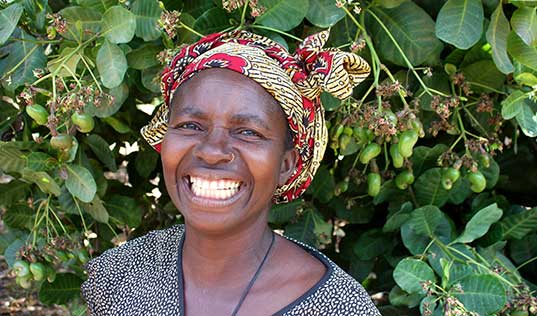 The MozaCajú project teaches cashew farmers in northern Mozambique improved commercialization techniques to boost profits from their harvest.