Video: Bicycle Business Launched by Former TechnoServe Fellow
August 07, 2012
Lauren Thomas co-founded a business to supply high-quality, affordable bicycles to rural Mozambicans.
Lauren Thomas, an alumnus of the Volunteer Consultant Program (now the TechnoServe Fellows Program) in Mozambique, saw the promise of bicycles to improve the lives of rural Mozambicans. Yet few bicycles were available locally, and none at affordable prices. So Lauren co-founded a business called Mozambikes to supply high-quality bicycles to the local market.
CNN recently caught up with Lauren and Mozambikes. Watch the story below:
Related Blog Posts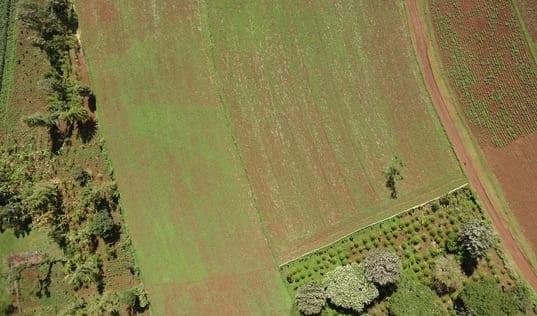 What if every farmer knew exactly what each of her plants needed—the amount of water, the quantity and formula of fertilizer, the type of pesticide—at any given moment? This is the promise of precision agriculture, in which micro-level data is gathered by drones or satellites and used to enhance decision-making on the farm.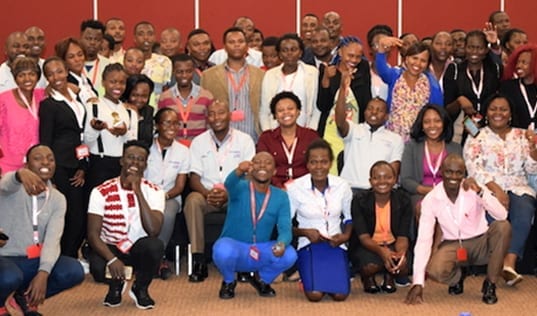 In Nairobi, volunteers from Citibank mentored young shopkeepers participating in the PAYED program, giving expert advice to help them build profitable enterprises for a better future.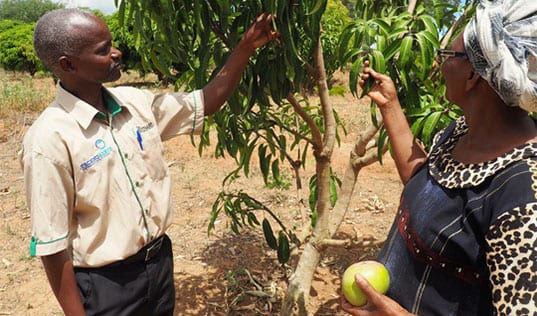 In East Africa, a "make-over" style reality television show is providing millions of farmers with top-notch agricultural information. In a recent episode, TechnoServe's own Charles Murage, a business advisor for the YieldWise program, made his TV debut, giving tips to reduce postharvest loss on mango farms.