Video: Bicycle Business Launched by Former TechnoServe Fellow
August 07, 2012
Lauren Thomas co-founded a business to supply high-quality, affordable bicycles to rural Mozambicans.
Lauren Thomas, an alumnus of the Volunteer Consultant Program (now the TechnoServe Fellows Program) in Mozambique, saw the promise of bicycles to improve the lives of rural Mozambicans. Yet few bicycles were available locally, and none at affordable prices. So Lauren co-founded a business called Mozambikes to supply high-quality bicycles to the local market.
CNN recently caught up with Lauren and Mozambikes. Watch the story below:
Related Blog Posts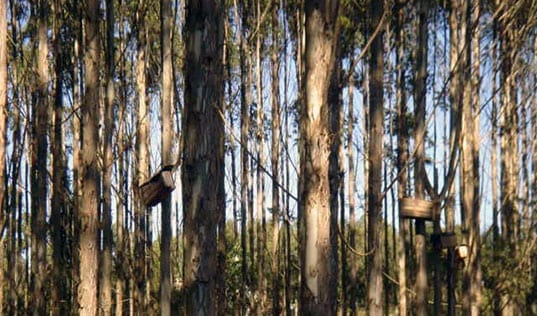 While innovating solutions to timber waste, TechnoServe and its partners unlock an opportunity for a renewable energy power plant with enormous potential for both environmental and social benefits.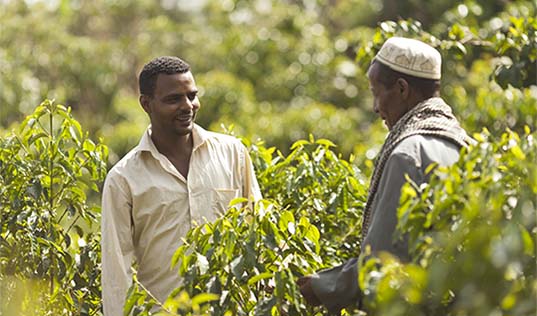 Can simple business solutions make conservation profitable for smallholder farmers?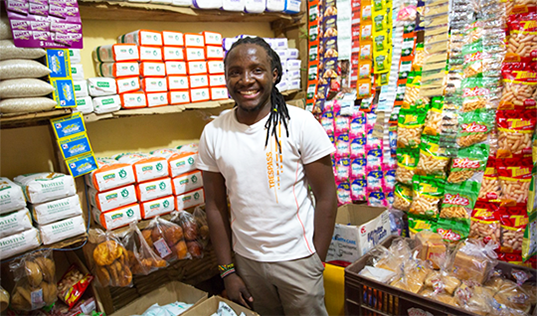 Simple changes learned from TechnoServe's Smart Duka program help shop owners in informal settlements of Nairobi to improve their businesses and their livelihoods.