Video: Bicycle Business Launched by Former TechnoServe Volunteer
August 07, 2012
Lauren Thomas co-founded a business to supply high-quality, affordable bicycles to rural Mozambicans.
Lauren Thomas, a former Volunteer Consultant for TechnoServe in Mozambique, saw the promise of bicycles to improve the lives of rural Mozambicans. Yet few bicycles were available locally, and none at affordable prices. So Lauren co-founded a business called Mozambikes to supply high-quality bicycles to the local market.
CNN recently caught up with Lauren and Mozambikes. Watch the story below:
Related Blog Posts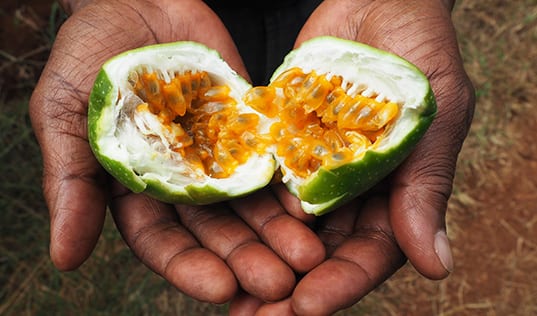 TechnoServe's President and CEO talks with Devex about the key elements of creating commercially viable, sustainable supply chains.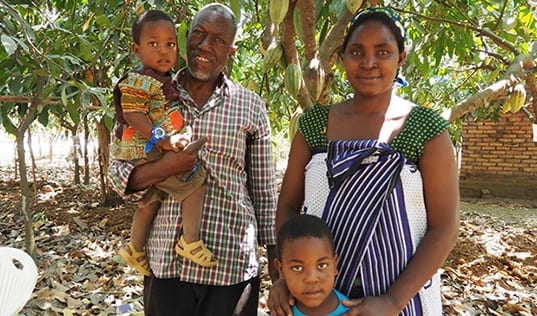 After making life-changing improvements to their cocoa farm, Grace and Nsololi empower other households to do the same.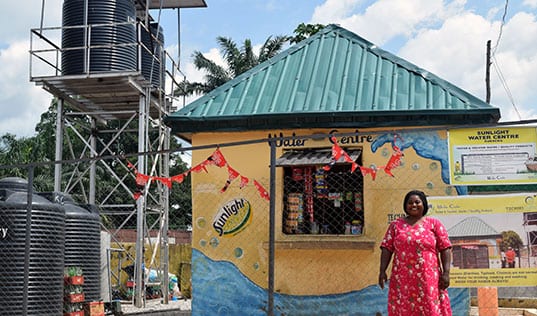 An innovative retail model is allowing women business leaders like Charity Dangana to sell safe and affordable water in their communities.