Video: Bicycle Business Launched by Former TechnoServe Fellow
August 07, 2012
Lauren Thomas co-founded a business to supply high-quality, affordable bicycles to rural Mozambicans.
Lauren Thomas, an alumnus of the Volunteer Consultant Program (now the TechnoServe Fellows Program) in Mozambique, saw the promise of bicycles to improve the lives of rural Mozambicans. Yet few bicycles were available locally, and none at affordable prices. So Lauren co-founded a business called Mozambikes to supply high-quality bicycles to the local market.
CNN recently caught up with Lauren and Mozambikes. Watch the story below:
Related Blog Posts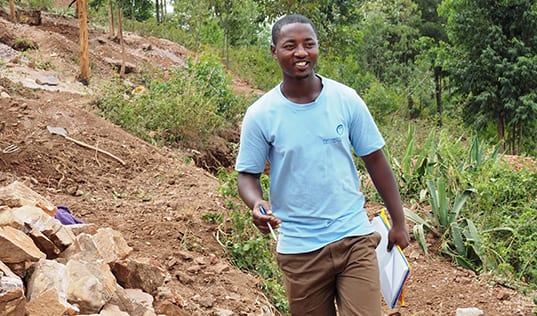 A young entrepreneur, equipped with a new understanding, provides for his family and inspires a generation through his rock quarry business in Rwanda.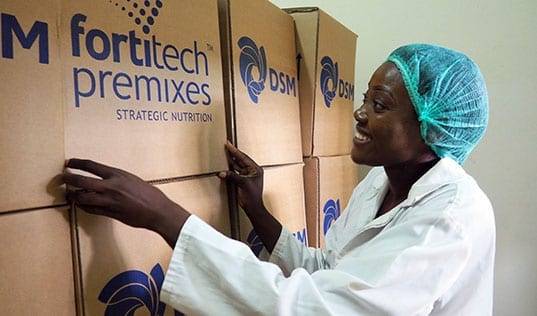 African food processors are combating malnutrition with support from food technologists and business advisors.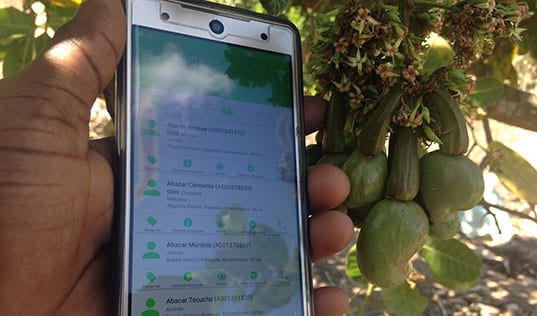 ConnectCaju's mobile application-based platform puts crucial data at the fingertips of government officials and cashew farmers in Mozambique.