Video: Bicycle Business Launched by Former TechnoServe Volunteer
August 07, 2012
Lauren Thomas co-founded a business to supply high-quality, affordable bicycles to rural Mozambicans.
Lauren Thomas, a former Volunteer Consultant for TechnoServe in Mozambique, saw the promise of bicycles to improve the lives of rural Mozambicans. Yet few bicycles were available locally, and none at affordable prices. So Lauren co-founded a business called Mozambikes to supply high-quality bicycles to the local market.
CNN recently caught up with Lauren and Mozambikes. Watch the story below:
Related Blog Posts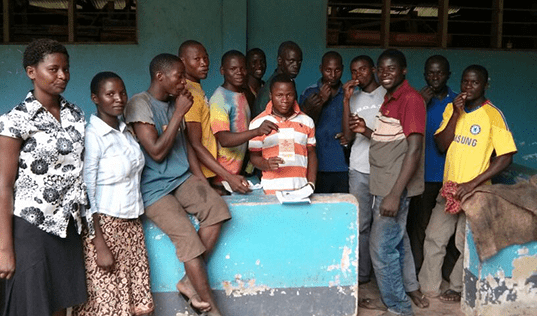 A former TechnoServe Volunteer Consultant teams up with a former Program Manager to build a business and a sweeter future for thousands of Tanzanian farming families.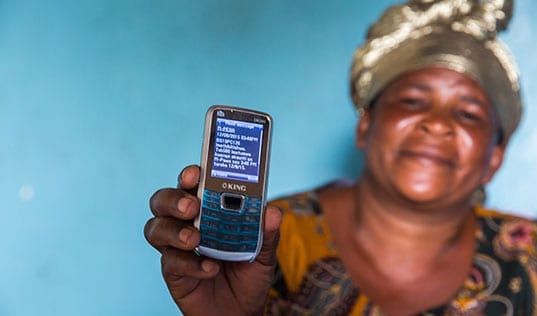 Digital technology is helping farmers and agribusinesses build resilience, achieve scale and develop sustainable solutions.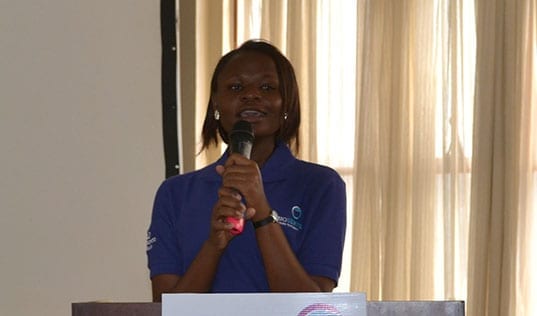 Through vocational apprenticeships and business mentorship, young women like Emily Ahebwa are creating new sources of income in Uganda.