Video: Bicycle Business Launched by Former TechnoServe Volunteer
August 07, 2012
Lauren Thomas co-founded a business to supply high-quality, affordable bicycles to rural Mozambicans.
Lauren Thomas, a former Volunteer Consultant for TechnoServe in Mozambique, saw the promise of bicycles to improve the lives of rural Mozambicans. Yet few bicycles were available locally, and none at affordable prices. So Lauren co-founded a business called Mozambikes to supply high-quality bicycles to the local market.
CNN recently caught up with Lauren and Mozambikes. Watch the story below:
Related Blog Posts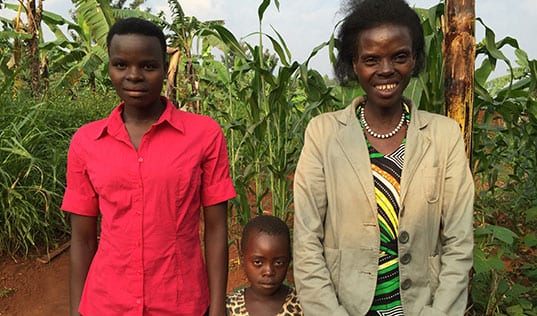 Athanasie, a returned refugee, has worked hard to create a healthy and prosperous future for her family in Rwanda – one coffee tree at a time.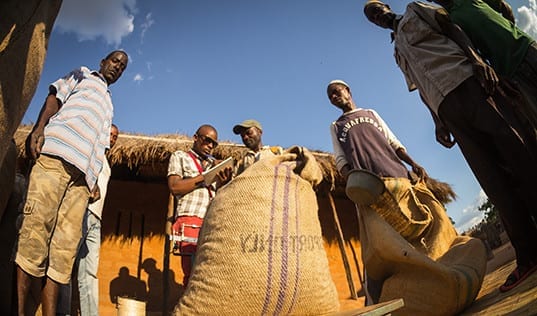 TechnoServe's MozaCajú program is helping link small farmers in Mozambique like Daniel Mochono to some of the world's largest retailers.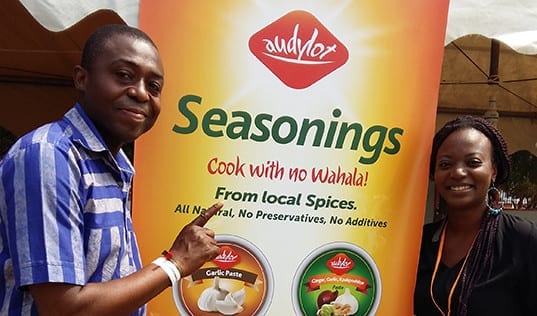 Young entrepreneurs like Audrey Allotey are starting and growing food businesses that provide key products and create jobs in their communities.