Video: A Crafts Business Thrives in India
August 20, 2013
An Indian entrepreneur shares how a TechnoServe business plan competition helped her create sustainable economic opportunities for disabled people.
When Mala Giridhar launched the crafts business Chetana, she knew very little about running a company. So in 2009, she entered a TechnoServe business plan competition. In this video, Mala describes how the program helped her build a sustainable enterprise – and how Chetana is making a difference in the lives of dozens of people in her community.
Related Blog Posts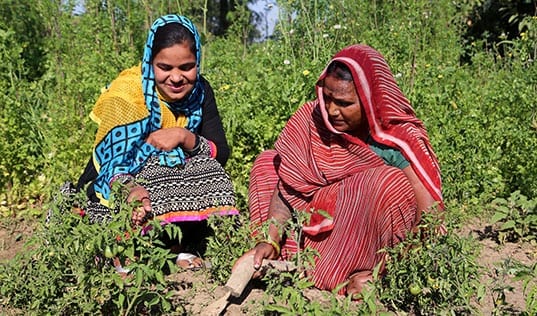 TechnoServe and the Kellogg Company are working with women in Madhya Pradesh to grow nutritious food for their families using climate-smart agriculture.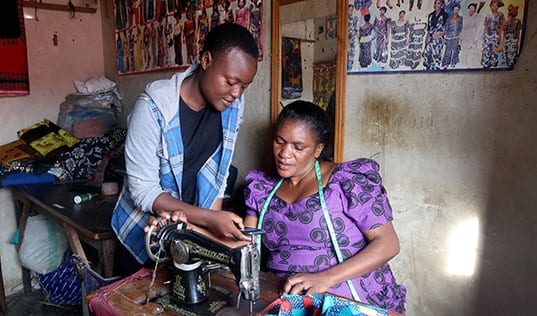 After establishing her own business success, Ndinagwe teaches other business women in Tanzania vital skills in savings and entrepreneurship to grow their businesses.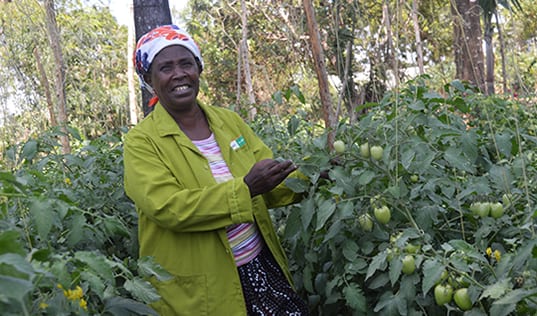 After struggling to make ends meet, Tabitha Muthoni has realized her full potential as a successful farm owner and business person with support from the Mavuno Zaidi Program in Kenya.