Video: A Crafts Business Thrives in India
August 20, 2013
An Indian entrepreneur shares how a TechnoServe business plan competition helped her create sustainable economic opportunities for disabled people.
When Mala Giridhar launched the crafts business Chetana, she knew very little about running a company. So in 2009, she entered a TechnoServe business plan competition. In this video, Mala describes how the program helped her build a sustainable enterprise – and how Chetana is making a difference in the lives of dozens of people in her community.
Related Blog Posts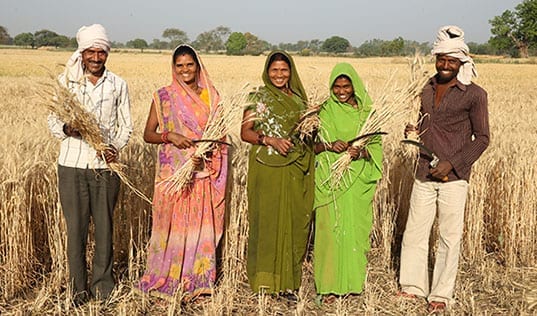 As the world grapples with the immense question of how to slow climate change and limit its effects, part of the answer can be found on small farms.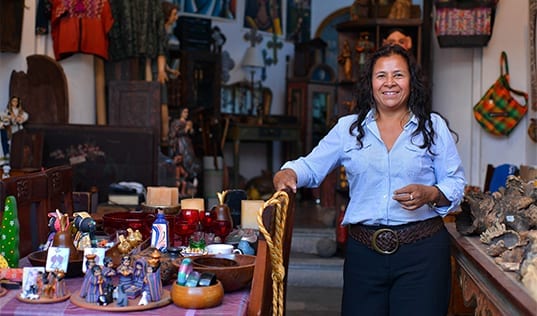 A newly released report by Emory University and TechnoServe shows that carefully designed accelerator programs can facilitate revenue growth.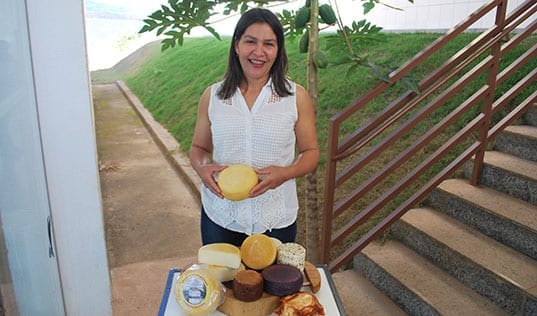 Building on past successes has helped TechnoServe's Crescer program and the entrepreneurs it supports to improve strategies for stronger community economies.