Video: A Crafts Business Thrives in India
August 20, 2013
An Indian entrepreneur shares how a TechnoServe business plan competition helped her create sustainable economic opportunities for disabled people.
When Mala Giridhar launched the crafts business Chetana, she knew very little about running a company. So in 2009, she entered a TechnoServe business plan competition. In this video, Mala describes how the program helped her build a sustainable enterprise – and how Chetana is making a difference in the lives of dozens of people in her community.
Related Blog Posts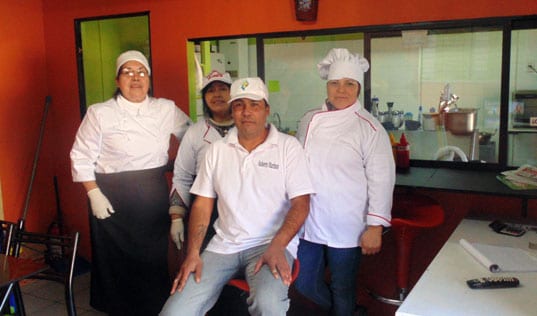 What can the success of a small-town fishmonger teach us about the financing needs of entrepreneurs? Quite a bit, according to TechnoServe's Chile country director.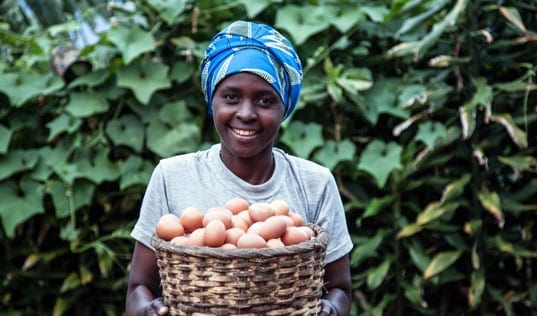 Like many young women and men in Rwanda, Eugenie struggled to make ends meet, until she applied the skills she learned through TechnoServe's STRYDE training to assess and meet an important need in her community.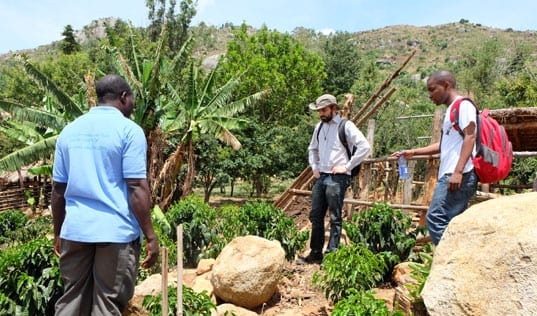 TechnoServe's effort to connect Malawian farmers with agricultural innovators in India offers a unique model for South-South cooperation.