Video: A Crafts Business Thrives in India
August 20, 2013
An Indian entrepreneur shares how a TechnoServe business plan competition helped her create sustainable economic opportunities for disabled people.
When Mala Giridhar launched the crafts business Chetana, she knew very little about running a company. So in 2009, she entered a TechnoServe business plan competition. In this video, Mala describes how the program helped her build a sustainable enterprise – and how Chetana is making a difference in the lives of dozens of people in her community.
Related Blog Posts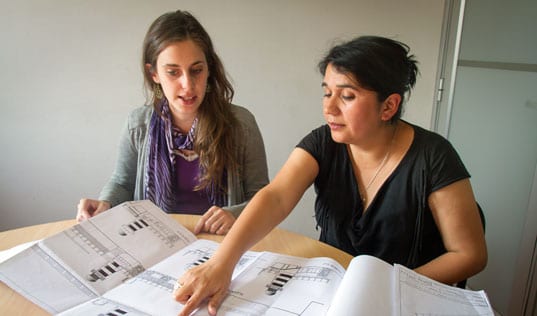 A new report demonstrates how partnerships between TechnoServe and some of the world's leading companies are creating lasting change.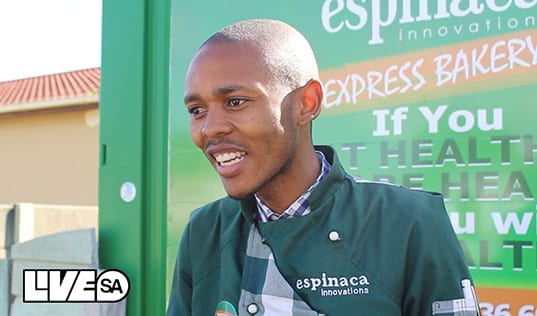 Lufefe Nomjana, 25, is growing his bakery and improving the health of his community with business development support from TechnoServe.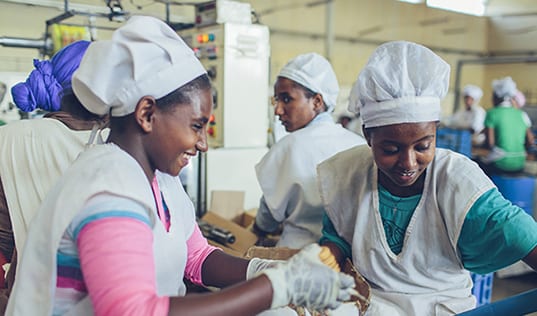 TechnoServe's work to improve food security in East Africa will be honored at the Concordia Summit.