Video: A Crafts Business Thrives in India
August 20, 2013
An Indian entrepreneur shares how a TechnoServe business plan competition helped her create sustainable economic opportunities for disabled people.
When Mala Giridhar launched the crafts business Chetana, she knew very little about running a company. So in 2009, she entered a TechnoServe business plan competition. In this video, Mala describes how the program helped her build a sustainable enterprise – and how Chetana is making a difference in the lives of dozens of people in her community.
Related Blog Posts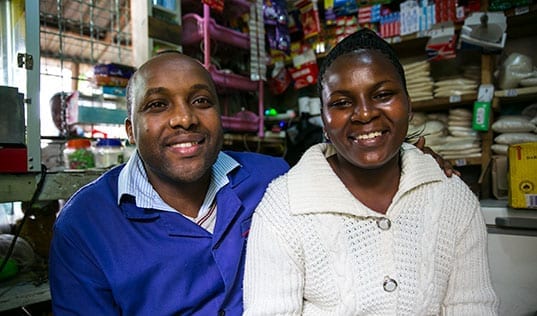 Owners of mom and pop shops in Nairobi are making small changes that add up to big profits.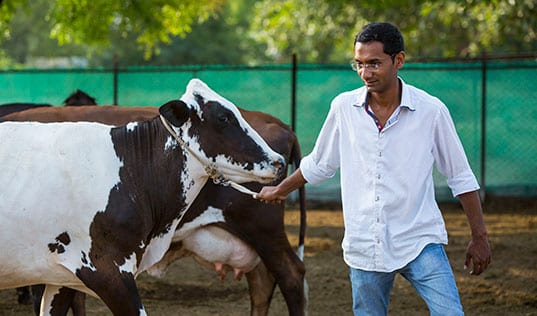 A shared value dairy initiative in India fosters entrepreneurship and strengthens local communities through market-driven solutions.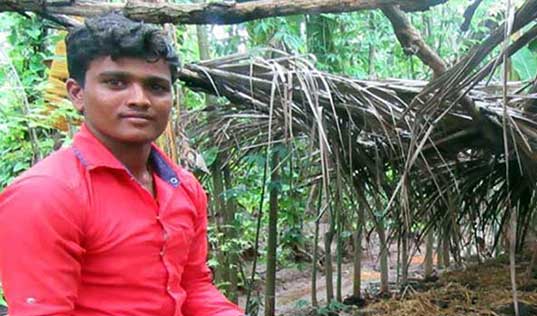 Family farms in Karnataka get a boost through TechnoServe's partnership with Cargill to support skill development of rural youth.