Video: A Crafts Business Thrives in India
August 20, 2013
An Indian entrepreneur shares how a TechnoServe business plan competition helped her create sustainable economic opportunities for disabled people.
When Mala Giridhar launched the crafts business Chetana, she knew very little about running a company. So in 2009, she entered a TechnoServe business plan competition. In this video, Mala describes how the program helped her build a sustainable enterprise – and how Chetana is making a difference in the lives of dozens of people in her community.
Related Blog Posts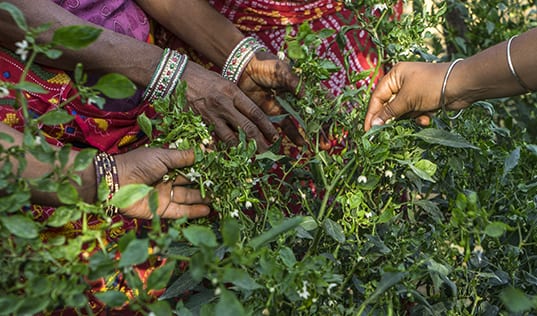 Women in Rajasthan, India, are using kitchen gardens to improve their families' nutrition while redefining their role in the household.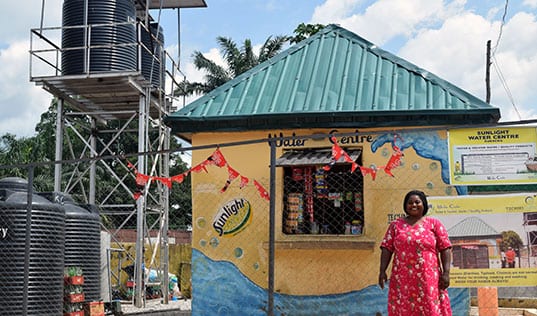 An innovative retail model is allowing women business leaders like Charity Dangana to sell safe and affordable water in their communities.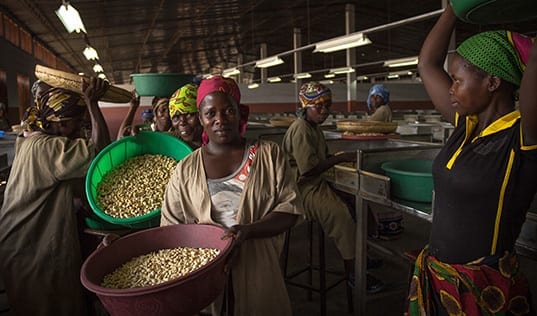 Innovations in the cashew value chain provide women the opportunity to become leaders in their families and communities.