Video: A Crafts Business Thrives in India
August 20, 2013
An Indian entrepreneur shares how a TechnoServe business plan competition helped her create sustainable economic opportunities for disabled people.
When Mala Giridhar launched the crafts business Chetana, she knew very little about running a company. So in 2009, she entered a TechnoServe business plan competition. In this video, Mala describes how the program helped her build a sustainable enterprise – and how Chetana is making a difference in the lives of dozens of people in her community.
Related Blog Posts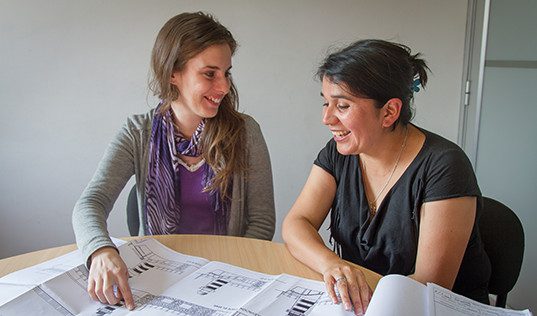 Global Entrepreneurship Director, Juan Carlos Thomas, reflects on addressing the risk of failure in TechnoServe's work with small and growing businesses.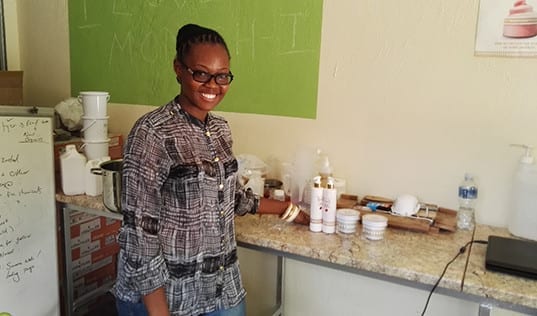 Tumi Mphahlele struggled to find beauty products for her sensitive skin in South Africa, so she turned to her knowledge of biochemistry and began her own business.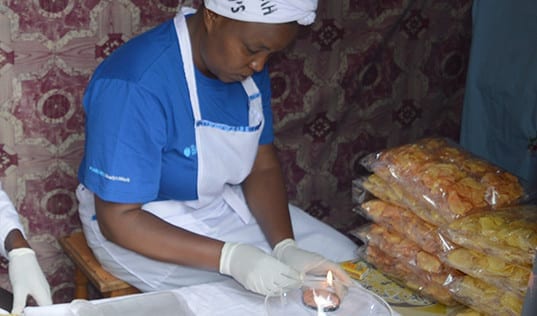 Hannah Karanja seized an opportunity to add value to potato products; now she's working with TechnoServe to expand her business.