Video: A Crafts Business Thrives in India
August 20, 2013
An Indian entrepreneur shares how a TechnoServe business plan competition helped her create sustainable economic opportunities for disabled people.
When Mala Giridhar launched the crafts business Chetana, she knew very little about running a company. So in 2009, she entered a TechnoServe business plan competition. In this video, Mala describes how the program helped her build a sustainable enterprise – and how Chetana is making a difference in the lives of dozens of people in her community.
Related Blog Posts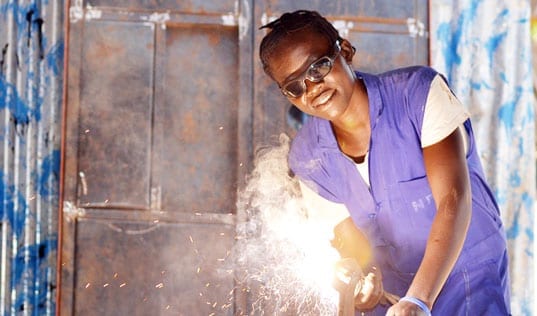 A young female entrepreneur in Uganda navigates a male-dominated industry in pursuit of her dreams.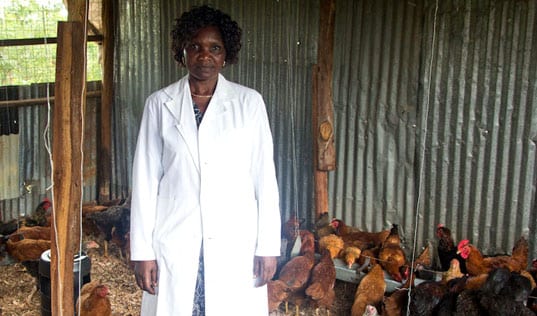 TechnoServe's William Odhiambo reflects on lessons learned from the SPADE project about empowering women in rural Kenya.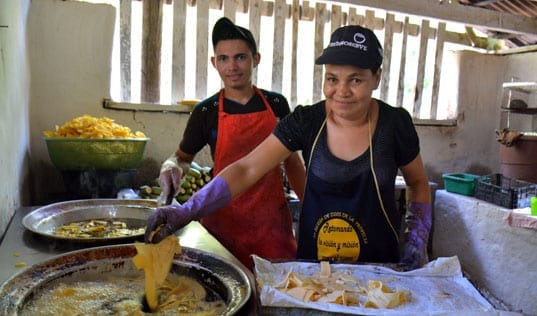 A plantain business in Honduras demonstrates how women's inclusion can translate into higher sales, expanded markets and a more diverse talent pool.