Video: A Crafts Business Thrives in India
August 20, 2013
An Indian entrepreneur shares how a TechnoServe business plan competition helped her create sustainable economic opportunities for disabled people.
When Mala Giridhar launched the crafts business Chetana, she knew very little about running a company. So in 2009, she entered a TechnoServe business plan competition. In this video, Mala describes how the program helped her build a sustainable enterprise – and how Chetana is making a difference in the lives of dozens of people in her community.
Related Blog Posts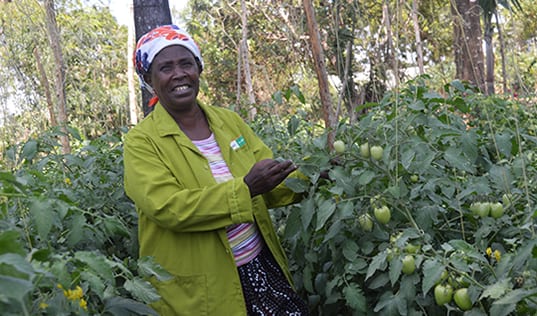 After struggling to make ends meet, Tabitha Muthoni has realized her full potential as a successful farm owner and business person with support from the Mavuno Zaidi Program in Kenya.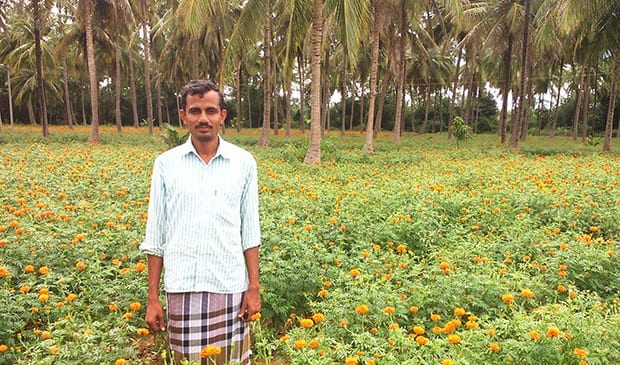 The Cargill Agri-Fellow Program helps rural youth to build successful, agriculture-based livelihoods and create a prosperous future for their farming communities.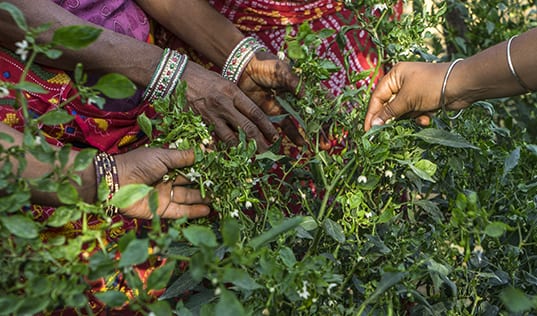 Women in Rajasthan, India, are using kitchen gardens to improve their families' nutrition while redefining their role in the household.