Video: A Crafts Business Thrives in India
August 20, 2013
An Indian entrepreneur shares how a TechnoServe business plan competition helped her create sustainable economic opportunities for disabled people.
When Mala Giridhar launched the crafts business Chetana, she knew very little about running a company. So in 2009, she entered a TechnoServe business plan competition. In this video, Mala describes how the program helped her build a sustainable enterprise – and how Chetana is making a difference in the lives of dozens of people in her community.
Related Blog Posts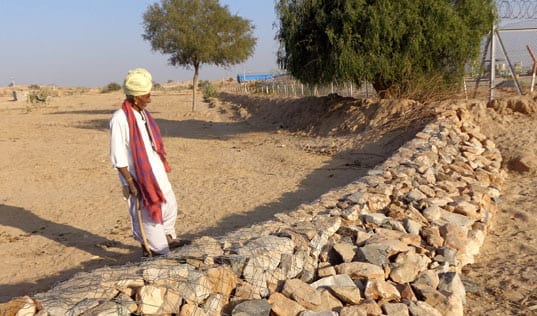 Creative solutions to agricultural water management in an arid region of India are boosting yields and incomes for smallholder farmers.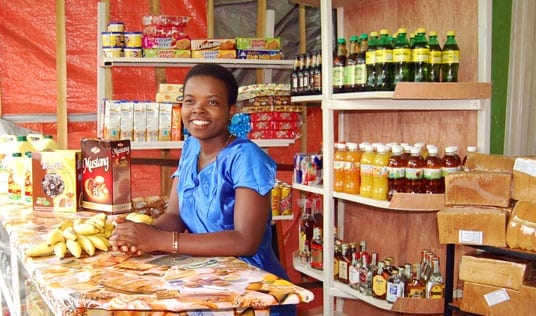 With the right mix of skills and confidence, rural youth in East Africa are building sustainable enterprises and creating new opportunities.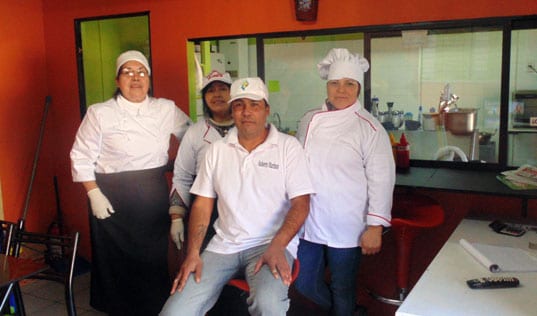 What can the success of a small-town fishmonger teach us about the financing needs of entrepreneurs? Quite a bit, according to TechnoServe's Chile country director.