Video: A Crafts Business Thrives in India
August 20, 2013
An Indian entrepreneur shares how a TechnoServe business plan competition helped her create sustainable economic opportunities for disabled people.
When Mala Giridhar launched the crafts business Chetana, she knew very little about running a company. So in 2009, she entered a TechnoServe business plan competition. In this video, Mala describes how the program helped her build a sustainable enterprise – and how Chetana is making a difference in the lives of dozens of people in her community.
Related Blog Posts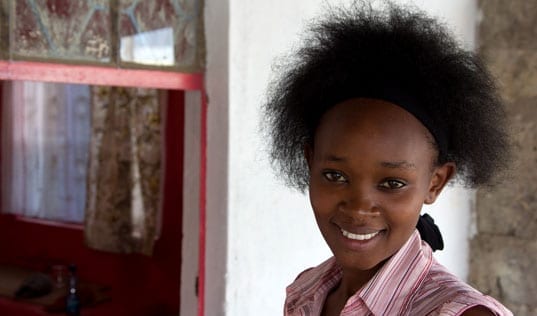 Equipped with business skills and entrepreneurial zeal, Ann Kalekye and other young women from Nairobi's slums are shaping their own economic futures.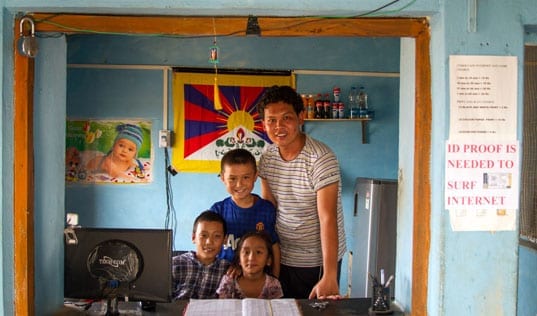 In Tibetan settlements across India, young entrepreneurs like Nyima play a key role in preserving Tibetan culture.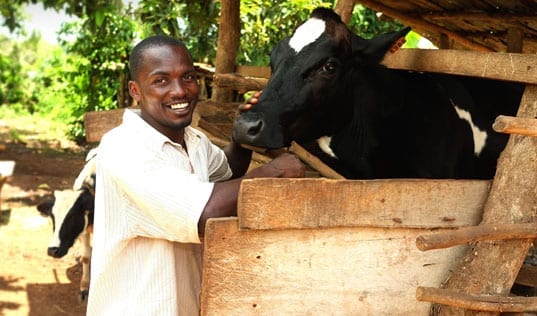 Meet Arnest Sebbumba, an enterprising young farmer from Uganda whose experience in TechnoServe's STRYDE program inspired him to empower other rural youth in his community.