Video: A Crafts Business Thrives in India
August 20, 2013
An Indian entrepreneur shares how a TechnoServe business plan competition helped her create sustainable economic opportunities for disabled people.
When Mala Giridhar launched the crafts business Chetana, she knew very little about running a company. So in 2009, she entered a TechnoServe business plan competition. In this video, Mala describes how the program helped her build a sustainable enterprise – and how Chetana is making a difference in the lives of dozens of people in her community.
Related Blog Posts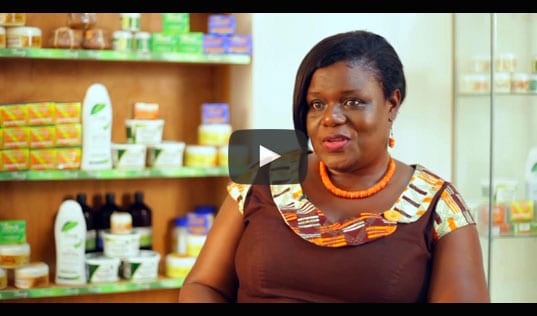 We salute global women entrepreneurs, like Francesca Opoku, who are helping to grow their local economies.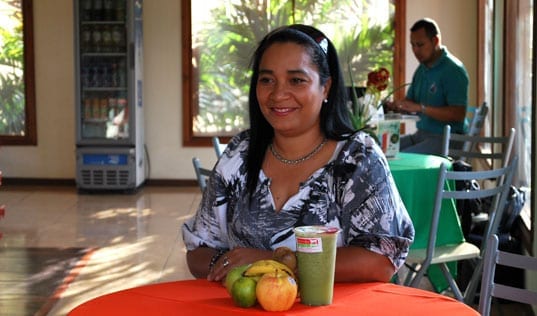 With help from TechnoServe's business advisory services, a Nicaraguan entrepreneur is growing her smoothie business while promoting better nutrition in her community.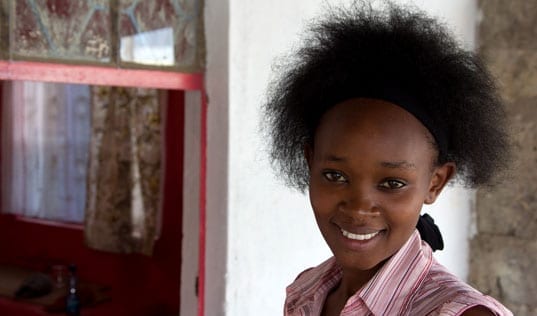 Equipped with business skills and entrepreneurial zeal, Ann Kalekye and other young women from Nairobi's slums are shaping their own economic futures.