Video: A Crafts Business Thrives in India
August 20, 2013
An Indian entrepreneur shares how a TechnoServe business plan competition helped her create sustainable economic opportunities for disabled people.
When Mala Giridhar launched the crafts business Chetana, she knew very little about running a company. So in 2009, she entered a TechnoServe business plan competition. In this video, Mala describes how the program helped her build a sustainable enterprise – and how Chetana is making a difference in the lives of dozens of people in her community.
Related Blog Posts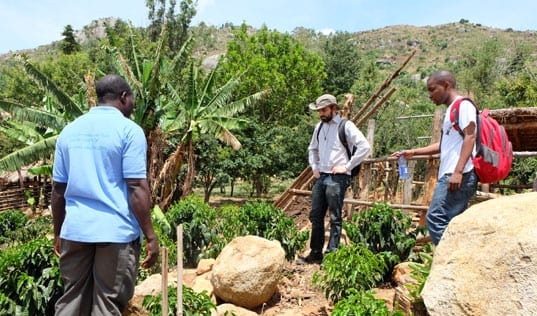 TechnoServe's effort to connect Malawian farmers with agricultural innovators in India offers a unique model for South-South cooperation.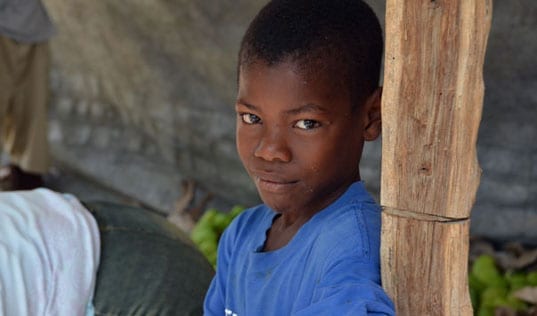 With help from TechnoServe and our partners, Haitians are creating inspiring success stories after a devastating earthquake.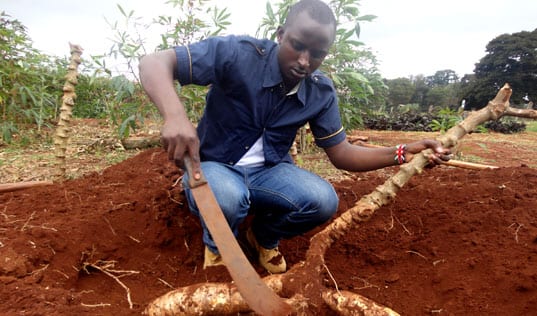 A young Kenyan farming entrepreneur demonstrates why youth are critical to transforming agriculture and ensuring food security in Africa.