Video: A Crafts Business Thrives in India
August 20, 2013
An Indian entrepreneur shares how a TechnoServe business plan competition helped her create sustainable economic opportunities for disabled people.
When Mala Giridhar launched the crafts business Chetana, she knew very little about running a company. So in 2009, she entered a TechnoServe business plan competition. In this video, Mala describes how the program helped her build a sustainable enterprise – and how Chetana is making a difference in the lives of dozens of people in her community.
Related Blog Posts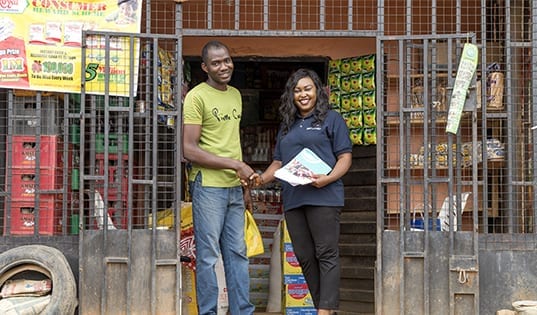 In 2017 we continued our goal to be the most effective catalyst for market-based solutions to poverty, leveraging new innovations and learnings to create lasting change for enterprising people across the globe.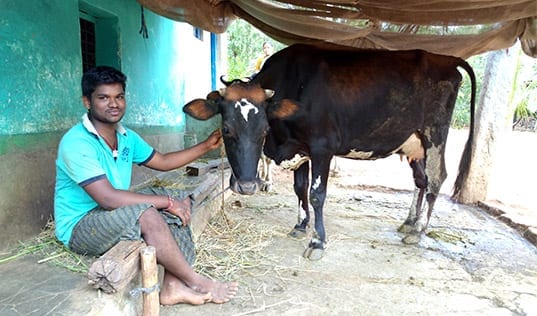 Rural youth in Karnataka, India are learning to treat farming as a business and are reaping the rewards – for themselves and for the futures of their agricultural communities.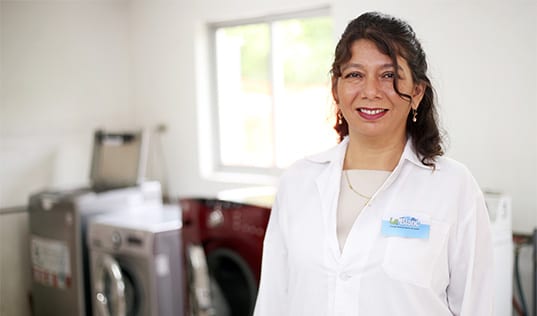 Jessica Vargas started Le Blanc laundry services with a single washer and dryer. Now, her business has more than doubled, providing key services and employment to her community.