Video: A Crafts Business Thrives in India
August 20, 2013
An Indian entrepreneur shares how a TechnoServe business plan competition helped her create sustainable economic opportunities for disabled people.
When Mala Giridhar launched the crafts business Chetana, she knew very little about running a company. So in 2009, she entered a TechnoServe business plan competition. In this video, Mala describes how the program helped her build a sustainable enterprise – and how Chetana is making a difference in the lives of dozens of people in her community.
Related Blog Posts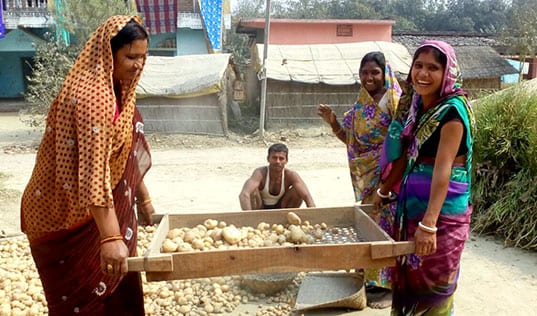 Female potato farmers in Bihar, India, join forces to negotiate fair prices and claim a bigger share of revenue for their harvest.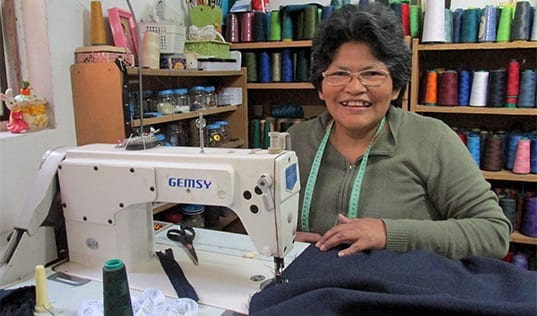 After a devastating flood forced Daria Arabulo to start a new life in a different country, she launched her own business to provide for her family. Three years after participating in TechnoServe's Impulsa tu Empresa program, her business continues to grow.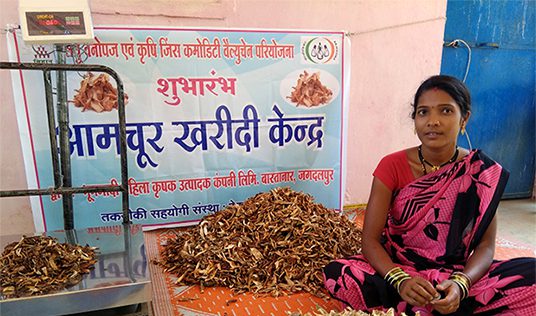 In India, Technoserve is working in remote villages to directly connect them with formal markets for the first time, creating a sustainable, prosperous value chain for indigenous non-timber forest products.