Video: A Crafts Business Thrives in India
August 20, 2013
An Indian entrepreneur shares how a TechnoServe business plan competition helped her create sustainable economic opportunities for disabled people.
When Mala Giridhar launched the crafts business Chetana, she knew very little about running a company. So in 2009, she entered a TechnoServe business plan competition. In this video, Mala describes how the program helped her build a sustainable enterprise – and how Chetana is making a difference in the lives of dozens of people in her community.
Related Blog Posts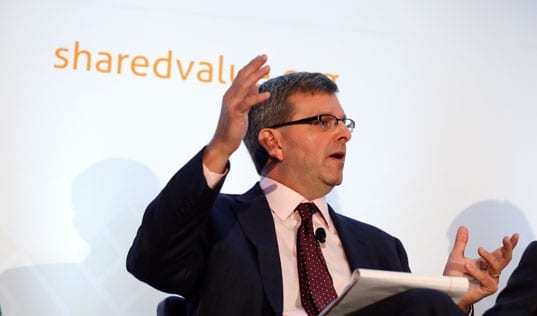 President and CEO William Warshauer discusses TechnoServe's approach to forging partnerships that create value for companies and communities.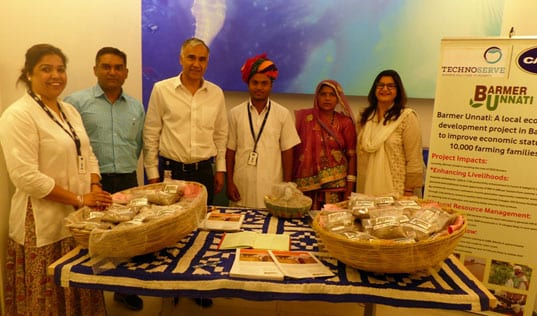 Farming families in a remote and arid region of India are benefiting from a project spearheaded by a leading energy company.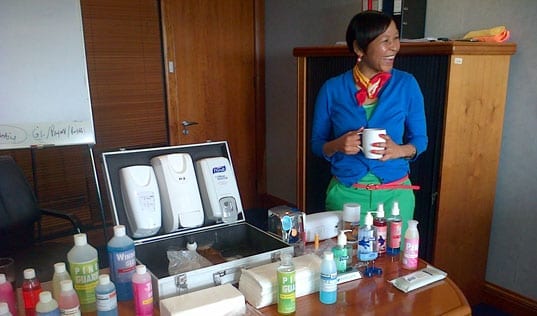 A public-private partnership is helping Botswana's entrepreneurs grow their businesses and create sustainable jobs in their communities.