Transforming Smallholder Agriculture
February 02, 2015
The Guardian highlights TechnoServe's innovative work with smallholder farmers and explores the role of for-profit companies in supporting agriculture in the developing world.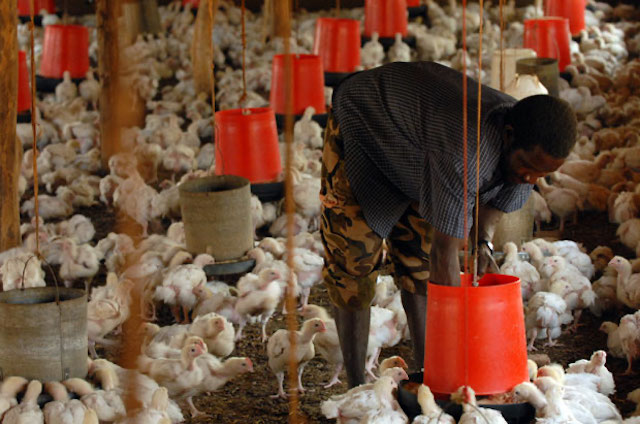 Smallholder farmers across the developing world face enormous obstacles that prevent them from earning a reliable income. A new report by Acumen and Bain & Co. points to the critical role of entrepreneurial companies, or "pioneer firms," in providing market-based solutions to help these farmers address challenges such as lack of access to information, credit and technology.
In a piece for the Guardian, journalist Sarah Shemkus looks at the different solutions that these companies and facilitating organizations like TechnoServe provide to smallholders. She highlights in particular TechnoServe's innovative work with soy and poultry farmers in Mozambique:
Five years ago, Mozambique's poultry farmers had to import almost all the soy they used to feed their birds. There simply weren't enough domestic growers cultivating the crop.
Washington DC-based nonprofit TechnoServe stepped in. Playing matchmaker between soy-seeking poultry producers and small-scale farmers looking to expand their businesses, it helped provide technical instruction and seed supplies to participating growers. In total, the project got 30,000 new smallholder farmers growing and selling soy, said Brent Habig, TechnoServe's regional director for west and southern Africa.
"It was a large-scale transformation of smallholder agriculture in Mozambique," he said.
The article further highlights TechnoServe's work linking cocoa farmers in West Africa with small businesses and local banks to improve their access to credit, fertilizers and other inputs.
Read more in the Guardian.
Related Blog Posts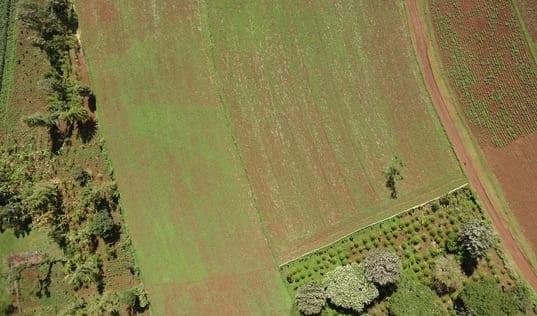 What if every farmer knew exactly what each of her plants needed—the amount of water, the quantity and formula of fertilizer, the type of pesticide—at any given moment? This is the promise of precision agriculture, in which micro-level data is gathered by drones or satellites and used to enhance decision-making on the farm.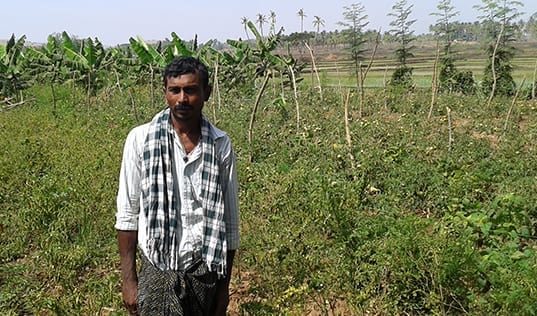 Making the most out of a patch of land, smallholder farmers in Karnataka, India are adopting integrated farming systems to sustain themselves and the environment.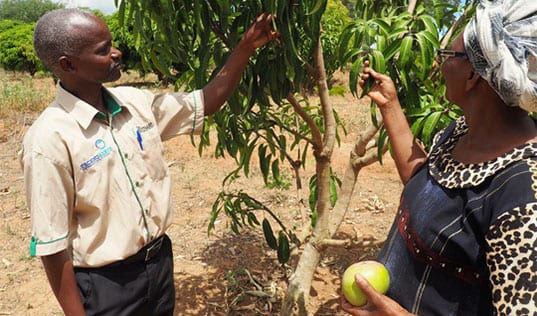 In East Africa, a "make-over" style reality television show is providing millions of farmers with top-notch agricultural information. In a recent episode, TechnoServe's own Charles Murage, a business advisor for the YieldWise program, made his TV debut, giving tips to reduce postharvest loss on mango farms.