Transforming Smallholder Agriculture
February 02, 2015
The Guardian highlights TechnoServe's innovative work with smallholder farmers and explores the role of for-profit companies in supporting agriculture in the developing world.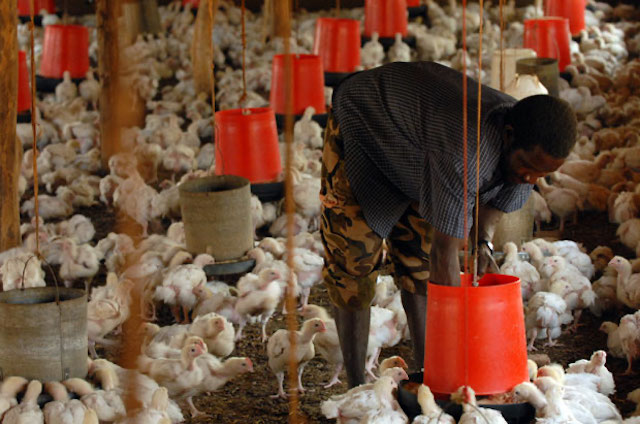 Smallholder farmers across the developing world face enormous obstacles that prevent them from earning a reliable income. A new report by Acumen and Bain & Co. points to the critical role of entrepreneurial companies, or "pioneer firms," in providing market-based solutions to help these farmers address challenges such as lack of access to information, credit and technology.
In a piece for the Guardian, journalist Sarah Shemkus looks at the different solutions that these companies and facilitating organizations like TechnoServe provide to smallholders. She highlights in particular TechnoServe's innovative work with soy and poultry farmers in Mozambique:
Five years ago, Mozambique's poultry farmers had to import almost all the soy they used to feed their birds. There simply weren't enough domestic growers cultivating the crop.
Washington DC-based nonprofit TechnoServe stepped in. Playing matchmaker between soy-seeking poultry producers and small-scale farmers looking to expand their businesses, it helped provide technical instruction and seed supplies to participating growers. In total, the project got 30,000 new smallholder farmers growing and selling soy, said Brent Habig, TechnoServe's regional director for west and southern Africa.
"It was a large-scale transformation of smallholder agriculture in Mozambique," he said.
The article further highlights TechnoServe's work linking cocoa farmers in West Africa with small businesses and local banks to improve their access to credit, fertilizers and other inputs.
Read more in the Guardian.
Related Blog Posts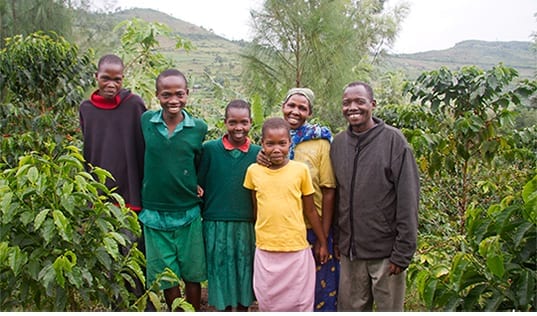 Nespresso's AAA Sustainable Quality Program, implemented by TechnoServe in East Africa, was named the "Best Economic Empowerment Program" in the 2017 Corporate Citizenship Awards.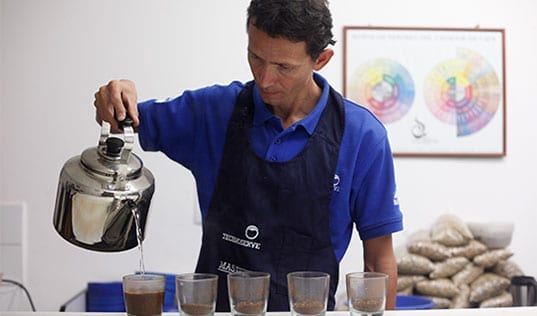 After battling leaf rust on his coffee farm in Honduras, Oscar Ramirez won 2017's Cup of Excellence competition and broke records for Honduras's coffee sector after applying best practices he learned from TechnoServe's MAS program.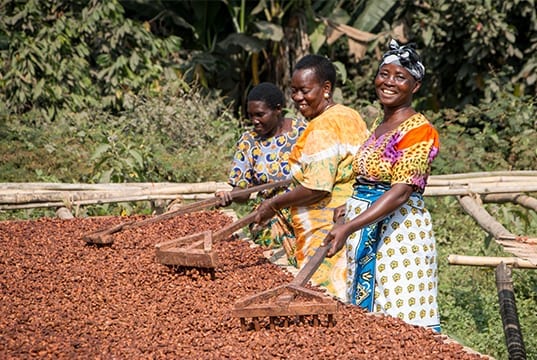 In Tanzania, TechnoServe is developing solutions to foster a new generation of women leaders like Mama Crize in the cocoa value chain.