TechnoServe's Coffee Work in South Sudan Highlighted in the GlobalPost
October 15, 2013
TechnoServe and Nespresso are partnering to revive coffee production and boost economic growth in post-conflict South Sudan.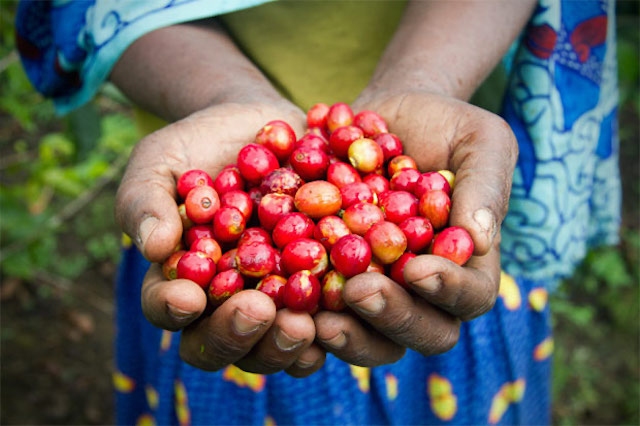 From its agricultural history to its diverse climate, South Sudan holds great potential for coffee production. A new initiative by TechnoServe, Nespresso and George Clooney is seeking to unlock this economic opportunity and build a sustainable coffee industry in the young country. Tristan McConnell, a correspondent for GlobalPost, recently wrote about efforts to revive South Sudan's coffee sector:
TechnoServe already has staff working in Yei, in South Sudan, and has imported machines to improve the quality and consistency of production. But restarting the industry will be a long, slow process.
"It's still very, very early days," said David Browning, a senior vice president at TechnoServe. "This is about how South Sudan can be helped in the slow, patient building of an industry. This will not be an overnight exercise."
The rewards for South Sudan could be great, helping the country to grow its economy and earn a different name for itself on the world stage — or at least in the world's coffee shops.
Read more at GlobalPost.
Related Blog Posts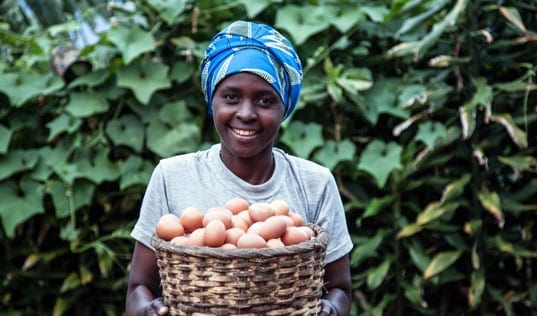 Like many young women and men in Rwanda, Eugenie struggled to make ends meet, until she applied the skills she learned through TechnoServe's STRYDE training to assess and meet an important need in her community.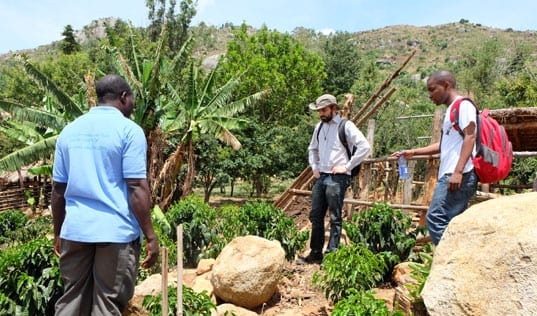 TechnoServe's effort to connect Malawian farmers with agricultural innovators in India offers a unique model for South-South cooperation.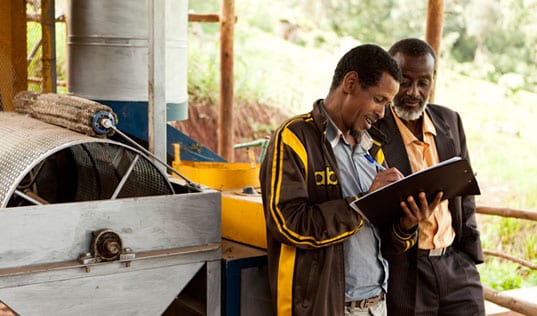 TechnoServe's president offers on-the-ground insights on how to leverage the power of private enterprise to transform lives.