TechnoServe's Coffee Initiative Recognized by the Annual CLASSY Awards
March 06, 2014
Our work to improve lives in Ethiopia through coffee has been named a Top Nominee in the Annual CLASSY Awards.
Members of the Duromina coffee cooperative are among the many Ethiopian farmers who have benefited from TechnoServe's Coffee Initiative.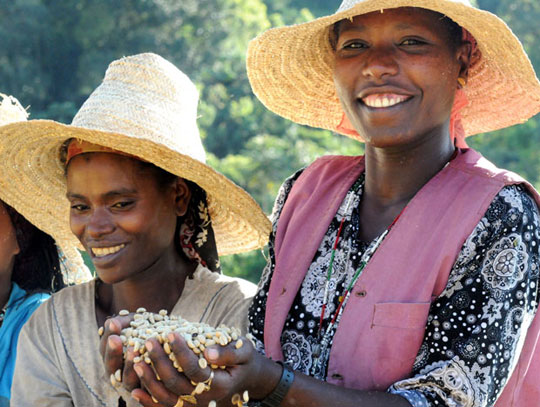 This May, the 5th Annual CLASSY Awards will be held in San Diego to highlight the greatest champions of social progress at the largest social impact awards ceremony in the United States. TechnoServe is honored to be named a Top 5 Nominee in the Livelihood Development & Quality of Life category for the accomplishments and promise of our Coffee Initiative in Ethiopia.
Coffee is Ethiopia's leading export and provides a livelihood for 1 in 10 Ethiopians. But coffee farmers are held back by poor yields, low prices and a fragmented market system. As many families still struggle to survive at subsistence levels, the potential to increase coffee income represents food, health care, education and improved living conditions.
Today, more than 150,000 farmers in Ethiopia are supported by TechnoServe's Coffee Initiative, but with 840,000 coffee farmers still living in poverty, more work remains to be done. Learn more about how we plan to accomplish this in our CLASSY Awards profile.
Related Blog Posts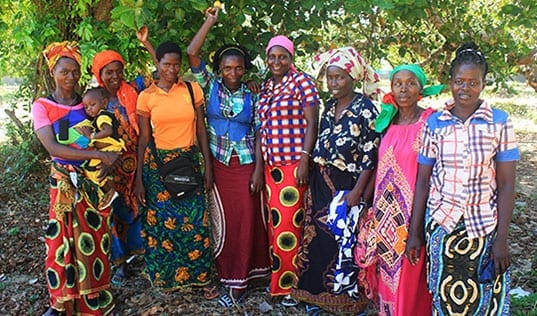 Cashew farming communities in northern Mozambique are seeing firsthand the important contributions that women can make when they are empowered to make a difference.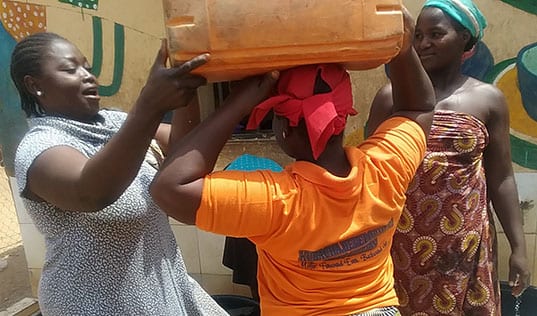 In communities like Kubacha, Nigeria, Sunlight Water Centers are providing access to clean, safe water and freeing up thousands of hours of productive time for women and girls.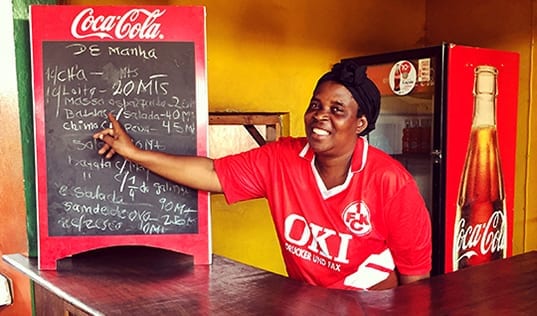 Meet Sulura, a woman who transitioned from selling maize flour to owning her own restaurant. Now she wants to share the secrets of her success with other women entrepreneurs.