TechnoServe Featured in Global Agricultural Productivity Report
October 24, 2013
The Global Harvest Initiative's new report on food security spotlights TechnoServe's work with the poultry industry in Mozambique.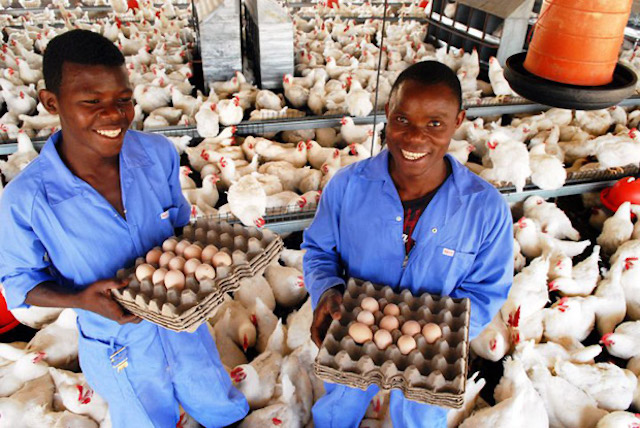 How can the world boost agricultural productivity to meet increasing demand while conserving environmental resources and improving people's lives? This is the subject of Global Harvest Initiative's fourth annual Global Agricultural Productivity Report.
By 2050, agricultural output will have to double to keep pace with population growth, changing diets and increasing demand.
The report, released last week at the World Food Prize Symposium in Des Moines, Iowa, examines the state of global and regional agricultural productivity. It seeks to identify sustainable solutions to improving productivity across agricultural value chains and the key policies necessary to support these measures.
The report cites four case studies, including TechnoServe's work with Mozambique's poultry industry, to illustrate how well-designed value chain programs can sustainably increase productivity. TechnoServe worked with players along the entire poultry value chain — from farmers and associations to companies and government agencies — to help the industry's sales grow from $25 million in 2005 to $160 million in 2009.
Read the report to learn more.
Related Blog Posts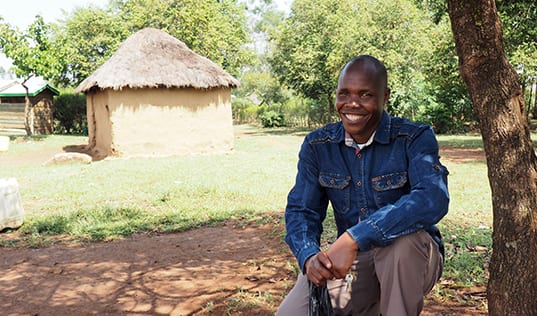 Peter Rotich, a maize farmer in Kenya, demonstrates a sustainable model for increasing smallholders' access to mechanized services and best agricultural practices.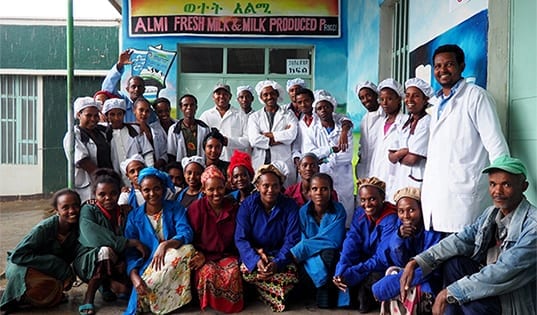 This Feed the Future Week, we are highlighting how food processing businesses are working to #EndHunger by increasing their capacity to provide quality, nutritious fortified foods for local communities.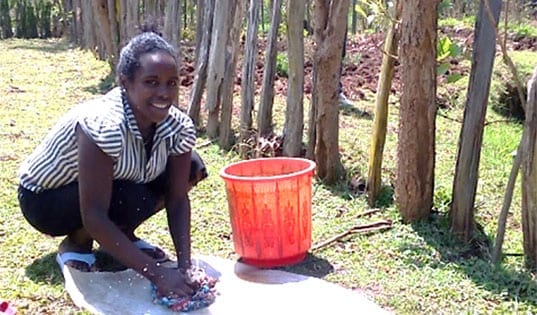 In Sidama, Ethiopia, communities rely on rivers to both process their coffee and provide for their families. The Water Wise project introduced a simple solution to keep rivers productive and clean for coffee economies.