TechnoServe Featured in Global Agricultural Productivity Report
October 24, 2013
The Global Harvest Initiative's new report on food security spotlights TechnoServe's work with the poultry industry in Mozambique.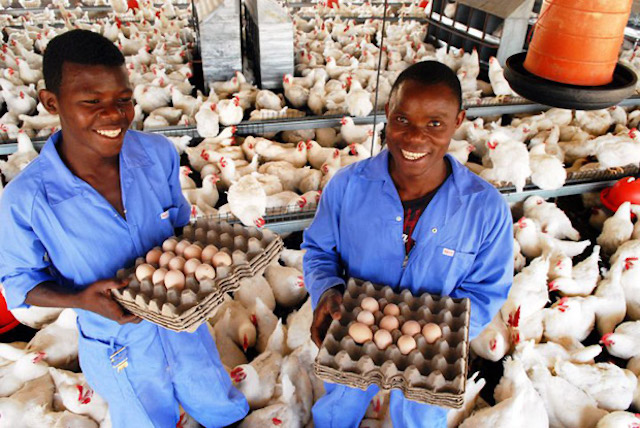 How can the world boost agricultural productivity to meet increasing demand while conserving environmental resources and improving people's lives? This is the subject of Global Harvest Initiative's fourth annual Global Agricultural Productivity Report.
By 2050, agricultural output will have to double to keep pace with population growth, changing diets and increasing demand.
The report, released last week at the World Food Prize Symposium in Des Moines, Iowa, examines the state of global and regional agricultural productivity. It seeks to identify sustainable solutions to improving productivity across agricultural value chains and the key policies necessary to support these measures.
The report cites four case studies, including TechnoServe's work with Mozambique's poultry industry, to illustrate how well-designed value chain programs can sustainably increase productivity. TechnoServe worked with players along the entire poultry value chain — from farmers and associations to companies and government agencies — to help the industry's sales grow from $25 million in 2005 to $160 million in 2009.
Read the report to learn more.
Related Blog Posts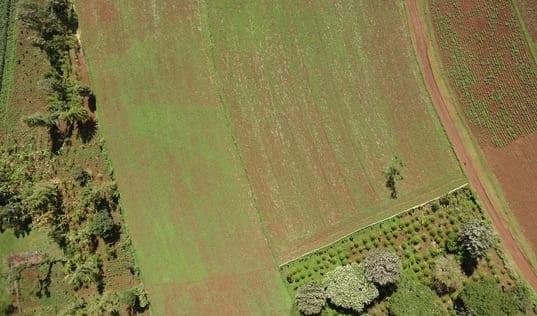 What if every farmer knew exactly what each of her plants needed—the amount of water, the quantity and formula of fertilizer, the type of pesticide—at any given moment? This is the promise of precision agriculture, in which micro-level data is gathered by drones or satellites and used to enhance decision-making on the farm.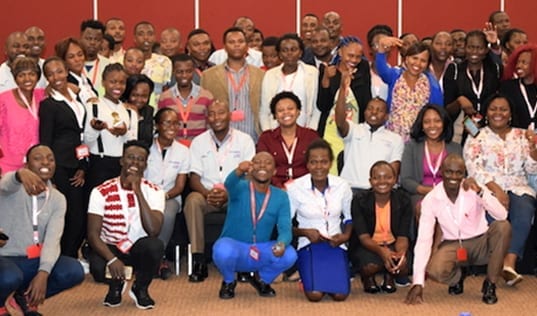 In Nairobi, volunteers from Citibank mentored young shopkeepers participating in the PAYED program, giving expert advice to help them build profitable enterprises for a better future.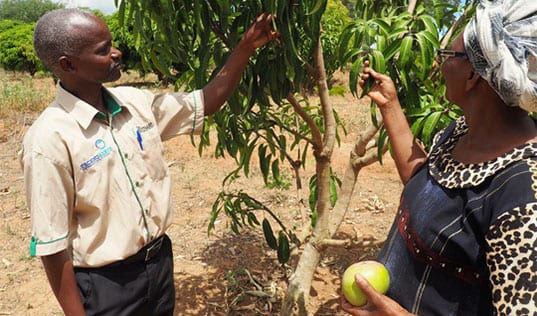 In East Africa, a "make-over" style reality television show is providing millions of farmers with top-notch agricultural information. In a recent episode, TechnoServe's own Charles Murage, a business advisor for the YieldWise program, made his TV debut, giving tips to reduce postharvest loss on mango farms.