Blog
TechnoServe's blog highlights the lessons and successes from our work with enterprising people in the developing world to build competitive farms, businesses and industries.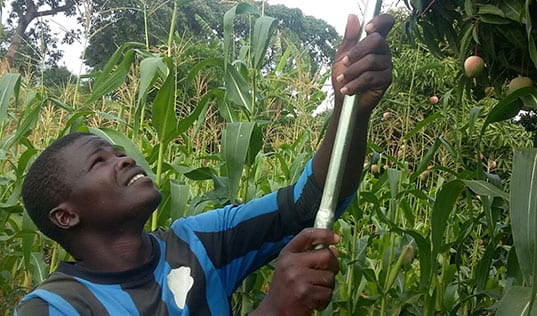 Kenyan farmers and businesses are improving the mango value chain through sustainable post-harvest handling practices and technologies.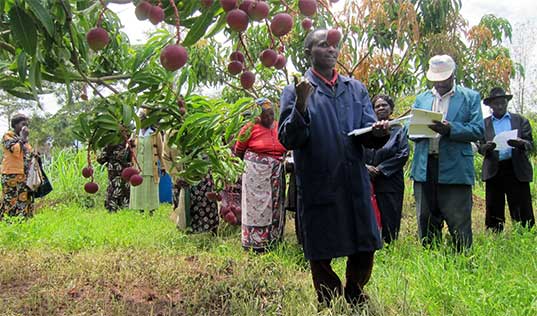 A new case study examines how TechnoServe and the Rockefeller Foundation are using a shared value approach to address post-harvest loss in Kenya's mango sector.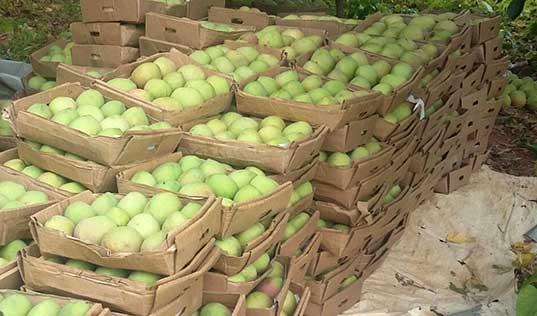 Reducing food loss can help to increase the amount of food that reaches market, helping to make the food system more sustainable. TechnoServe is working with The Rockefeller Foundation in Kenya to minimize food loss in the mango value chain.