Blog
TechnoServe's blog highlights the lessons and successes from our work with enterprising people in the developing world to build competitive farms, businesses and industries.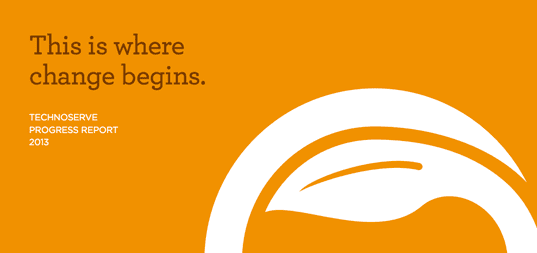 Learn about our most recent efforts to provide business solutions to poverty by linking people to information, capital and markets.
Learn how TechnoServe is working to help impoverished men and women harness the power of private enterprise to increase their incomes and improve their lives.
Our new Progress Report shows how our most recent efforts are making a difference in the countries where we work. Although the scale of global poverty can be daunting, TechnoServe continues to promote sustainable development that transforms families, communities and entire countries.