Blog
TechnoServe's blog highlights the lessons and successes from our work with enterprising people in the developing world to build competitive farms, businesses and industries.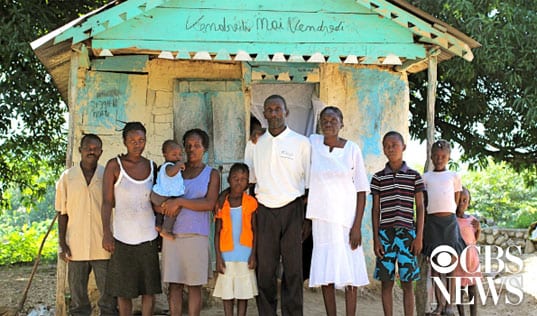 In rural Haiti, peanuts are helping to create jobs, provide nutrition and improve farmers' livelihoods.
The great Peter Drucker once said, "Innovation is the specific instrument of entrepreneurship. The act that endows resources with a new capacity to create wealth." The story of Liset and Ximena Contreras embodies this quote and much more.
The people of El Petén, Guatemala have long suffered from poverty and malnourishment. But Gladis Rodriguez identified a product she could use to sustainably address her community's difficulties: the Ramon nut.