Blog
TechnoServe's blog highlights the lessons and successes from our work with enterprising people in the developing world to build competitive farms, businesses and industries.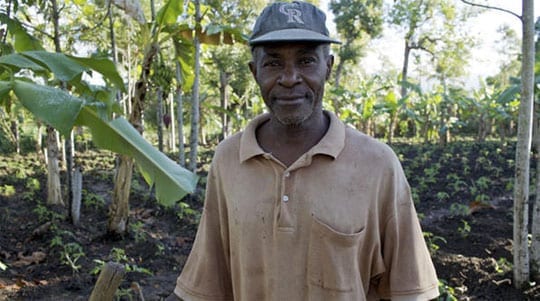 Learn why job creation and economic development will drive Haiti's recovery.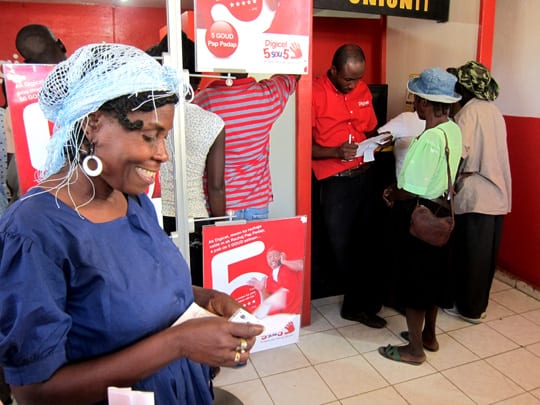 Access to credit frees Haitian farmers to sell and invest on their own terms.As part of the Haiti Hope Project, TechnoServe and its partners have launched a pilot loan program for farmers who have difficulty accessing credit in Haiti.
The Haiti Hope Project, a partnership that aims to create opportunities for Haitian mango farmers and their families, has been honored for developing innovative solutions to overcome poverty.