Blog
TechnoServe's blog highlights the lessons and successes from our work with enterprising people in the developing world to build competitive farms, businesses and industries.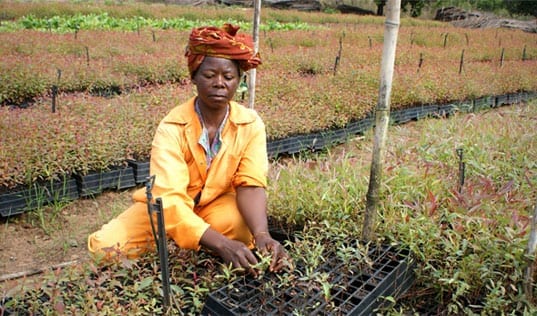 Achissalia Alifa is among thousands of workers and farmers who are finding new economic opportunities in Mozambique's burgeoning forestry sector.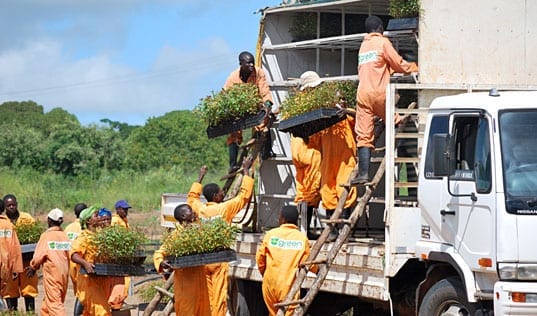 The Agro-Forestry Village Program is paving an environmentally and economically sustainable path for rural communities in Mozambique.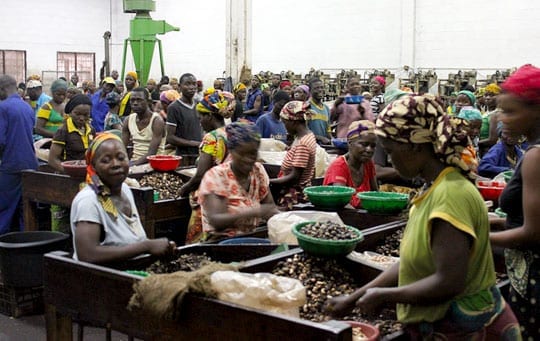 A farm can change lives at a household level. A business can improve a community. But having a real impact on the lives of significant numbers of families requires change at the industry level.