Blog
TechnoServe's blog highlights the lessons and successes from our work with enterprising people in the developing world to build competitive farms, businesses and industries.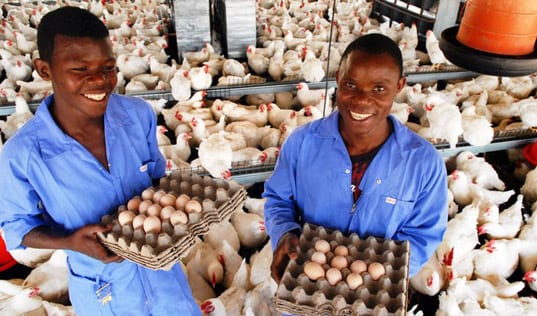 The Global Harvest Initiative's new report on food security spotlights TechnoServe's work with the poultry industry in Mozambique.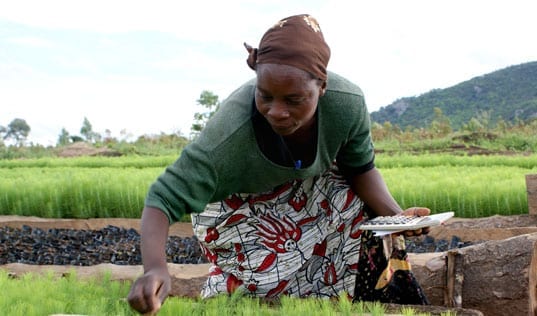 TechnoServe's Todd Kirkbride examines how investors can further their business objectives while also creating social impact in the communities in which they operate.
Categories
Where We Work
What We Do
How We Do It
Support
Empower men and women to lift themselves out of poverty
Get Updates
The job before us is an important one. Sign up to learn how you can help us invest in enterprising people around the world to end poverty.