Blog
TechnoServe's blog highlights the lessons and successes from our work with enterprising people in the developing world to build competitive farms, businesses and industries.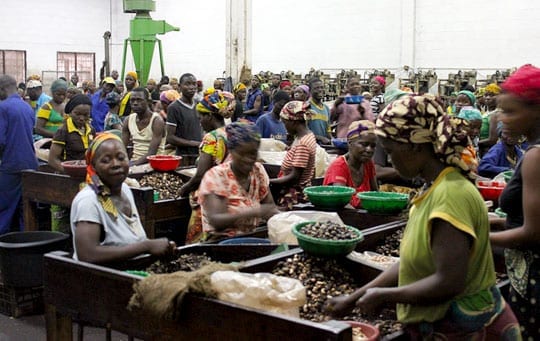 A farm can change lives at a household level. A business can improve a community. But having a real impact on the lives of significant numbers of families requires change at the industry level.
For Ugandan children like these, the plantain-like banana called matooke could be the key to a brighter future. With funding from the Alliance for a Green Revolution in Africa and the Rockefeller Foundation, TechnoServe has helped more than 26,000 farming families improve the quality and quantity of their bananas and connect to higher-paying markets.
Agriculture is often cast as a villain in the fight to protect the environment. Why not consider how it can play the role of hero? That's the idea behind a new report by the Worldwatch Institute, a respected Washington, D.C.-based research organization that works on energy, resource and environmental issues.