Sustainable Coffee Farming in Honduras
July 31, 2015
Envisioning a more environmentally and economically sustainable future, Ninfa Lanza is dedicating part of her farm to organic coffee production.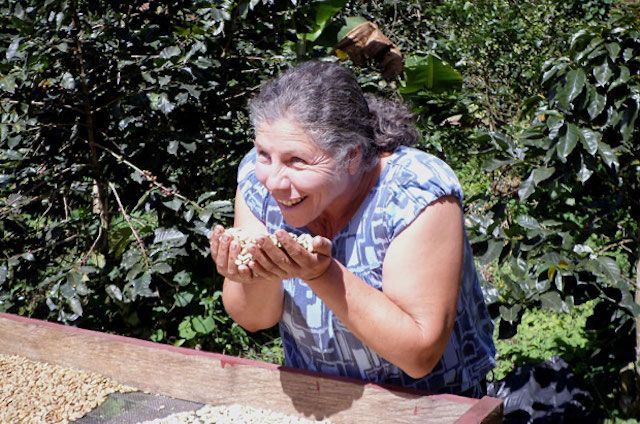 For Ninfa Lanza, coffee farming is a labor of love. Six days a week, she travels two hours to work her farm, Arca de Esperanza (Ark of Hope), in the highlands of El Paraíso, Honduras. In recent years, like many farmers in the region, Ninfa has had to battle the devastating fungus coffee leaf rust. Observing that healthier trees are more resistant to disease, she began learning about sustainable farming and decided to shift to organic coffee production.
"Organic coffee harvest has many benefits," she says. "The coffee is tastier, the plants live longer and it is better for health."
In 2013, she joined TechnoServe's MAS project (or Sustainable Agricultural Improvement), which helps Honduran coffee and bean farmers improve their livelihoods. TechnoServe provided Ninfa with training in good agricultural practices, including how to improve the production of organic fertilizers on her farm. TechnoServe also connected Ninfa with exporter Beneficio Santa Rosa, allowing her to sell her harvest as specialty coffee for the first time and increase her income by 50 percent.
Ninfa is looking forward to completing her organic certification process later this year, ensuring a more environmentally and economically sustainable future for her children and grandchildren.
Learn more in the latest issue of World newsletter.
Related Blog Posts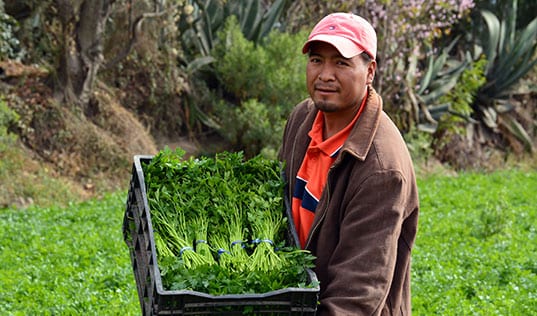 A sustainable agriculture initiative in Mexico illustrates how partnerships can help smallholders connect to high-value markets.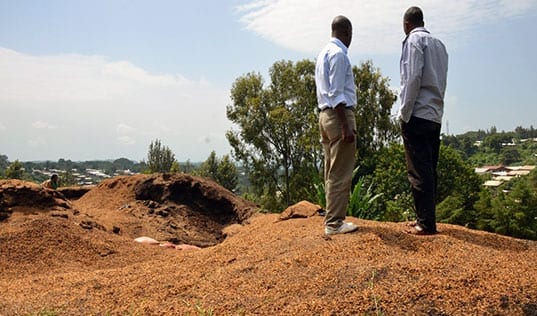 Using a market-based approach, TechnoServe is helping coffee farmers and cooperatives in Jimma, Ethiopia, turn coffee husk into a thriving market.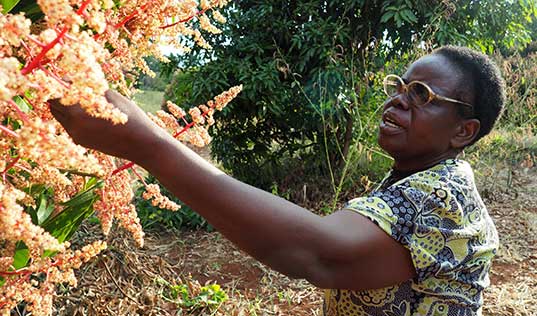 Fruit farmers and The Coca-Cola Company faced different challenges along the mango supply chain in Kenya. But one win-win solution benefited all players.