Simon Winter Discusses Entrepreneurship at the World Bank
May 16, 2012
Simon Winter, TechnoServe's Senior Vice President of Development, spoke at the World Bank on May 16th. His presentation was part of the World Bank's Labor Markets Core Course series. See @JobsKnowledge's account of his talk on Storify.
Related Blog Posts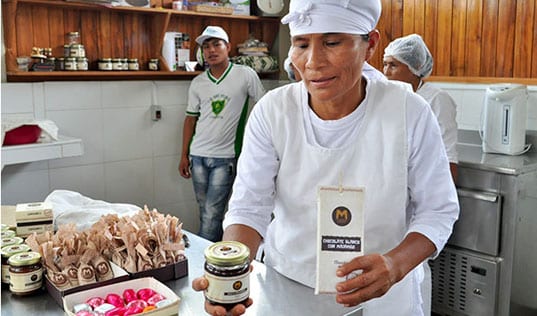 The women behind Mishky Cacao decided to create a safer future for their families and community – transitioning from coca to cocoa production and generating new value by manufacturing chocolate locally.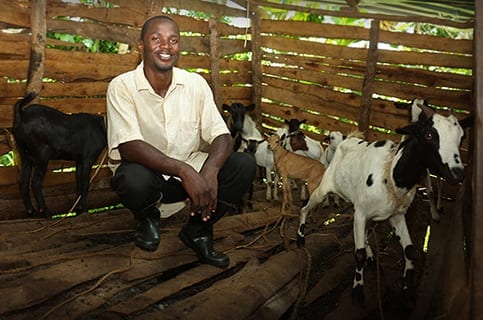 Through TechnoServe's STRYDE program, young entrepreneurs are adopting new agronomic and business practices to take advantage of market opportunities in agriculture.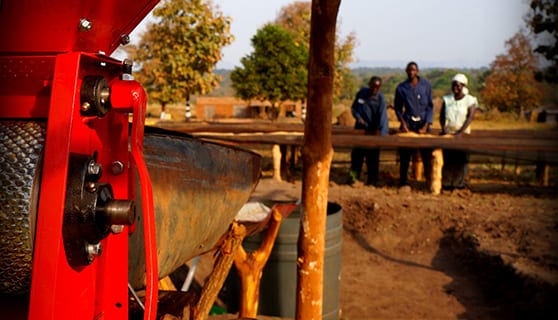 Growing a coffee industry from the ground up, TechnoServe and Nespresso check off many firsts in the world's youngest country.