Simon Winter Discusses Entrepreneurship at the World Bank
May 16, 2012
Simon Winter, TechnoServe's Senior Vice President of Development, spoke at the World Bank on May 16th. His presentation was part of the World Bank's Labor Markets Core Course series. See @JobsKnowledge's account of his talk on Storify.
Related Blog Posts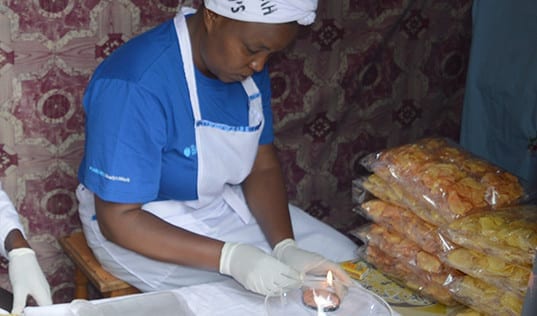 Hannah Karanja seized an opportunity to add value to potato products; now she's working with TechnoServe to expand her business.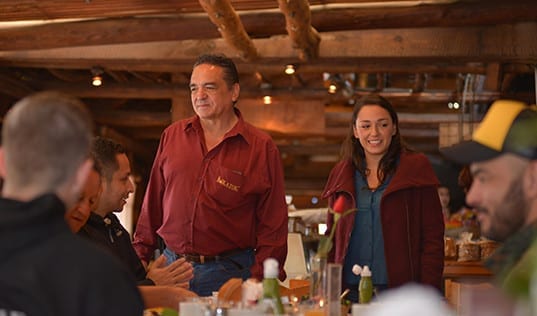 How TechnoServe supported a long-time family business in the transition of ownership from father to daughter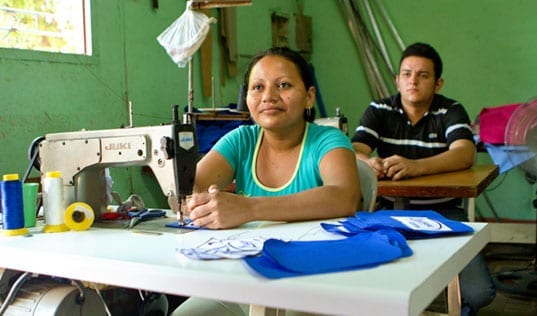 TechnoServe's global entrepreneurship director challenges conventional wisdom about how to help businesses grow.