Simon Winter Discusses Entrepreneurship at the World Bank
May 16, 2012
Simon Winter, TechnoServe's Senior Vice President of Development, spoke at the World Bank on May 16th. His presentation was part of the World Bank's Labor Markets Core Course series. See @JobsKnowledge's account of his talk on Storify.
Related Blog Posts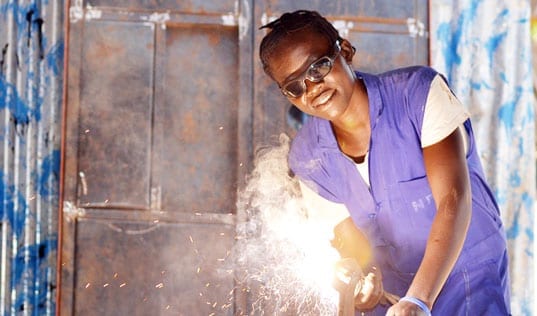 A young female entrepreneur in Uganda navigates a male-dominated industry in pursuit of her dreams.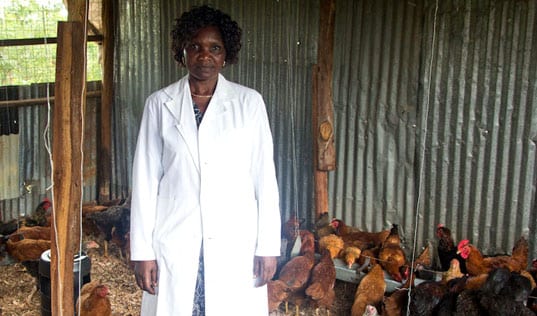 TechnoServe's William Odhiambo reflects on lessons learned from the SPADE project about empowering women in rural Kenya.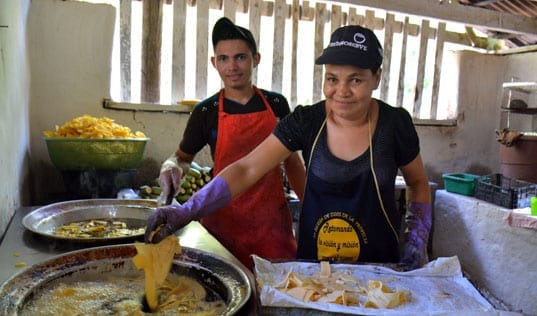 A plantain business in Honduras demonstrates how women's inclusion can translate into higher sales, expanded markets and a more diverse talent pool.