Simon Winter Discusses Entrepreneurship at the World Bank
May 16, 2012
Simon Winter, TechnoServe's Senior Vice President of Development, spoke at the World Bank on May 16th. His presentation was part of the World Bank's Labor Markets Core Course series. See @JobsKnowledge's account of his talk on Storify.
Related Blog Posts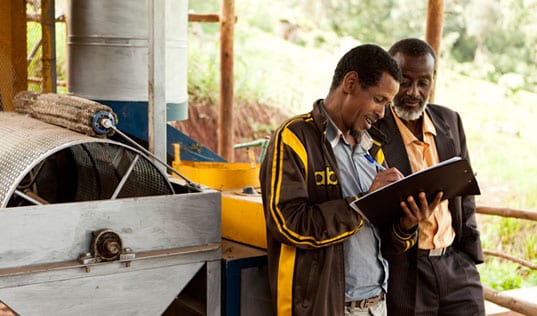 TechnoServe's president offers on-the-ground insights on how to leverage the power of private enterprise to transform lives.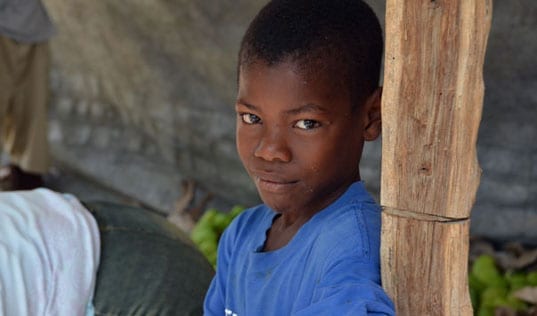 With help from TechnoServe and our partners, Haitians are creating inspiring success stories after a devastating earthquake.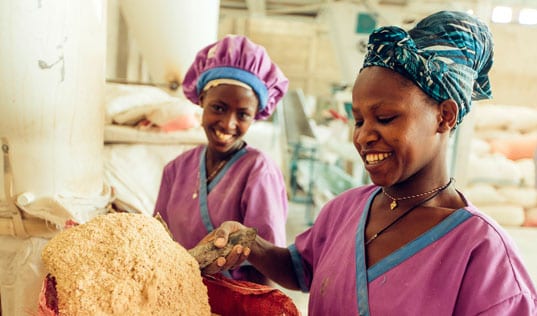 An innovative partnership is helping local food processors in Africa produce more nutritious food while improving the livelihoods of local farmers.