Simon Winter Discusses Entrepreneurship at the World Bank
May 16, 2012
Simon Winter, TechnoServe's Senior Vice President of Development, spoke at the World Bank on May 16th. His presentation was part of the World Bank's Labor Markets Core Course series. See @JobsKnowledge's account of his talk on Storify.
Related Blog Posts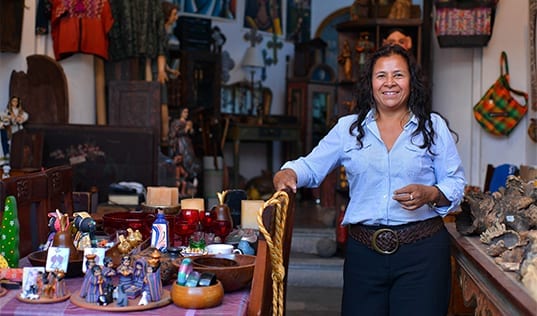 A newly released report by Emory University and TechnoServe shows that carefully designed accelerator programs can facilitate revenue growth.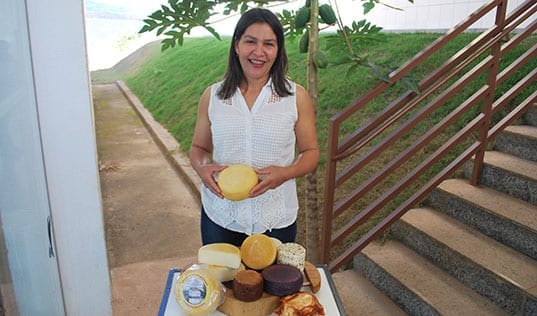 Building on past successes has helped TechnoServe's Crescer program and the entrepreneurs it supports to improve strategies for stronger community economies.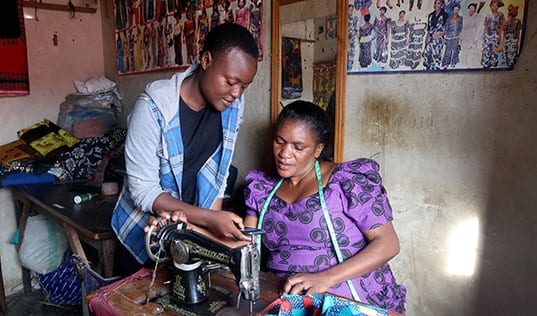 After establishing her own business success, Ndinagwe teaches other business women in Tanzania vital skills in savings and entrepreneurship to grow their businesses.