Simon Winter Discusses Entrepreneurship at the World Bank
May 16, 2012
Simon Winter, TechnoServe's Senior Vice President of Development, spoke at the World Bank on May 16th. His presentation was part of the World Bank's Labor Markets Core Course series. See @JobsKnowledge's account of his talk on Storify.
Related Blog Posts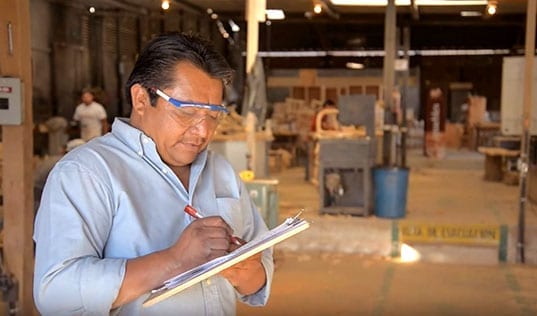 With targeted support, an artisan in Guatemala crafts a unique woodworking enterprise.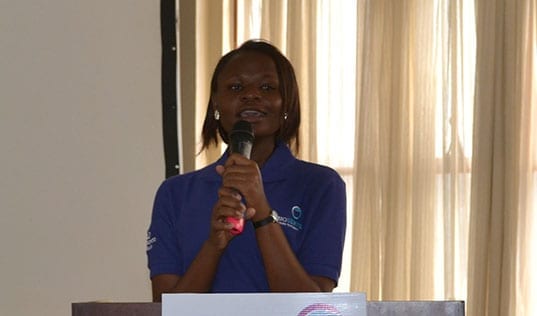 Through vocational apprenticeships and business mentorship, young women like Emily Ahebwa are creating new sources of income in Uganda.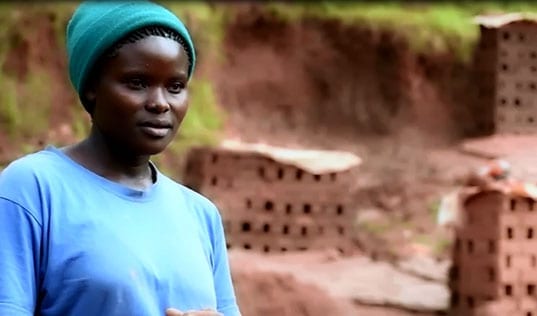 Within a year of completing TechnoServe's STRYDE training, an inspiring young woman has built a thriving business in an industry dominated by men.