Simon Winter Discusses Entrepreneurship at the World Bank
May 16, 2012
Simon Winter, TechnoServe's Senior Vice President of Development, spoke at the World Bank on May 16th. His presentation was part of the World Bank's Labor Markets Core Course series. See @JobsKnowledge's account of his talk on Storify.
Related Blog Posts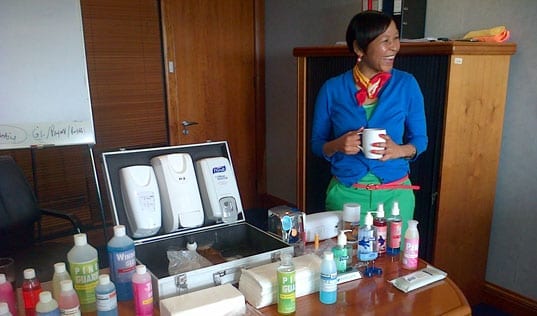 A public-private partnership is helping Botswana's entrepreneurs grow their businesses and create sustainable jobs in their communities.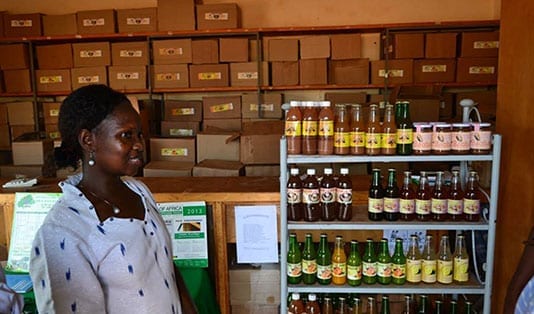 TechnoServe's business accelerator program in Burkina Faso is connecting entrepreneurs with business advisors to help grow the next generation of businesses.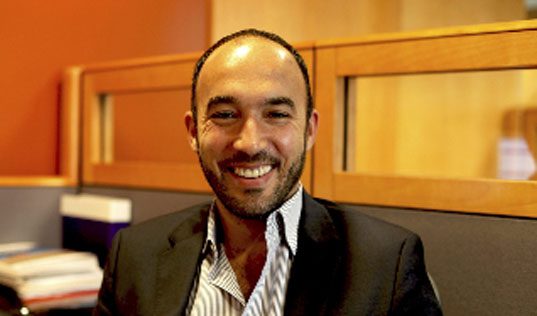 Anglo American's Christian Spano discusses the mining company's development strategy and its successful partnership with TechnoServe on entrepreneurship programs.