Simon Winter Discusses Entrepreneurship at the World Bank
May 16, 2012
Simon Winter, TechnoServe's Senior Vice President of Development, spoke at the World Bank on May 16th. His presentation was part of the World Bank's Labor Markets Core Course series. See @JobsKnowledge's account of his talk on Storify.
Related Blog Posts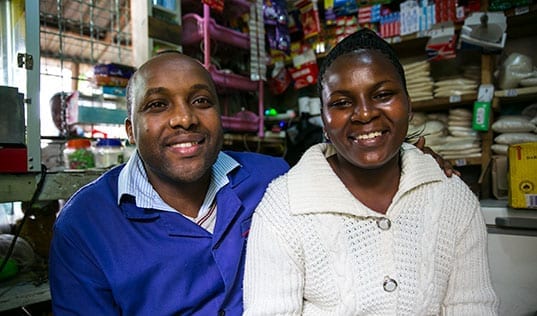 Owners of mom and pop shops in Nairobi are making small changes that add up to big profits.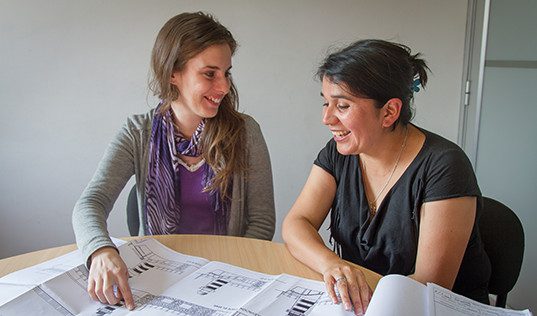 Global Entrepreneurship Director, Juan Carlos Thomas, reflects on addressing the risk of failure in TechnoServe's work with small and growing businesses.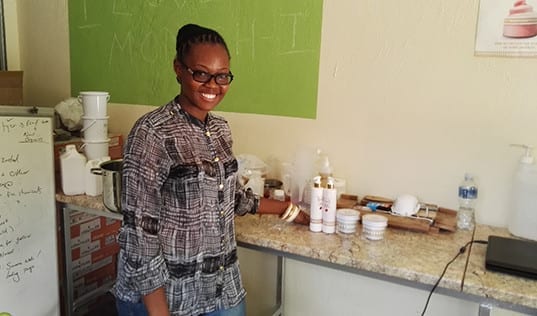 Tumi Mphahlele struggled to find beauty products for her sensitive skin in South Africa, so she turned to her knowledge of biochemistry and began her own business.