Simon Winter Discusses Entrepreneurship at the World Bank
May 16, 2012
Simon Winter, TechnoServe's Senior Vice President of Development, spoke at the World Bank on May 16th. His presentation was part of the World Bank's Labor Markets Core Course series. See @JobsKnowledge's account of his talk on Storify.
Related Blog Posts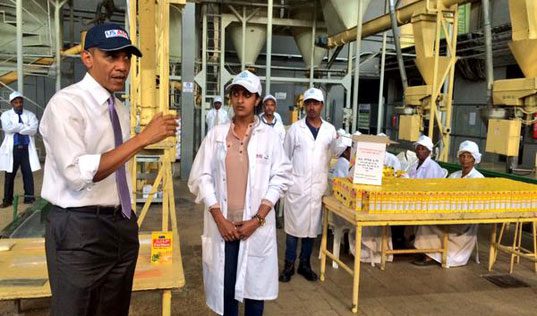 The presidential visit shines a spotlight on a successful alliance with Partners in Food Solutions and USAID.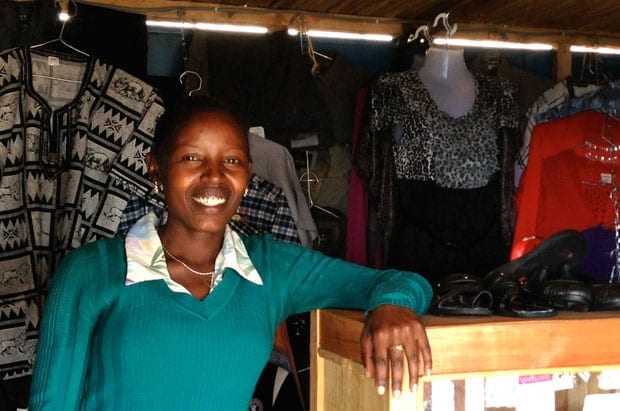 The Global Entrepreneurship Summit in Nairobi shines a spotlight on generating opportunities for women and youth.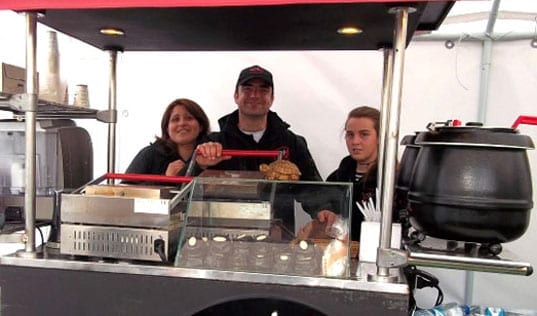 After expanding his catering and events planning business, a Chilean entrepreneur is able to realize a lifelong dream.