Simon Winter Discusses Entrepreneurship at the World Bank
May 16, 2012
Simon Winter, TechnoServe's Senior Vice President of Development, spoke at the World Bank on May 16th. His presentation was part of the World Bank's Labor Markets Core Course series. See @JobsKnowledge's account of his talk on Storify.
Related Blog Posts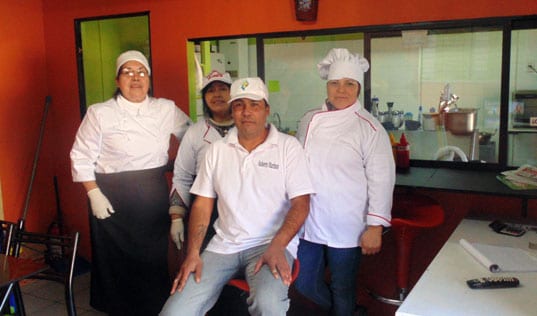 What can the success of a small-town fishmonger teach us about the financing needs of entrepreneurs? Quite a bit, according to TechnoServe's Chile country director.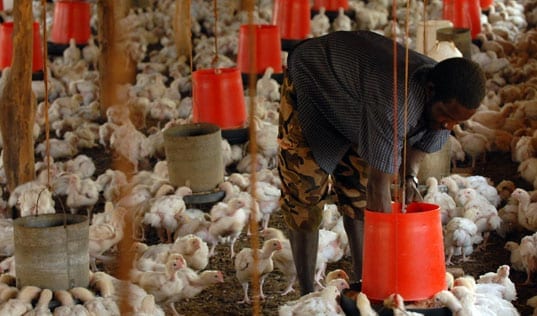 The Guardian highlights TechnoServe's innovative work with smallholder farmers and explores the role of for-profit companies in supporting agriculture in the developing world.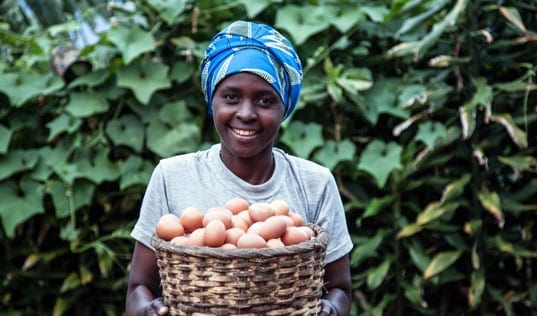 Like many young women and men in Rwanda, Eugenie struggled to make ends meet, until she applied the skills she learned through TechnoServe's STRYDE training to assess and meet an important need in her community.