Simon Winter Discusses Entrepreneurship at the World Bank
May 16, 2012
Simon Winter, TechnoServe's Senior Vice President of Development, spoke at the World Bank on May 16th. His presentation was part of the World Bank's Labor Markets Core Course series. See @JobsKnowledge's account of his talk on Storify.
Related Blog Posts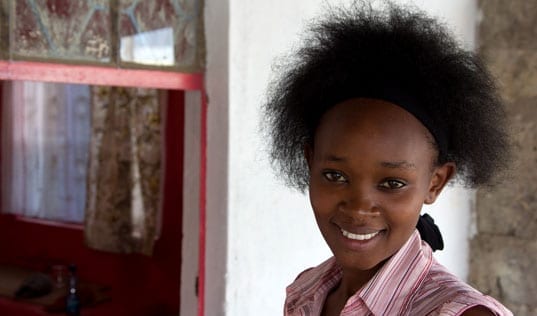 Equipped with business skills and entrepreneurial zeal, Ann Kalekye and other young women from Nairobi's slums are shaping their own economic futures.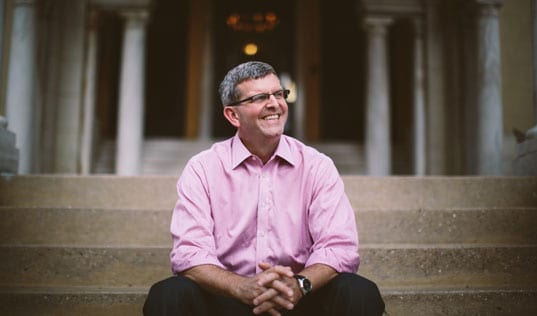 Our new president and CEO discusses the diversity of TechnoServe's current work and some of the key themes that will guide our programs in the future.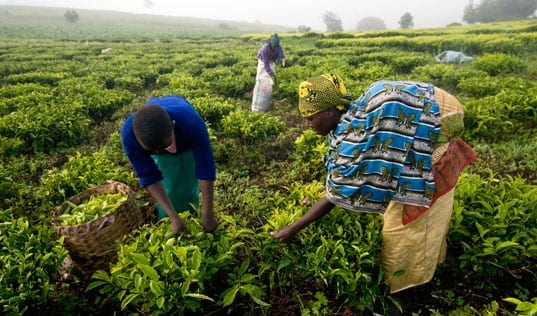 Contract farming holds the potential to benefit both smallholders and businesses, while improving sustainability along agricultural supply chains.