Simon Winter Discusses Entrepreneurship at the World Bank
May 16, 2012
Simon Winter, TechnoServe's Senior Vice President of Development, spoke at the World Bank on May 16th. His presentation was part of the World Bank's Labor Markets Core Course series. See @JobsKnowledge's account of his talk on Storify.
Related Blog Posts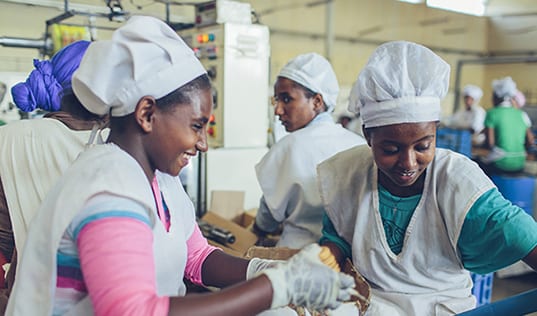 TechnoServe's work to improve food security in East Africa will be honored at the Concordia Summit.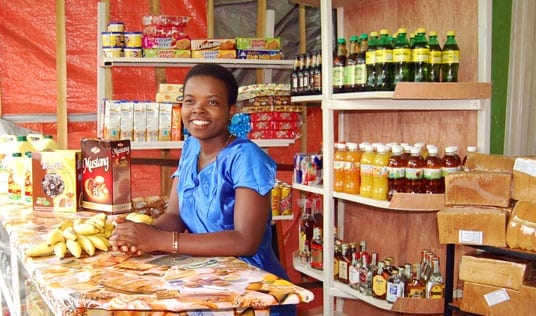 Young Africans are improving their livelihoods, creating jobs and strengthening their communities with the support of the STRYDE program.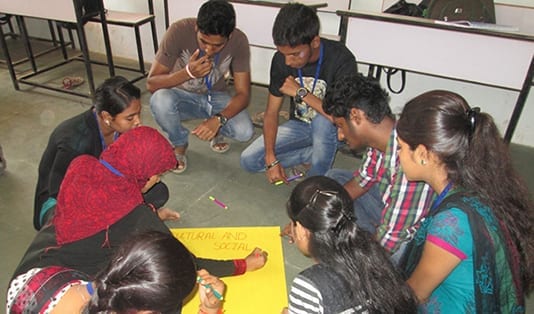 TechnoServe and J.P. Morgan are partnering on a program to improve workforce readiness among youth in India.