Simon Winter Discusses Entrepreneurship at the World Bank
May 16, 2012
Simon Winter, TechnoServe's Senior Vice President of Development, spoke at the World Bank on May 16th. His presentation was part of the World Bank's Labor Markets Core Course series. See @JobsKnowledge's account of his talk on Storify.
Related Blog Posts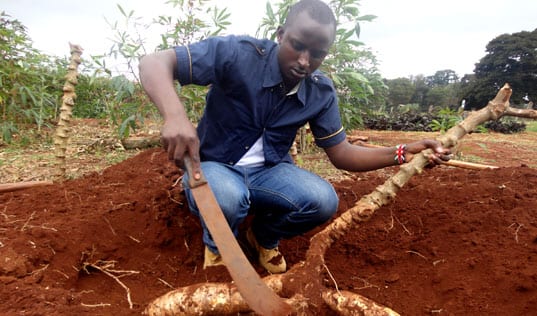 A young Kenyan farming entrepreneur demonstrates why youth are critical to transforming agriculture and ensuring food security in Africa.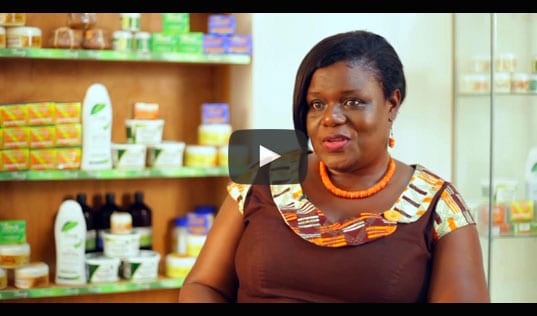 We salute global women entrepreneurs, like Francesca Opoku, who are helping to grow their local economies.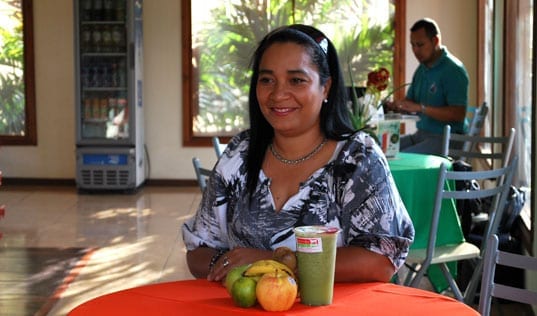 With help from TechnoServe's business advisory services, a Nicaraguan entrepreneur is growing her smoothie business while promoting better nutrition in her community.