Simon Winter Discusses Entrepreneurship at the World Bank
May 16, 2012
Simon Winter, TechnoServe's Senior Vice President of Development, spoke at the World Bank on May 16th. His presentation was part of the World Bank's Labor Markets Core Course series. See @JobsKnowledge's account of his talk on Storify.
Related Blog Posts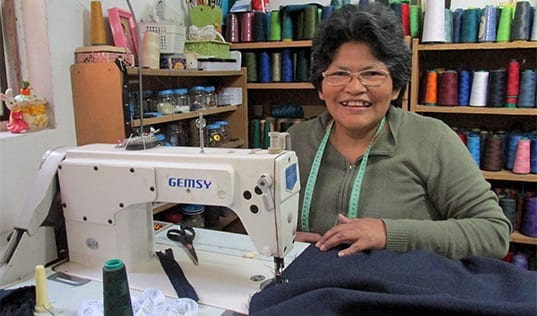 After a devastating flood forced Daria Arabulo to start a new life in a different country, she launched her own business to provide for her family. Three years after participating in TechnoServe's Impulsa tu Empresa program, her business continues to grow.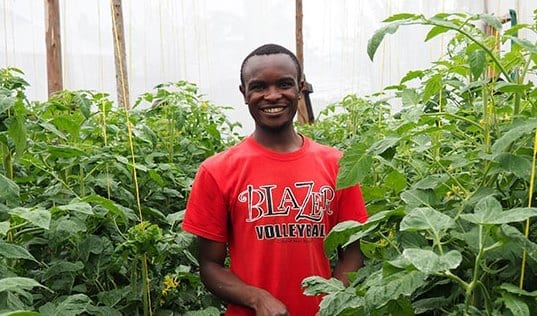 As more young people in rural East Africa turn to agriculture for their livelihood, visionaries like Samson Mwaikenda are modernizing their farming operations for a more prosperous future.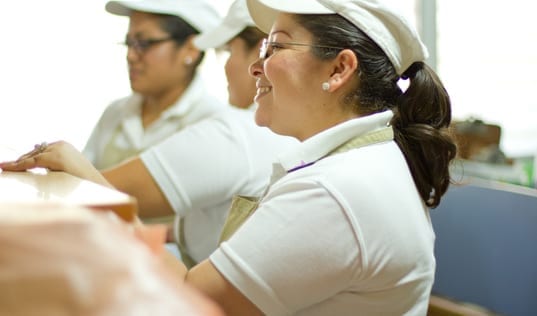 In an article for the World Economic Forum, TechnoServe's Program Director for Central America Entrepreneurship discusses ways to engage entrepreneurs in practices that not only benefit women workeres and suppliers, but help solve some of the most common issues facing small and medium businesses.