Simon Winter Discusses Entrepreneurship at the World Bank
May 16, 2012
Simon Winter, TechnoServe's Senior Vice President of Development, spoke at the World Bank on May 16th. His presentation was part of the World Bank's Labor Markets Core Course series. See @JobsKnowledge's account of his talk on Storify.
Related Blog Posts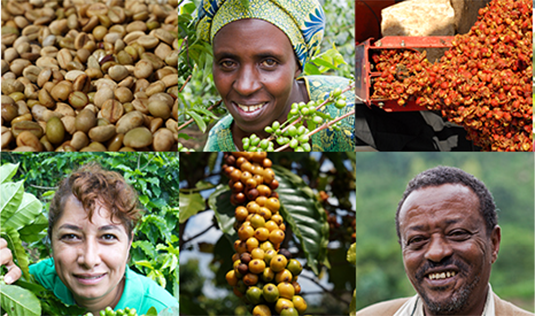 In honor of International Coffee Day, we salute the smallholder farmers behind one of the world's favorite beverages.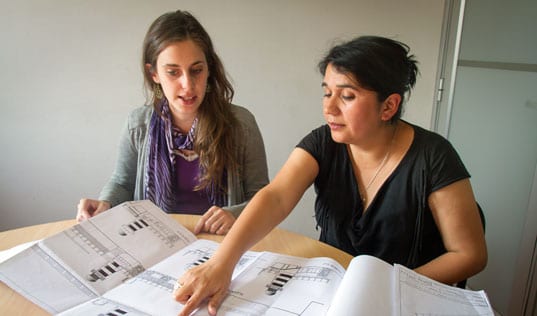 A new report demonstrates how partnerships between TechnoServe and some of the world's leading companies are creating lasting change.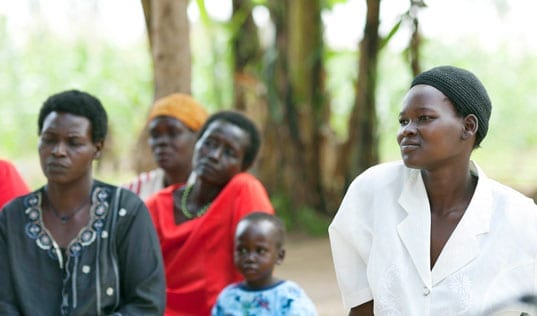 Devex highlights TechnoServe's work to help war survivors start businesses and find jobs.