Simon Winter Discusses Entrepreneurship at the World Bank
May 16, 2012
Simon Winter, TechnoServe's Senior Vice President of Development, spoke at the World Bank on May 16th. His presentation was part of the World Bank's Labor Markets Core Course series. See @JobsKnowledge's account of his talk on Storify.
Related Blog Posts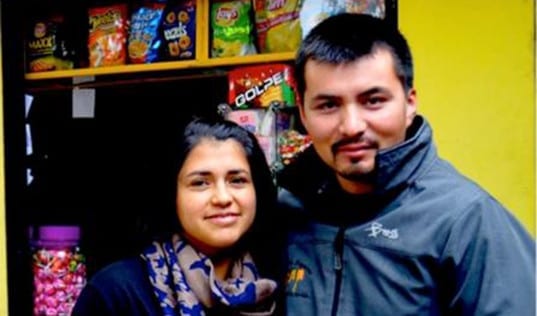 Cesar and Priscilla Díaz have launched a successful catering business in a small town in Chile with the help of the EMERGE program, an Anglo American-TechnoServe collaboration.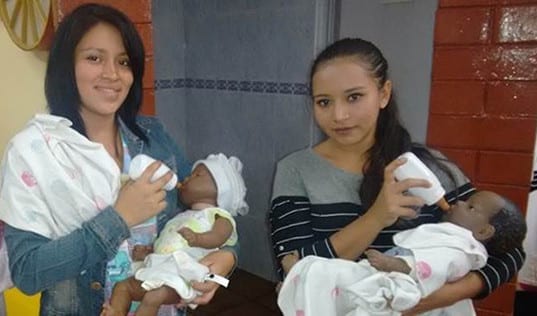 Graciela Barrientos is working with her mother Elsa to build a successful childcare provider and training service in El Salvador.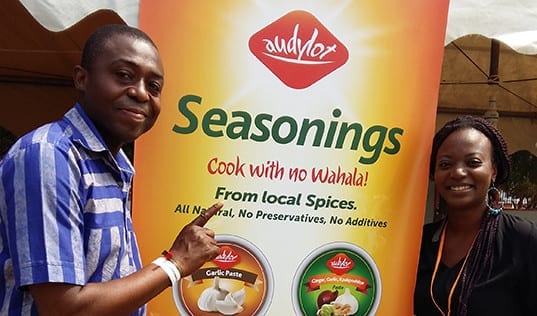 Young entrepreneurs like Audrey Allotey are starting and growing food businesses that provide key products and create jobs in their communities.