Simon Winter Discusses Entrepreneurship at the World Bank
May 16, 2012
Simon Winter, TechnoServe's Senior Vice President of Development, spoke at the World Bank on May 16th. His presentation was part of the World Bank's Labor Markets Core Course series. See @JobsKnowledge's account of his talk on Storify.
Related Blog Posts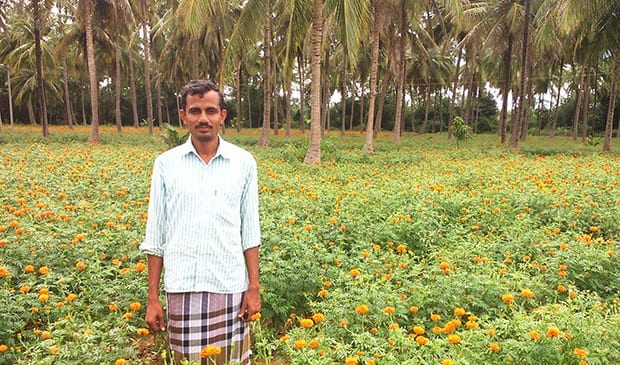 The Cargill Agri-Fellow Program helps rural youth to build successful, agriculture-based livelihoods and create a prosperous future for their farming communities.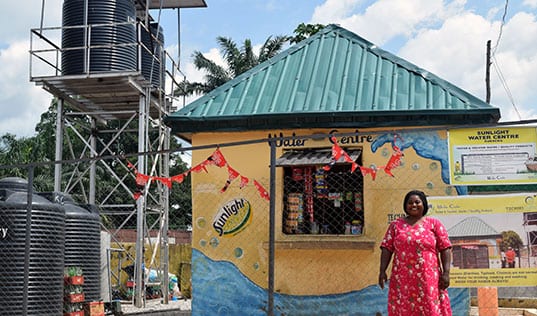 An innovative retail model is allowing women business leaders like Charity Dangana to sell safe and affordable water in their communities.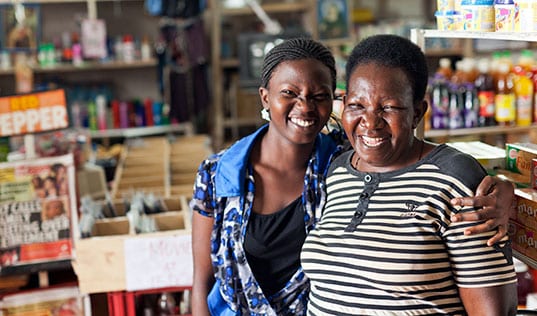 With the right kind of support, women entrepreneurs can unlock the potential to transform their livelihoods, their families and their community.