Simon Winter Discusses Entrepreneurship at the World Bank
May 16, 2012
Simon Winter, TechnoServe's Senior Vice President of Development, spoke at the World Bank on May 16th. His presentation was part of the World Bank's Labor Markets Core Course series. See @JobsKnowledge's account of his talk on Storify.
Related Blog Posts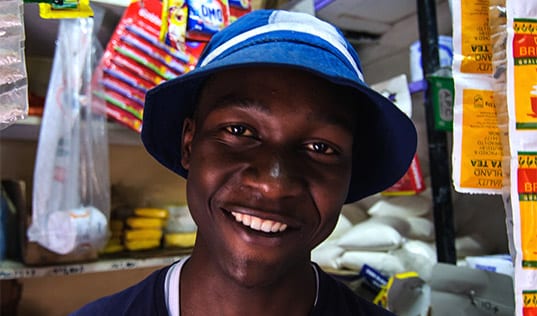 Mom and pop shops are the economic – and often social – backbone of Nairobi, especially in the city's informal settlements. Store owners like Cosmas are learning simple business fixes that can help their stores, and the communities they serve, to thrive.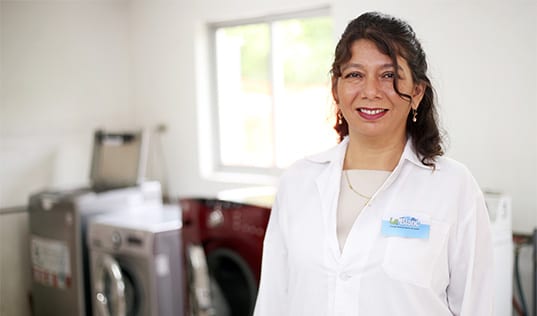 Jessica Vargas started Le Blanc laundry services with a single washer and dryer. Now, her business has more than doubled, providing key services and employment to her community.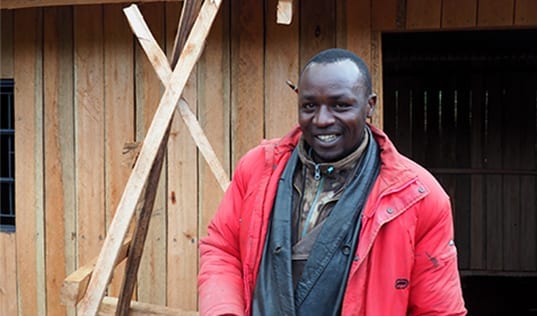 Unable to find employment in his community, Francis Kihara ended up in prison. Watch our video to see how the STRYDE program helped him learn the confidence and skills he needed to start a new business and rebuild his life.