Promoting Transparency and Growth in the Coffee Industry
January 14, 2014
Mobile technologies help coffee cooperatives access finance and create opportunities for farmers.
The Cracking the Nut Africa: Improving Rural Livelihoods and Food Security conference is taking place this week in Kigali, Rwanda. The event aims to highlight innovations in the development of rural and agricultural livelihoods, financial inclusion and increasing rural food security and nutrition in Africa.
Nupur Parikh and Moritz Waldstein from TechnoServe's Rwanda office presented earlier today on how mobile technologies can help create transparency and growth in the coffee industry. Through text message-based bookkeeping, coffee mills can easily report and share business information with banks and service providers. The system is helping cooperatives to access the financing they need to create market opportunities for coffee farmers.
Related Blog Posts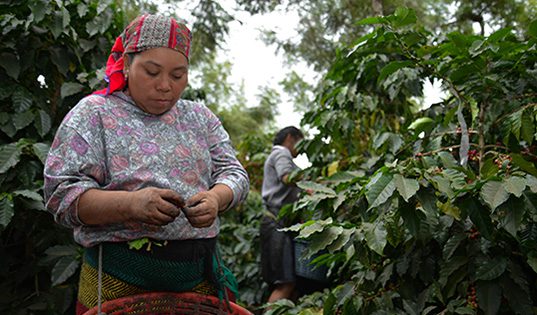 TechnoServe's Country Director in Nicaragua shares important lessons learned from our work creating inclusive and productive coffee value chains in Central America.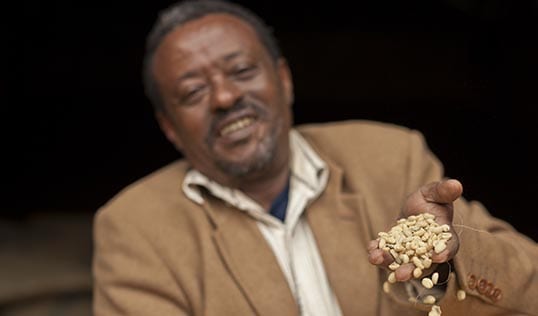 Five years after completing a project to improve the livelihoods of coffee farmers in Rwanda and Ethiopia, TechnoServe asked researchers to return to participating communities and evaluate our lasting impact.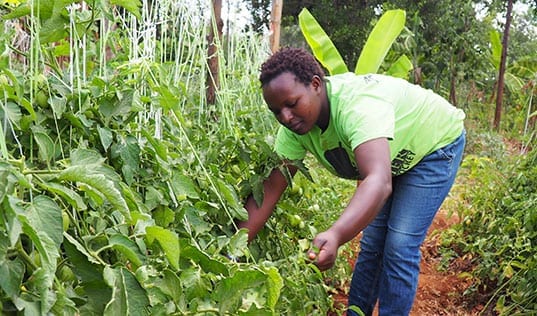 After struggling to make ends meet on her tomato farm, Cicily partnered with TechnoServe to start growing the more resilient Kilele tomato and implement best farming practices, allowing her to increase profits and open her own store.