Promoting Transparency and Growth in the Coffee Industry
January 14, 2014
Mobile technologies help coffee cooperatives access finance and create opportunities for farmers.
The Cracking the Nut Africa: Improving Rural Livelihoods and Food Security conference is taking place this week in Kigali, Rwanda. The event aims to highlight innovations in the development of rural and agricultural livelihoods, financial inclusion and increasing rural food security and nutrition in Africa.
Nupur Parikh and Moritz Waldstein from TechnoServe's Rwanda office presented earlier today on how mobile technologies can help create transparency and growth in the coffee industry. Through text message-based bookkeeping, coffee mills can easily report and share business information with banks and service providers. The system is helping cooperatives to access the financing they need to create market opportunities for coffee farmers.
Related Blog Posts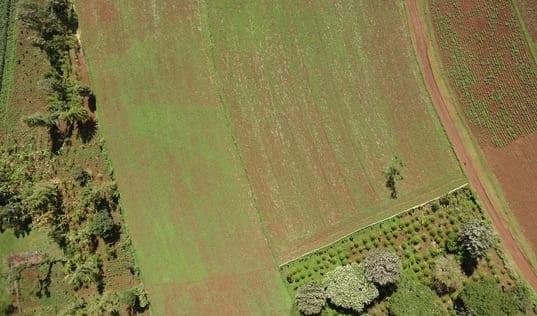 What if every farmer knew exactly what each of her plants needed—the amount of water, the quantity and formula of fertilizer, the type of pesticide—at any given moment? This is the promise of precision agriculture, in which micro-level data is gathered by drones or satellites and used to enhance decision-making on the farm.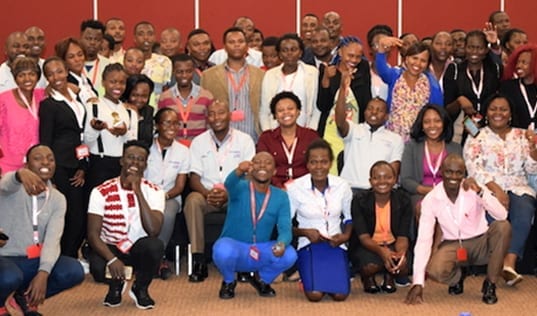 In Nairobi, volunteers from Citibank mentored young shopkeepers participating in the PAYED program, giving expert advice to help them build profitable enterprises for a better future.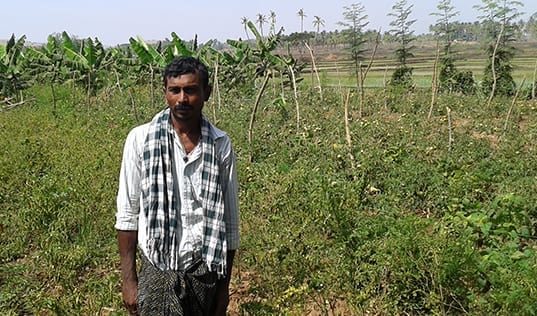 Making the most out of a patch of land, smallholder farmers in Karnataka, India are adopting integrated farming systems to sustain themselves and the environment.