Promoting Transparency and Growth in the Coffee Industry
January 14, 2014
Mobile technologies help coffee cooperatives access finance and create opportunities for farmers.
The Cracking the Nut Africa: Improving Rural Livelihoods and Food Security conference is taking place this week in Kigali, Rwanda. The event aims to highlight innovations in the development of rural and agricultural livelihoods, financial inclusion and increasing rural food security and nutrition in Africa.
Nupur Parikh and Moritz Waldstein from TechnoServe's Rwanda office presented earlier today on how mobile technologies can help create transparency and growth in the coffee industry. Through text message-based bookkeeping, coffee mills can easily report and share business information with banks and service providers. The system is helping cooperatives to access the financing they need to create market opportunities for coffee farmers.
Related Blog Posts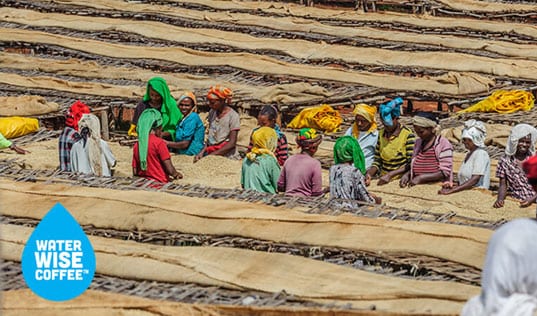 TechnoServe is partnering with major coffee companies to clean polluted rivers in Ethiopia's Sidama region. Find out how you can get involved!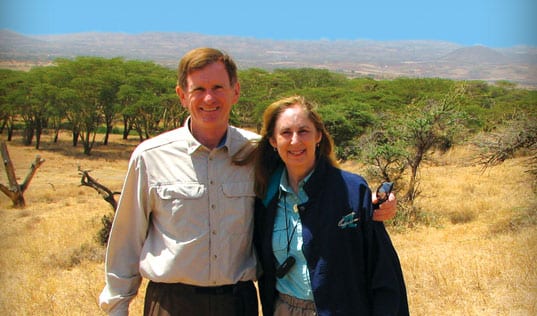 The authors of the new book From Silicon Valley to Swaziland discuss their encore career in development work, and why they are donating the royalties from their book to TechnoServe.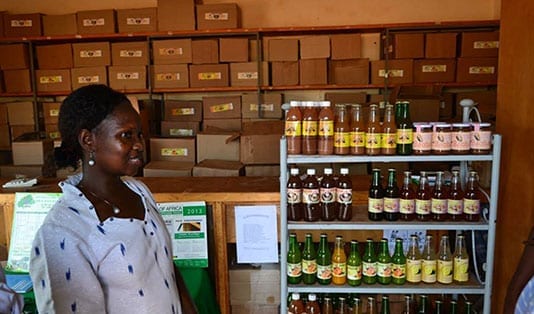 TechnoServe's business accelerator program in Burkina Faso is connecting entrepreneurs with business advisors to help grow the next generation of businesses.