Promoting Transparency and Growth in the Coffee Industry
January 14, 2014
Mobile technologies help coffee cooperatives access finance and create opportunities for farmers.
The Cracking the Nut Africa: Improving Rural Livelihoods and Food Security conference is taking place this week in Kigali, Rwanda. The event aims to highlight innovations in the development of rural and agricultural livelihoods, financial inclusion and increasing rural food security and nutrition in Africa.
Nupur Parikh and Moritz Waldstein from TechnoServe's Rwanda office presented earlier today on how mobile technologies can help create transparency and growth in the coffee industry. Through text message-based bookkeeping, coffee mills can easily report and share business information with banks and service providers. The system is helping cooperatives to access the financing they need to create market opportunities for coffee farmers.
Related Blog Posts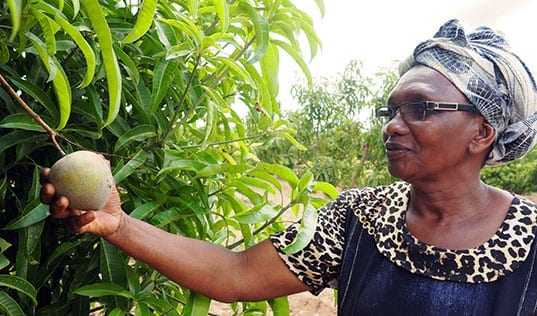 As farmers from South Asia to East Africa to Latin America can attest, there is a lot of know-how and hard work behind those sweet and juicy fruits.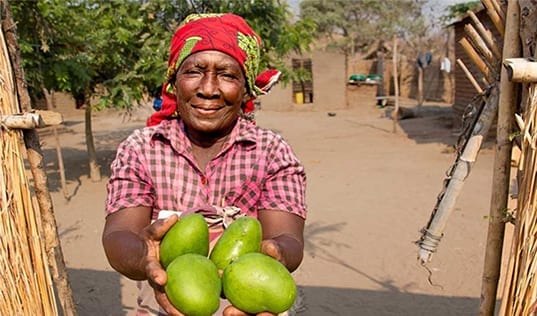 After four years of work in Mozambique's agricultural sector, the FinAgro program is forecasted to increase participating businesses' revenues by an average of 67 percent.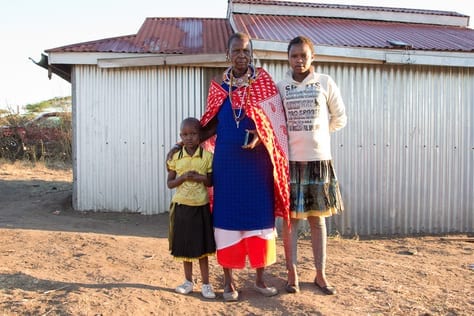 This International Cooperative Day, meet the Maasai Dairy Cooperative and learn how proven techniques from coops in India are helping them to bring prosperity to their community in Kenya.