Photo of the Week: The Young Visionary
July 08, 2014
Meet Arnest Sebbumba, an enterprising young farmer from Uganda whose experience in TechnoServe's STRYDE program inspired him to empower other rural youth in his community.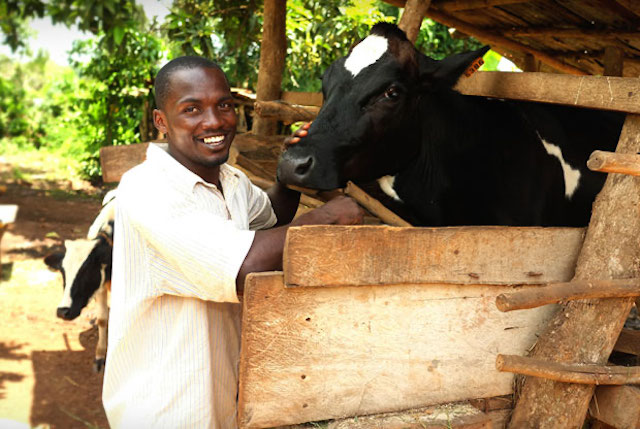 When Arnest Sebbumba's heifer died from East Coast fever – a livestock disease common in his home region of Kayunga, Uganda – his family was devastated. On a small farm, the death of an animal represents years of lost effort and the loss of significant future income –money the family could use to pay school fees for their five children.
Last year, armed with Internet research and a business mindset he developed with help from TechnoServe's Strengthening Rural Youth Development through Enterprise (STRYDE) program, Arnest, 26, protected his livestock from East Coast fever for the first time in three generations, preventing the death of dozens of animals.
STRYDE equips young people in East Africa with the skills and knowledge they need to take advantage of economic opportunities both on and off the farm. The training helped Arnest recognize his own strengths, and opened his eyes to the income-generating potential of agriculture, a sector many rural young people view as a last resort. Eager to share his newfound confidence and enthusiasm for farming with his peers, Arnest founded the Countryside Youth Foundation, a nonprofit that teaches young people about effective agriculture and entrepreneurship.
Learn more about Arnest's story in his own words.
Related Blog Posts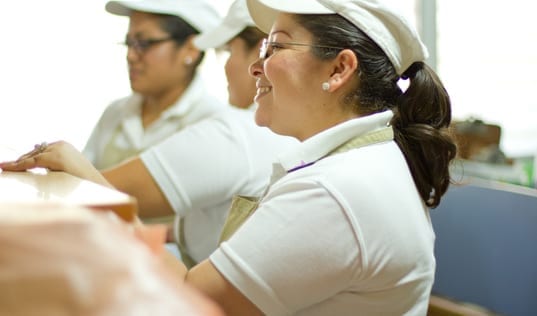 In an article for the World Economic Forum, TechnoServe's Program Director for Central America Entrepreneurship discusses ways to engage entrepreneurs in practices that not only benefit women workeres and suppliers, but help solve some of the most common issues facing small and medium businesses.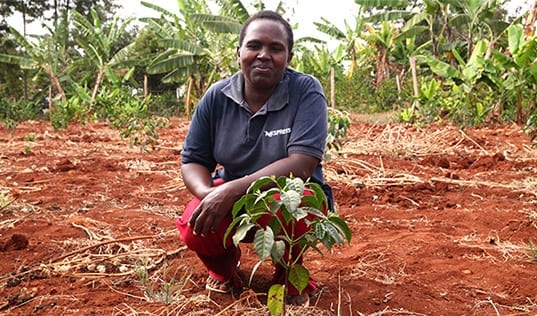 In Ethiopia, 75 percent of the work in the coffee value chain is carried out by women, whereas only 43 percent of the income is earned by those same women. Kebebushe is one of 79 agronomists working with Nespresso to support more than 40,000 coffee farmers with best farming practices, and to improve the status of women throughout the value chain.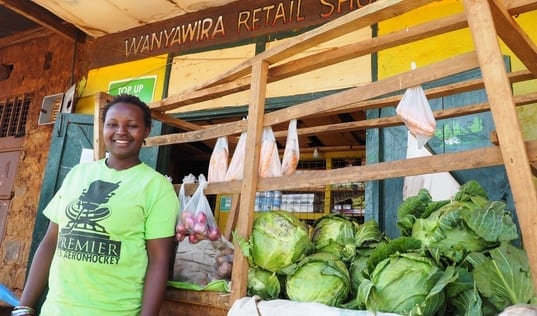 Closing the gender gap is essential to economic growth in Africa, where women generally have less access to education, training, financial services, and assets than men do. Dace Mahanay, TechnoServe's Regional Director for the STRYDE program, discusses keys to supporting young women's business success.