Photo of the Week: The Power of Hard Work
August 30, 2013
In honor of Labor Day, we salute workers across the world.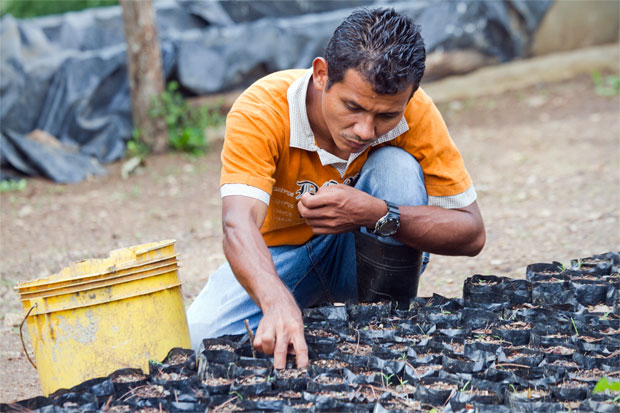 At the CAPROCAFIM cooperative in western Honduras, a worker inspects cocoa seedlings. In the United States, many people will enjoy a day off on Monday to celebrate Labor Day, a recognition of the contributions of workers here. In that same spirit, TechnoServe honors the men and women in developing countries who work hard every day to earn a living.
TechnoServe's work is rooted in the idea that given the opportunity, hardworking men and women in even the poorest places can generate income, jobs and wealth for their families and communities. On Labor Day, we salute this spirit of hard work – and the promise it holds for a better future for people facing poverty.
Related Blog Posts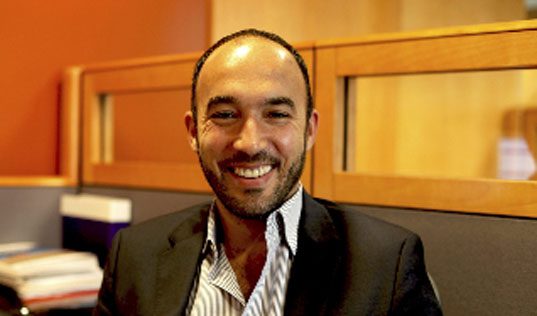 Anglo American's Christian Spano discusses the mining company's development strategy and its successful partnership with TechnoServe on entrepreneurship programs.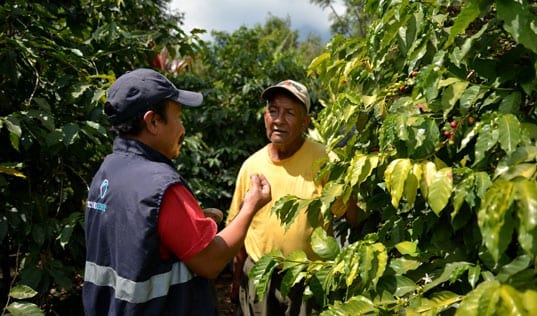 A new TechnoServe study points to a lack of financing options for smallholder coffee farmers in Central America, where a total of $1.5 billion is needed to replant farms that have been devastated by coffee leaf rust.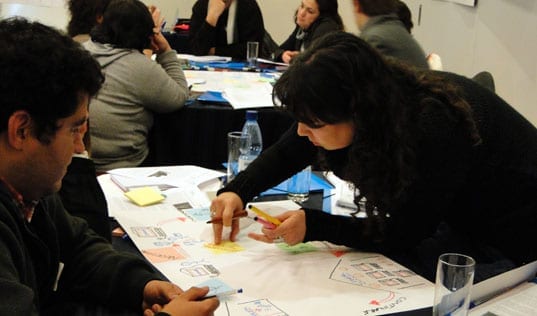 A new program is helping entrepreneurs in Chile improve their management skills and rapidly increase their sales.