Photo of the Week: The Power of Hard Work
August 30, 2013
In honor of Labor Day, we salute workers across the world.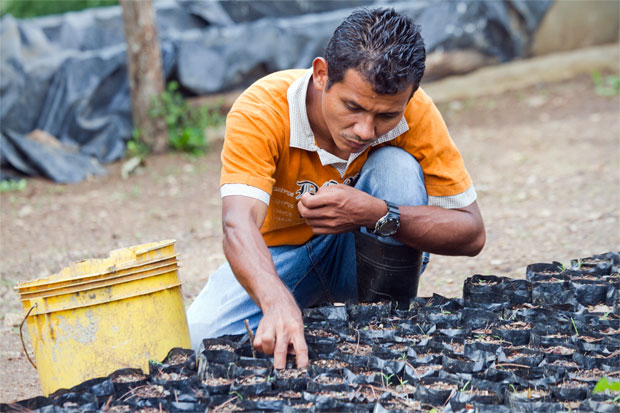 At the CAPROCAFIM cooperative in western Honduras, a worker inspects cocoa seedlings. In the United States, many people will enjoy a day off on Monday to celebrate Labor Day, a recognition of the contributions of workers here. In that same spirit, TechnoServe honors the men and women in developing countries who work hard every day to earn a living.
TechnoServe's work is rooted in the idea that given the opportunity, hardworking men and women in even the poorest places can generate income, jobs and wealth for their families and communities. On Labor Day, we salute this spirit of hard work – and the promise it holds for a better future for people facing poverty.
Related Blog Posts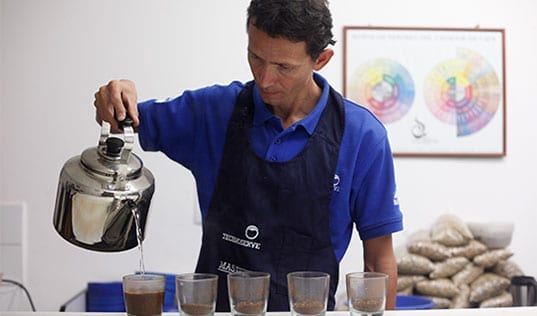 After battling leaf rust on his coffee farm in Honduras, Oscar Ramirez won 2017's Cup of Excellence competition and broke records for Honduras's coffee sector after applying best practices he learned from TechnoServe's MAS program.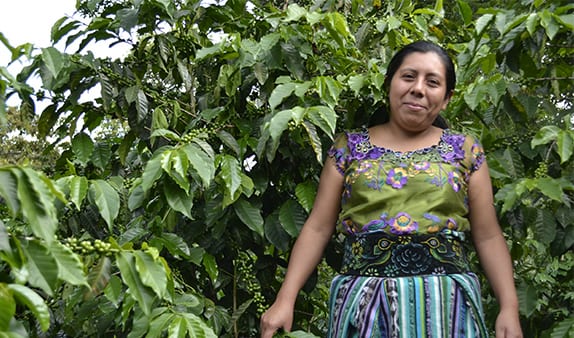 In honor of Coffee Day, we are celebrating the stories of farmers like Blanca Rosa, who helped her community to overcome leaf rust and to create more profitable and sustainable coffee livelihoods.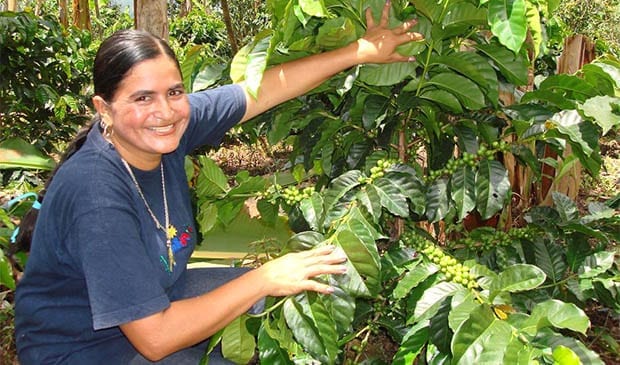 Women play a central, though often "invisible," role in Colombian coffee production. Here's how The Coca-Cola Foundation and TechnoServe are partnering to improve the access of 11,000 women to the services and training they need to run their coffee farms as a business.