Photo of the Week: The Power of Hard Work
August 30, 2013
In honor of Labor Day, we salute workers across the world.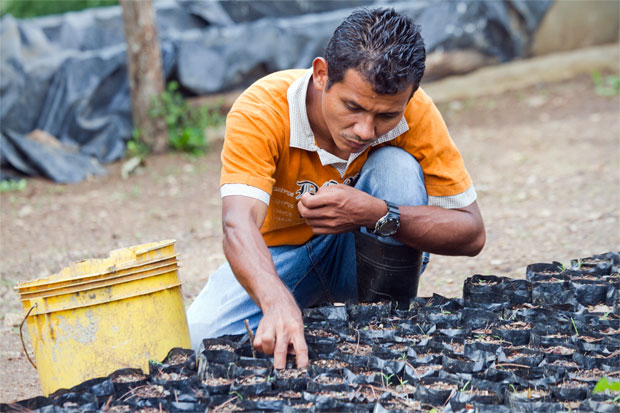 At the CAPROCAFIM cooperative in western Honduras, a worker inspects cocoa seedlings. In the United States, many people will enjoy a day off on Monday to celebrate Labor Day, a recognition of the contributions of workers here. In that same spirit, TechnoServe honors the men and women in developing countries who work hard every day to earn a living.
TechnoServe's work is rooted in the idea that given the opportunity, hardworking men and women in even the poorest places can generate income, jobs and wealth for their families and communities. On Labor Day, we salute this spirit of hard work – and the promise it holds for a better future for people facing poverty.
Related Blog Posts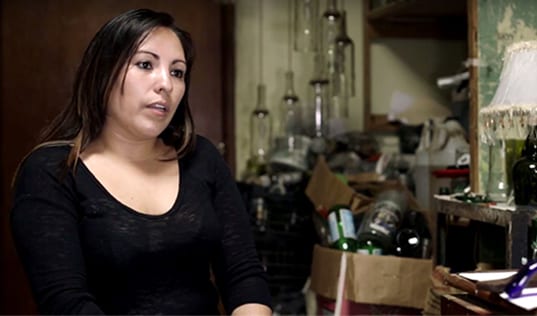 In an op-ed for NextBillion, TechnoServe's Program Director for Central America Entrepreneurship discusses how to adapt curriculums and mentorship styles to help today's youth to understand and create better business futures.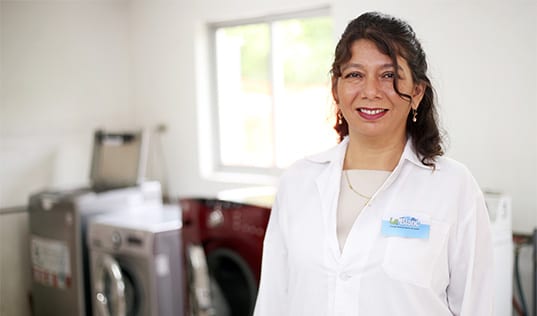 Jessica Vargas started Le Blanc laundry services with a single washer and dryer. Now, her business has more than doubled, providing key services and employment to her community.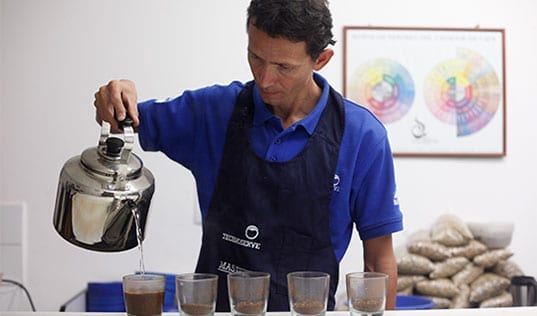 After battling leaf rust on his coffee farm in Honduras, Oscar Ramirez won 2017's Cup of Excellence competition and broke records for Honduras's coffee sector after applying best practices he learned from TechnoServe's MAS program.