Photo of the Week: Sustainable Rural Development in Mozambique
May 24, 2013
The Agro-Forestry Village Program is paving an environmentally and economically sustainable path for rural communities in Mozambique.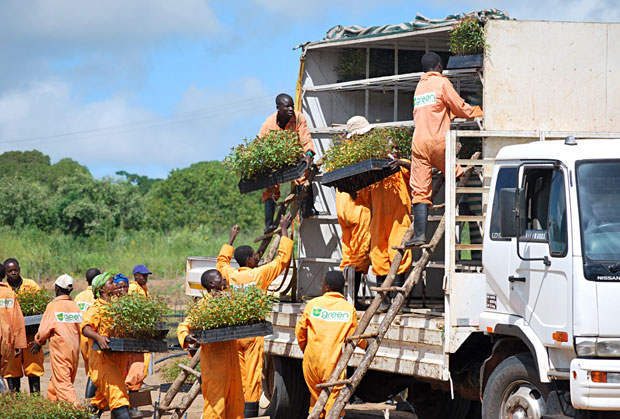 Employees at the tree nursery of the Green Resources forestry company in Nampula, Mozambique, load seedlings for a shipment to an agro-forestry plantation. The plantation is one of many that TechnoServe is helping establish on deforested, abandoned farmlands to mitigate the effects of years of slash-and-burn farming practices and promote sustainable economic opportunities for thousands of rural Mozambican workers and farmers.
With support from the U.S. Department of Agriculture's Food for Progress program, the Agro-Forestry Village Program represents an innovative and integrated approach to rural development. The program seeks to develop an environmentally sustainable plantation forestry industry and transform 10,000 subsistence farmers into commercial farmers growing crops such as soybeans, corn and groundnuts. In addition, TechnoServe is promoting investment in the grain and poultry industries and developing the capacity of local governments to drive economic development. In total, the program aims to break the cycle of poverty for roughly 60,000 workers, farmers and their family members.
Related Blog Posts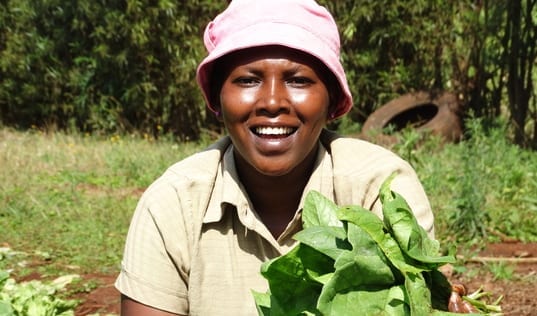 In East Africa, TechnoServe is testing innovative models for creating a profitable agribusiness that builds wealth in small farming communities. For smallholder farmers in Kenya, an out-grower model integrating information and communication technology has the potential to double their incomes.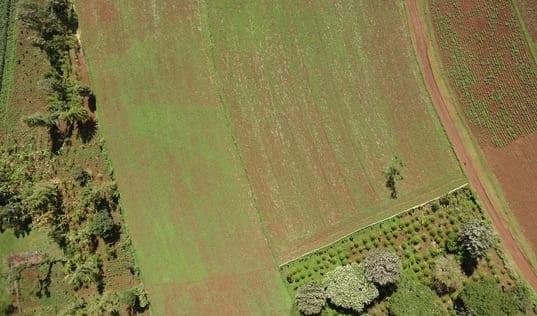 What if every farmer knew exactly what each of her plants needed—the amount of water, the quantity and formula of fertilizer, the type of pesticide—at any given moment? This is the promise of precision agriculture, in which micro-level data is gathered by drones or satellites and used to enhance decision-making on the farm.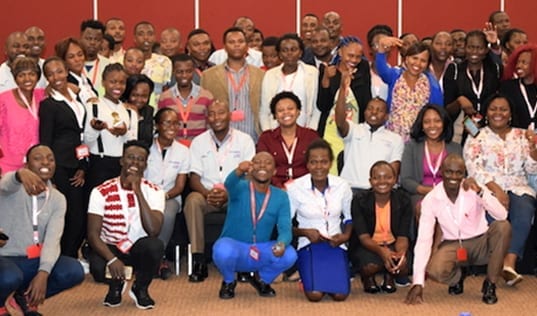 In Nairobi, volunteers from Citibank mentored young shopkeepers participating in the PAYED program, giving expert advice to help them build profitable enterprises for a better future.