Photo of the Week: Specialty Coffee in Honduras
July 12, 2013
The farming families of the Flor del Pino cooperative have been able to improve their quality of life by improving the quality of their coffee.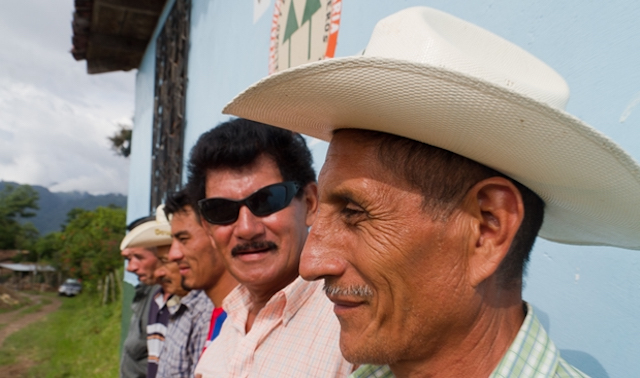 The 25 farming families of the Flor del Pino cooperative grow their coffee in the high mountains of western Honduras—conditions ideally suited for specialty-grade coffee. But for years, these farmers sold their coffee to local buyers at low prices. Through farming and business training, TechnoServe advisors helped the members of Flor del Pino grow better quality coffee and connect with international buyers who pay a higher price.
As a result, the farmers are earning higher incomes and improving their nutrition, their homes, their health and their education. They have even benefited their community by helping to install drinking water and electricity.
Learn more about our work with Flor del Pino.
Related Blog Posts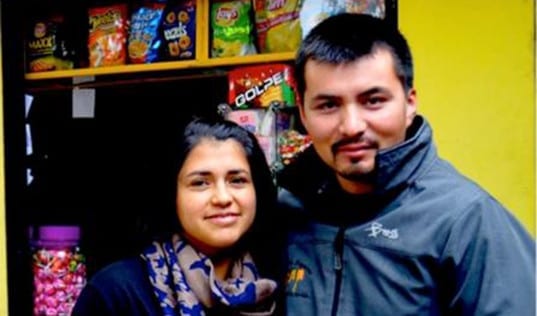 Cesar and Priscilla Díaz have launched a successful catering business in a small town in Chile with the help of the EMERGE program, an Anglo American-TechnoServe collaboration.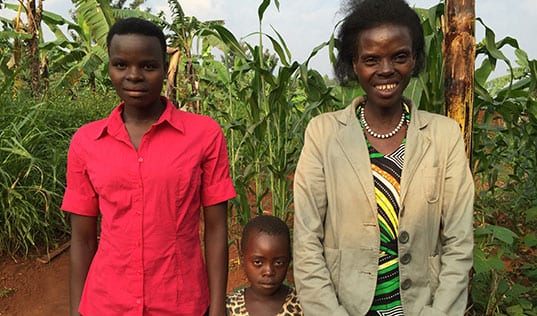 Athanasie, a returned refugee, has worked hard to create a healthy and prosperous future for her family in Rwanda – one coffee tree at a time.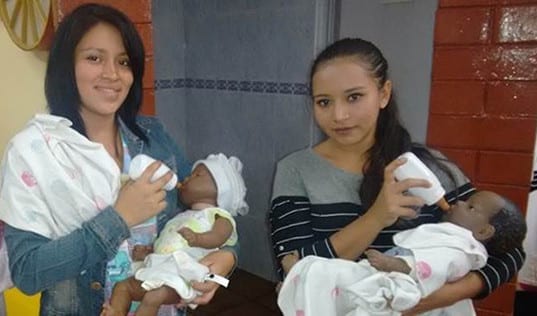 Graciela Barrientos is working with her mother Elsa to build a successful childcare provider and training service in El Salvador.