Photo of the Week: Specialty Coffee in Honduras
July 12, 2013
The farming families of the Flor del Pino cooperative have been able to improve their quality of life by improving the quality of their coffee.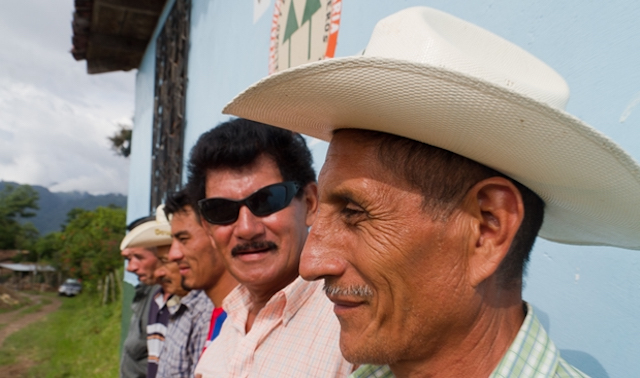 The 25 farming families of the Flor del Pino cooperative grow their coffee in the high mountains of western Honduras—conditions ideally suited for specialty-grade coffee. But for years, these farmers sold their coffee to local buyers at low prices. Through farming and business training, TechnoServe advisors helped the members of Flor del Pino grow better quality coffee and connect with international buyers who pay a higher price.
As a result, the farmers are earning higher incomes and improving their nutrition, their homes, their health and their education. They have even benefited their community by helping to install drinking water and electricity.
Learn more about our work with Flor del Pino.
Related Blog Posts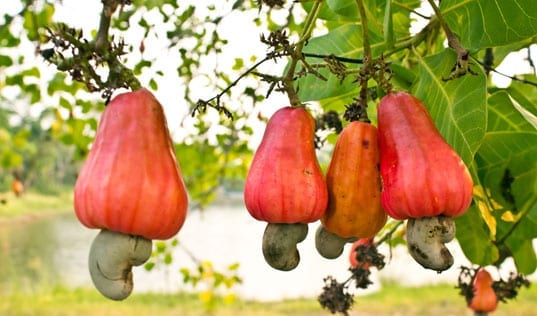 Taking a holistic market system approach, TechnoServe is helping to transform the Mozambican cashew industry and improve the livelihoods of thousands of small-scale farmers and cashew processors.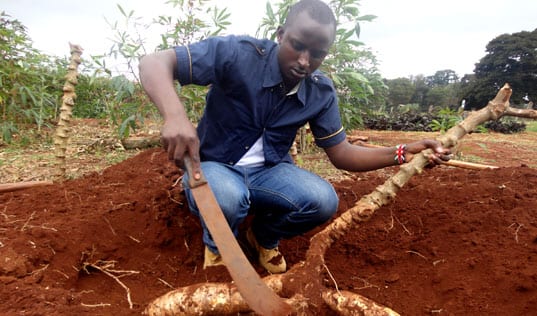 A young Kenyan farming entrepreneur demonstrates why youth are critical to transforming agriculture and ensuring food security in Africa.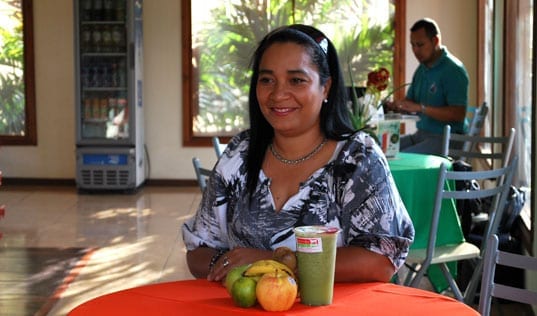 With help from TechnoServe's business advisory services, a Nicaraguan entrepreneur is growing her smoothie business while promoting better nutrition in her community.