Photo of the Week: Specialty Coffee in Honduras
July 12, 2013
The farming families of the Flor del Pino cooperative have been able to improve their quality of life by improving the quality of their coffee.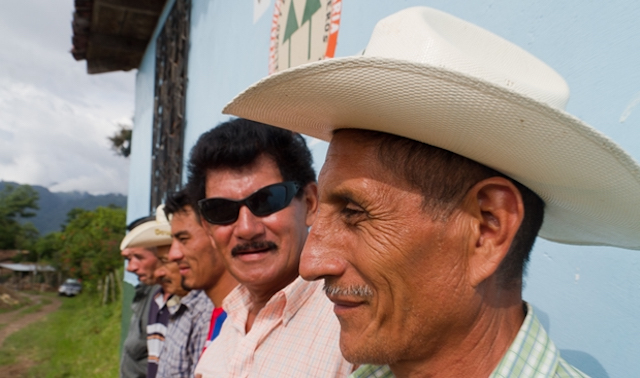 The 25 farming families of the Flor del Pino cooperative grow their coffee in the high mountains of western Honduras—conditions ideally suited for specialty-grade coffee. But for years, these farmers sold their coffee to local buyers at low prices. Through farming and business training, TechnoServe advisors helped the members of Flor del Pino grow better quality coffee and connect with international buyers who pay a higher price.
As a result, the farmers are earning higher incomes and improving their nutrition, their homes, their health and their education. They have even benefited their community by helping to install drinking water and electricity.
Learn more about our work with Flor del Pino.
Related Blog Posts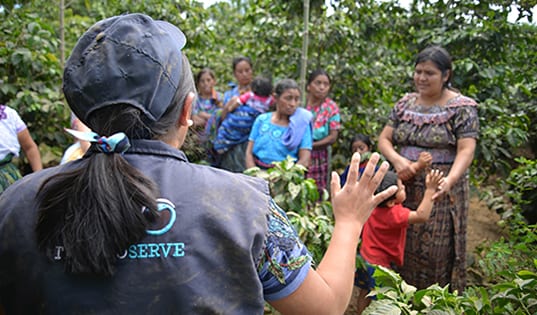 In the face of increasingly dynamic and challenging coffee production, small farmers in Guatemala are training to boost their skills and improve their yields and coffee incomes.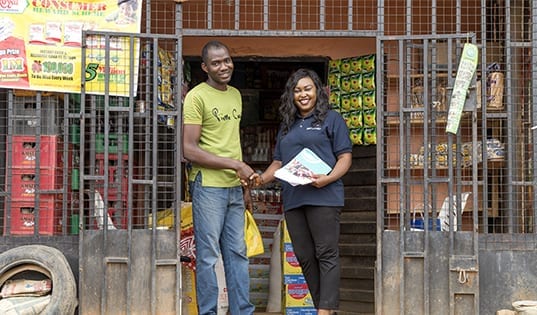 In 2017 we continued our goal to be the most effective catalyst for market-based solutions to poverty, leveraging new innovations and learnings to create lasting change for enterprising people across the globe.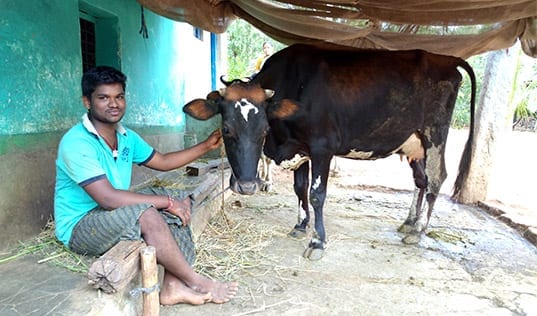 Rural youth in Karnataka, India are learning to treat farming as a business and are reaping the rewards – for themselves and for the futures of their agricultural communities.