Photo of the Week: Specialty Coffee in Honduras
July 12, 2013
The farming families of the Flor del Pino cooperative have been able to improve their quality of life by improving the quality of their coffee.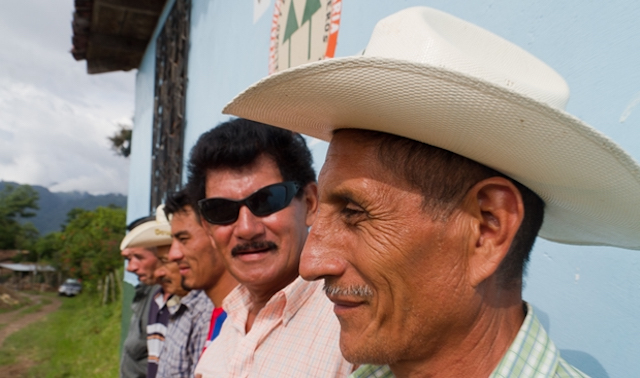 The 25 farming families of the Flor del Pino cooperative grow their coffee in the high mountains of western Honduras—conditions ideally suited for specialty-grade coffee. But for years, these farmers sold their coffee to local buyers at low prices. Through farming and business training, TechnoServe advisors helped the members of Flor del Pino grow better quality coffee and connect with international buyers who pay a higher price.
As a result, the farmers are earning higher incomes and improving their nutrition, their homes, their health and their education. They have even benefited their community by helping to install drinking water and electricity.
Learn more about our work with Flor del Pino.
Related Blog Posts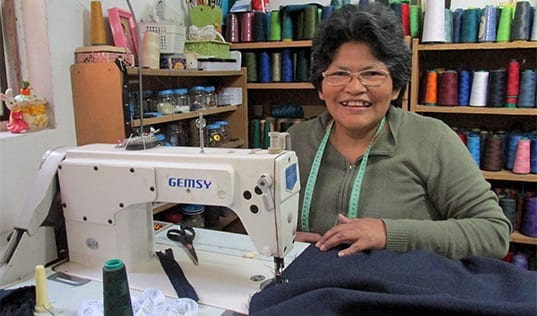 After a devastating flood forced Daria Arabulo to start a new life in a different country, she launched her own business to provide for her family. Three years after participating in TechnoServe's Impulsa tu Empresa program, her business continues to grow.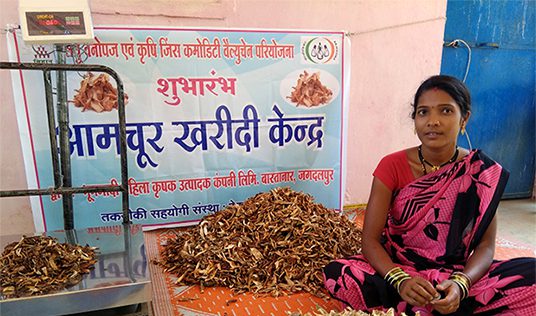 In India, Technoserve is working in remote villages to directly connect them with formal markets for the first time, creating a sustainable, prosperous value chain for indigenous non-timber forest products.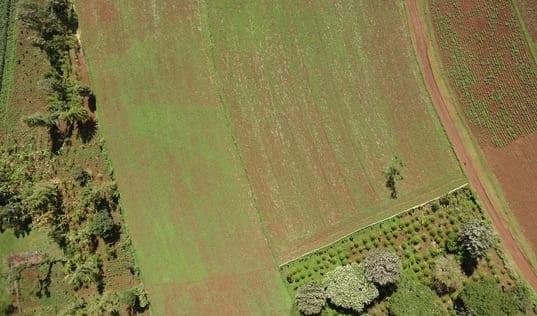 What if every farmer knew exactly what each of her plants needed—the amount of water, the quantity and formula of fertilizer, the type of pesticide—at any given moment? This is the promise of precision agriculture, in which micro-level data is gathered by drones or satellites and used to enhance decision-making on the farm.