Photo of the Week: Specialty Coffee in Honduras
July 12, 2013
The farming families of the Flor del Pino cooperative have been able to improve their quality of life by improving the quality of their coffee.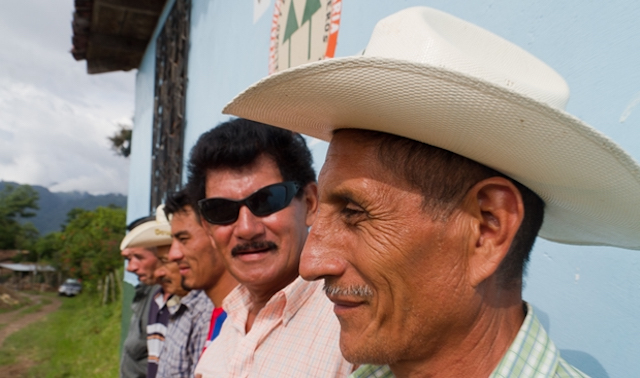 The 25 farming families of the Flor del Pino cooperative grow their coffee in the high mountains of western Honduras—conditions ideally suited for specialty-grade coffee. But for years, these farmers sold their coffee to local buyers at low prices. Through farming and business training, TechnoServe advisors helped the members of Flor del Pino grow better quality coffee and connect with international buyers who pay a higher price.
As a result, the farmers are earning higher incomes and improving their nutrition, their homes, their health and their education. They have even benefited their community by helping to install drinking water and electricity.
Learn more about our work with Flor del Pino.
Related Blog Posts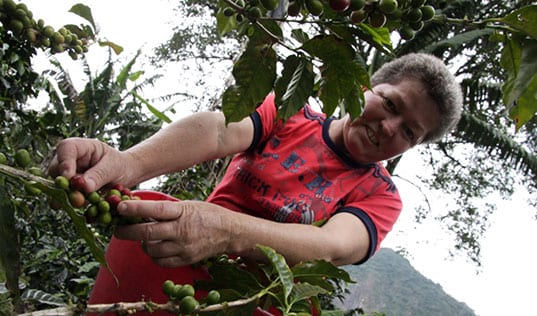 After decades of conflict, women hold the key to the establishment of peaceful economies in rural Colombia.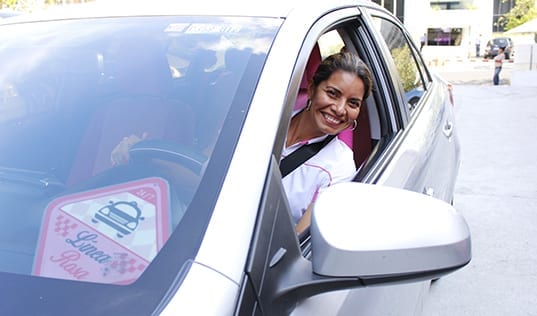 With the support of TechnoServe's Impulsa tu Empresa program, Lorena Gonzalez is growing her taxi service for women and is creating change for women entrepreneurs in El Salvador.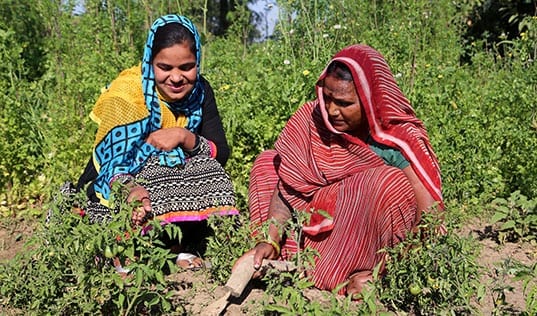 TechnoServe and the Kellogg Company are working with women in Madhya Pradesh to grow nutritious food for their families using climate-smart agriculture.