Photo of the Week: Specialty Coffee in Honduras
July 12, 2013
The farming families of the Flor del Pino cooperative have been able to improve their quality of life by improving the quality of their coffee.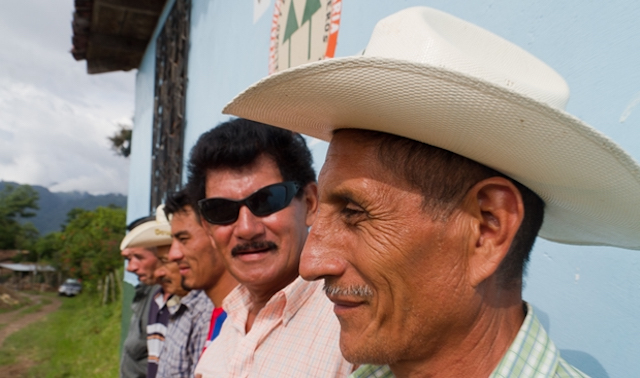 The 25 farming families of the Flor del Pino cooperative grow their coffee in the high mountains of western Honduras—conditions ideally suited for specialty-grade coffee. But for years, these farmers sold their coffee to local buyers at low prices. Through farming and business training, TechnoServe advisors helped the members of Flor del Pino grow better quality coffee and connect with international buyers who pay a higher price.
As a result, the farmers are earning higher incomes and improving their nutrition, their homes, their health and their education. They have even benefited their community by helping to install drinking water and electricity.
Learn more about our work with Flor del Pino.
Related Blog Posts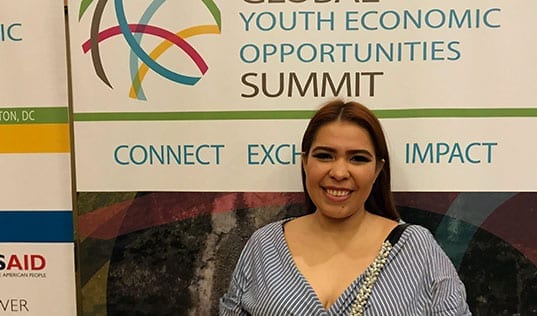 We can learn a lot about solving youth unemployment by paying attention to young entrepreneurs. Changemakers like Violeta Martinez are eager to share lessons that are both context specific and universally relevant.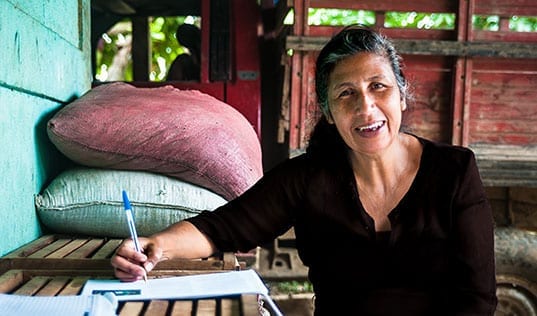 TechnoServe promoted a new culture of collaboration and learning across the coffee sector, from testing and evaluating new techniques in rural communities to engaging government and private stakeholders to share data, strengthening the industry as a whole.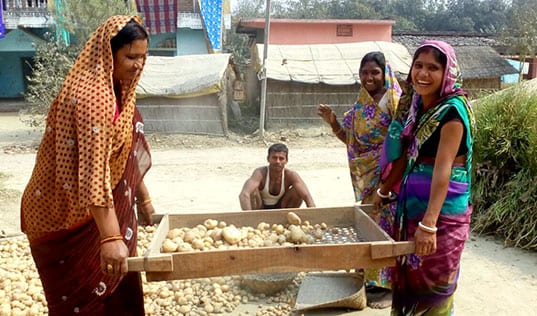 Female potato farmers in Bihar, India, join forces to negotiate fair prices and claim a bigger share of the revenue from their harvest.