Photo of the Week: Showcasing Peru's Finest Chocolate
September 19, 2014
Peruvian entrepreneurs from the San Martín region proudly presented their cocoa products at Latin America's largest food festival.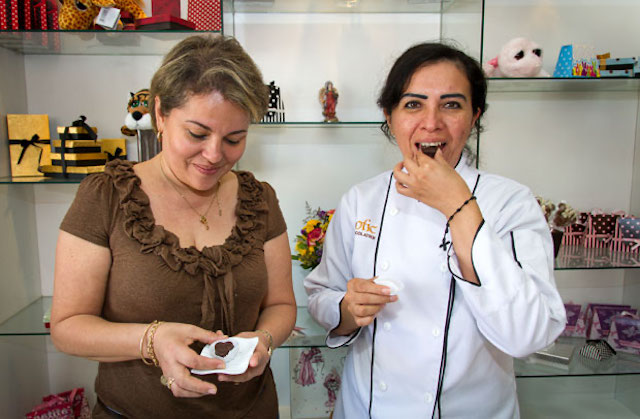 Sisters Claudia Vásquez and Ivonne Alvarado are part of a wave of entrepreneurs helping to grow Peru's chocolate industry. Earlier this month, they traveled to Lima to promote their business, Exotic Chocolatier, at Mistura – Latin America's largest food festival, which attracted more than 400,000 people this year. Exotic Chocolatier was one of 18 TechnoServe-assisted businesses and farmer groups participating in the gastronomic event.
Claudia and Ivonne entered TechnoServe's Idea Tu Empresa business plan competition soon after launching Exotic Chocolatier in 2011, and were selected to receive three months of training and ongoing support from a TechnoServe business advisor. Since then, they have invested in modern processing equipment and high-end packaging, and they've expanded their staff and their product line. With TechnoServe's support, Exotic Chocolatier has participated in dozens of food and trade fairs in addition to Mistura, allowing the sisters to explore new marketing opportunities.
Learn more about Peru's burgeoning cocoa and chocolate industry.
Related Blog Posts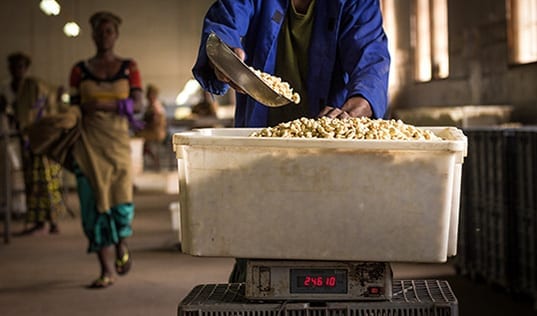 In only four years, Mozambique cashew farmers have planted more than 500,000 cashew seedlings, while burgeoning processing plants across the country work to connect these booming yields with premium markets.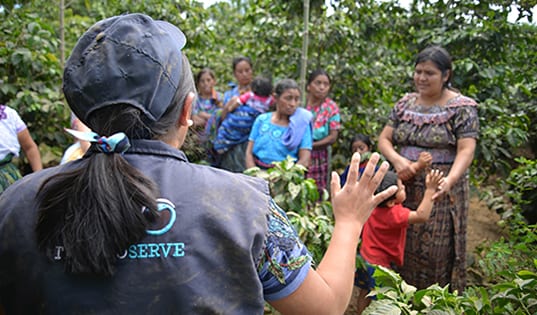 In the face of increasingly dynamic and challenging coffee production, small farmers in Guatemala are training to boost their skills and improve their yields and coffee incomes.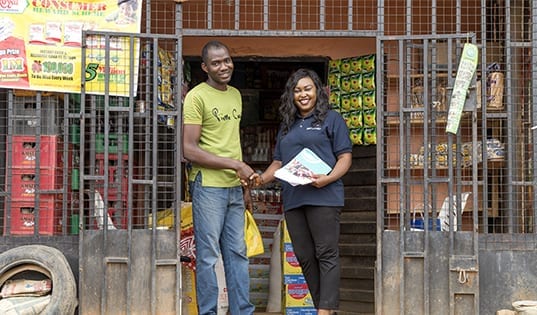 In 2017 we continued our goal to be the most effective catalyst for market-based solutions to poverty, leveraging new innovations and learnings to create lasting change for enterprising people across the globe.