Photo of the Week: Revitalizing Rural Communities in Nicaragua
June 07, 2013
Through improved farming and business practices, a cooperative in the Jinotega province creates new prosperity and opportunity for its community.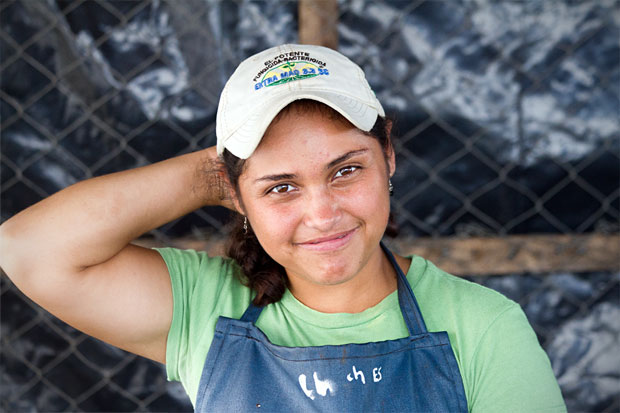 Anielka Chavarria works at a nursery owned by the Tomatoya-Chagüite Grande cooperative in northern Nicaragua. The job provides Anielka, a single mother, with financial independence, and the high-quality vegetable seedlings she grows help boost productivity for the cooperative's 38 members.
Before the cooperative was established, local farmers, including Anielka's father and uncle, earned barely enough to support themselves. With TechnoServe's assistance, and with support from the U.S. Agency for International Development and Catholic Relief Services, the farmers have turned their cooperative into a successful business. They have learned to grow superior produce and to stagger their planting so they could harvest 24 times a year, instead of just two, allowing them to become a competitive supplier to a national supermarket chain. As the cooperative continues to grow, the benefits ripple from household to household.
Learn more about our work with the Tomatoya-Chagüite Grande cooperative.
Related Blog Posts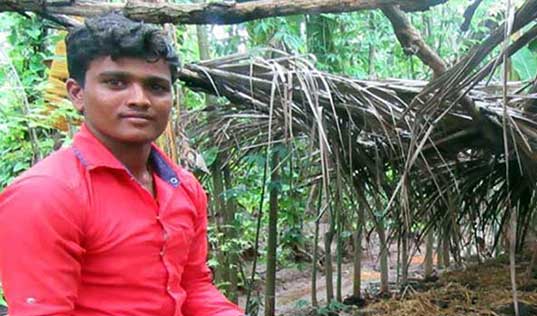 Family farms in Karnataka get a boost through TechnoServe's partnership with Cargill to support skill development of rural youth.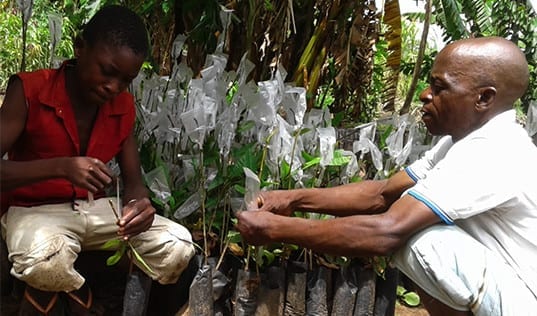 Meet Carlos Lássimo: cashew farmer, seedling producer, teacher and proud father.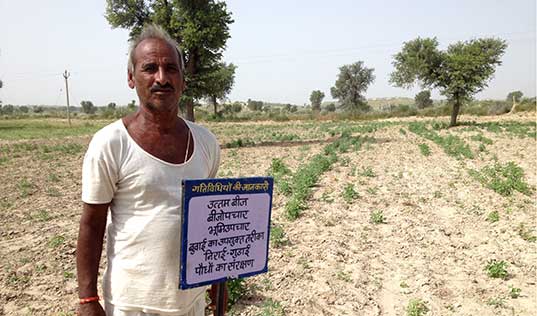 In Rajasthan, India, guar farmers are applying sustainable agricultural practices to improve their livelihoods.