Photo of the Week: Real, Sustainable Impact
July 26, 2013
Improved farming and business practices are transforming the lives of coffee producers in western Ethiopia.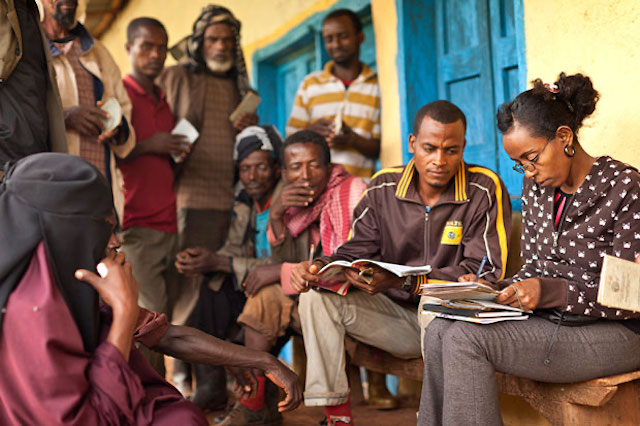 Employees and members of the Shegole coffee farming cooperative in western Ethiopia examine records outside of the cooperative's office. In 2009, TechnoServe helped the cooperative obtain a loan to upgrade its wet mill, allowing farmers to produce high-quality coffee. As part of the Coffee Initiative, funded by the Bill & Melinda Gates Foundation, TechnoServe also helped Shegole improve its financial management practices and connect to buyers. With higher productivity, a business mindset and access to markets, Shegole members have boosted their incomes and contributed to improved roads and schools in the local community.
This is how an integrated approach to agricultural development creates real, sustainable impact in the lives of farming families. In 2012 alone, TechnoServe's work helped farmers increase their revenues by $43.8 million.
Learn more in our Annual Report.
Related Blog Posts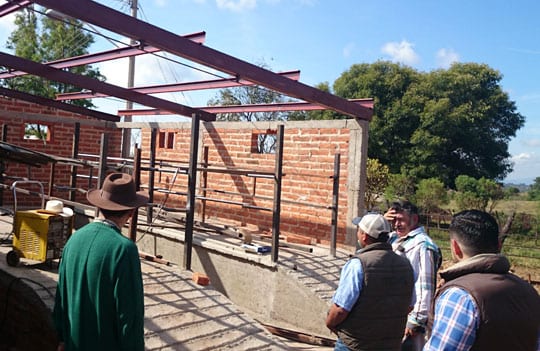 A sustainable strategy for milk supply in Mexico has improved the standard of living for hundreds of farmers.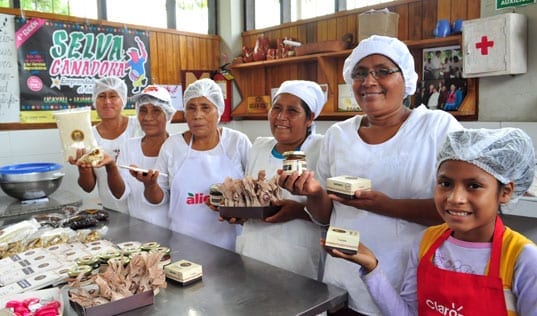 A group of enterprising women from the Peruvian Amazon are turning the region's cocoa into high-quality products lauded by the global chocolate industry.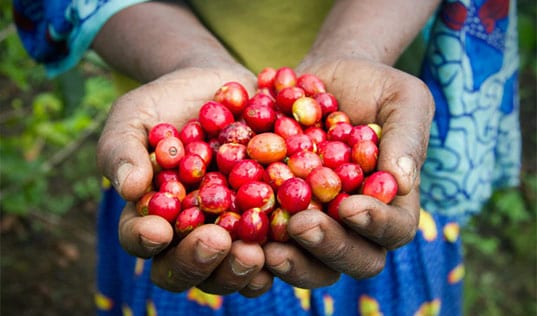 In partnership with the Gates Foundation, TechnoServe has helped thousands of East Africa's smallholder farmers enter the supply chain for specialty coffee and earn higher incomes.