Photo of the Week: Prosperity from Maize in Ghana
April 12, 2013
A maize program is helping 24,000 smallholder farmers boost their incomes.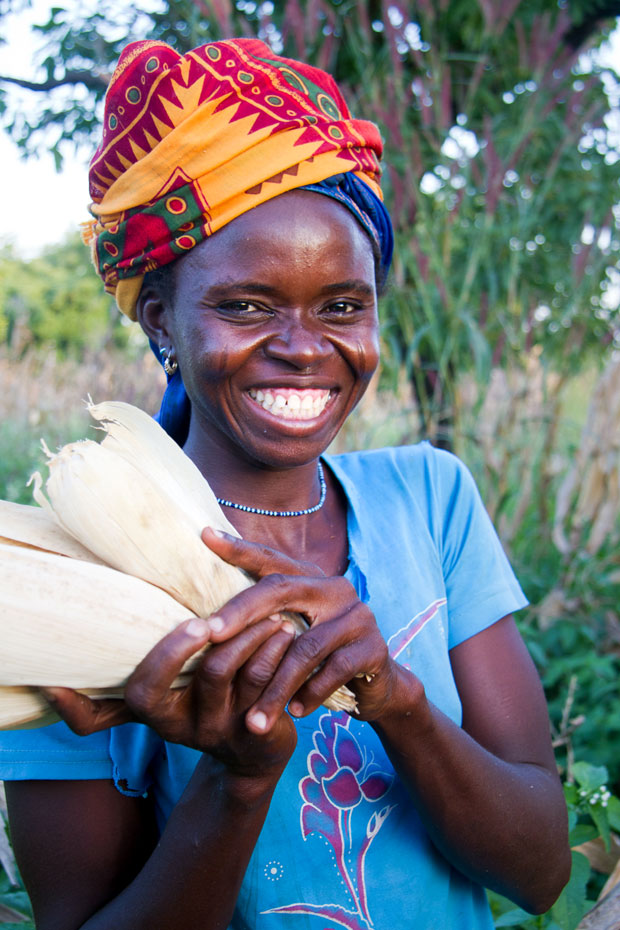 Salima Alidu and members of her farmer business group in Tamale, Ghana, are tripling their maize yields with assistance from the Masara N'Arziki ("Maize for Prosperity") program. A collaboration among TechnoServe, Yara, the Masara N'Arziki Association and local agricultural firm Wienco, the program is helping 24,000 smallholder maize farmers across northern Ghana boost their incomes.
Participants receive technical training in improved agricultural practices such as fertilization and post-harvest management. TechnoServe also provides targeted business training in record keeping, group dynamics, entrepreneurship, bookkeeping, negotiation and marketing. These skills help ensure that the farmer business groups will be self-sustaining.
Learn more about our work with maize farmers in Ghana in our 2013 Progress Report.
Related Blog Posts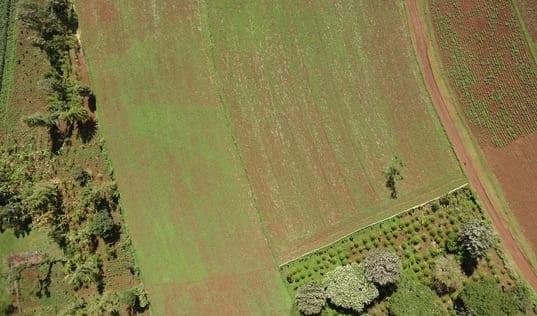 What if every farmer knew exactly what each of her plants needed—the amount of water, the quantity and formula of fertilizer, the type of pesticide—at any given moment? This is the promise of precision agriculture, in which micro-level data is gathered by drones or satellites and used to enhance decision-making on the farm.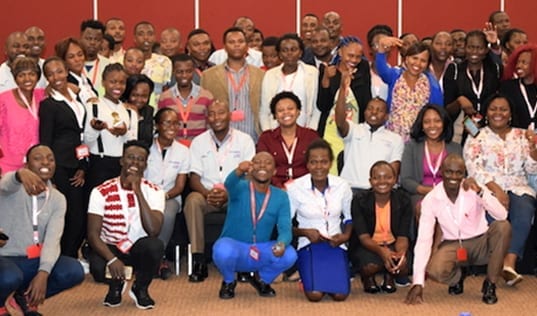 In Nairobi, volunteers from Citibank mentored young shopkeepers participating in the PAYED program, giving expert advice to help them build profitable enterprises for a better future.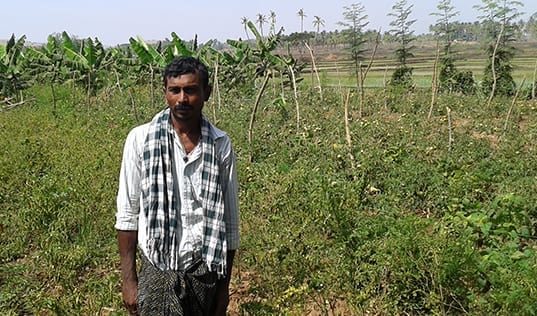 Making the most out of a patch of land, smallholder farmers in Karnataka, India are adopting integrated farming systems to sustain themselves and the environment.